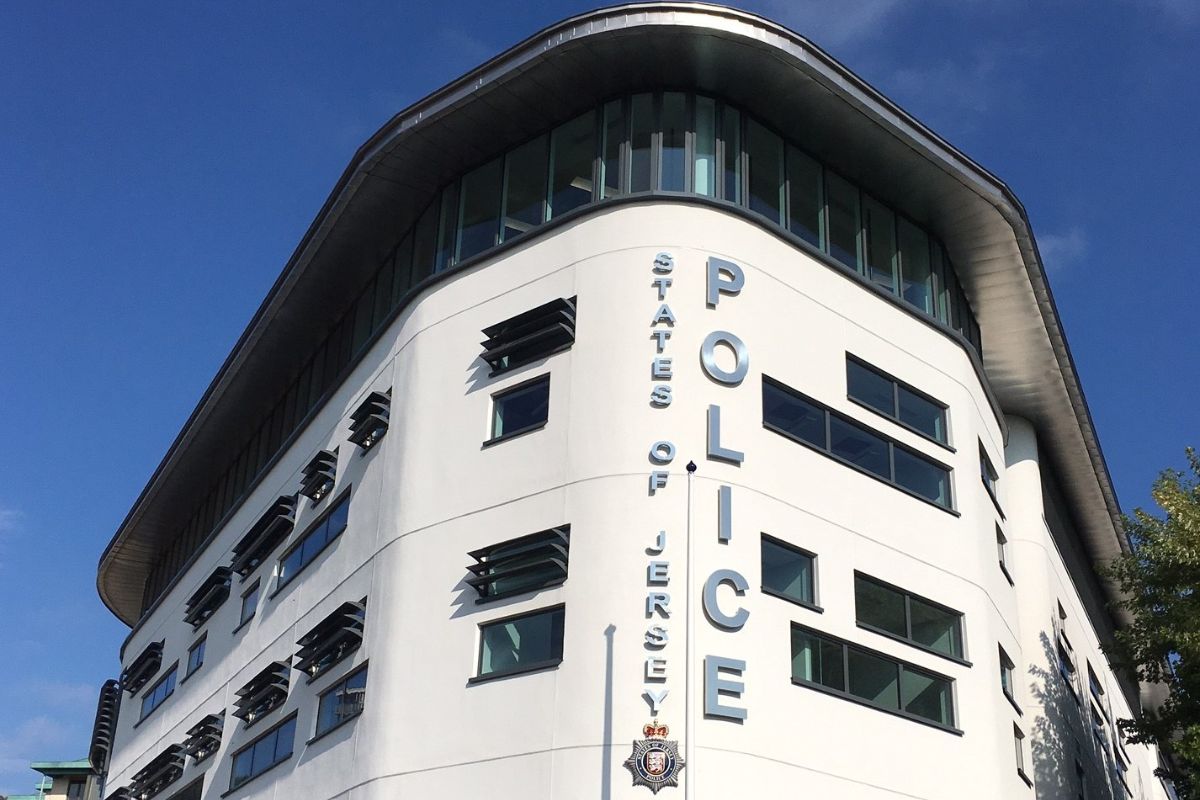 Police won't be taking further action against the person who smashed a car window to rescue a dog during last week's heatwave.
That person was reported and a case of malicious damage was investigated.
36°C was recorded at Jersey Airport last Tuesday - the equal highest since records began over 100 years ago.
No action will be taken against the person who kept the dog in the car either.
15 incidents of dogs being left in vehicles have been reported to Jersey Police so far this year, which has prompted authorities to urge pet owners to act responsibly during the hot weather.