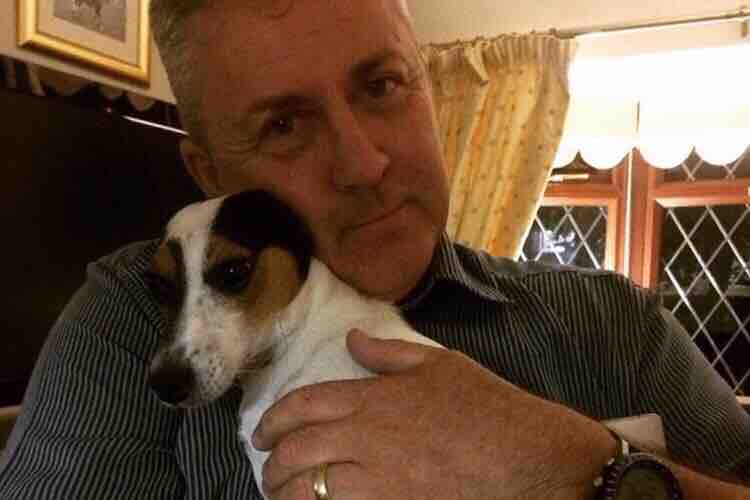 Deep sea divers are due to begin a fresh search next week for missing pilot David Ibbotson.
He was on the plane with Emiliano Sala that crashed into the English Channel last month.
Emiliano Sala's body was recovered from the plane wreckage after a privately-funded search, but there's still no sign of David.
His family then launched a fundraising page, pleading for search teams to find David and 'bring him home'.
It's raised more than £247,000.
A helicopter search is also being organised to look around coastal areas.
The Ibbotson family made the update on the fundraising page to supporters.
"Thank you all so much for your support. We are looking to have the Deep Divers start hopefully beginning of next week. We are just waiting on confirmation of dates to update you all. Also we are organising the helicopter searches of the coastal areas just will be starting a lot sooner than the Deep Dive. You have all been so amazing and thank you for all your kind messages and donations."
I have been assisting the family of pilot David Ibbotson to hopefully locate his body. This search is technically very different to the underwater search for the Piper Malibu aircraft. It is dependent on good weather, neap tides and flight permits. The family needs space to plan.

— David Mearns (@davidlmearns) February 19, 2019
The 'search' will include a dive to the wreck to rule out 100% that David's body is there and a helicopter search of inaccessible coastal areas in the Channel Islands using trained pilots and observers. All contingent on good weather, permits, etc.

— David Mearns (@davidlmearns) February 19, 2019