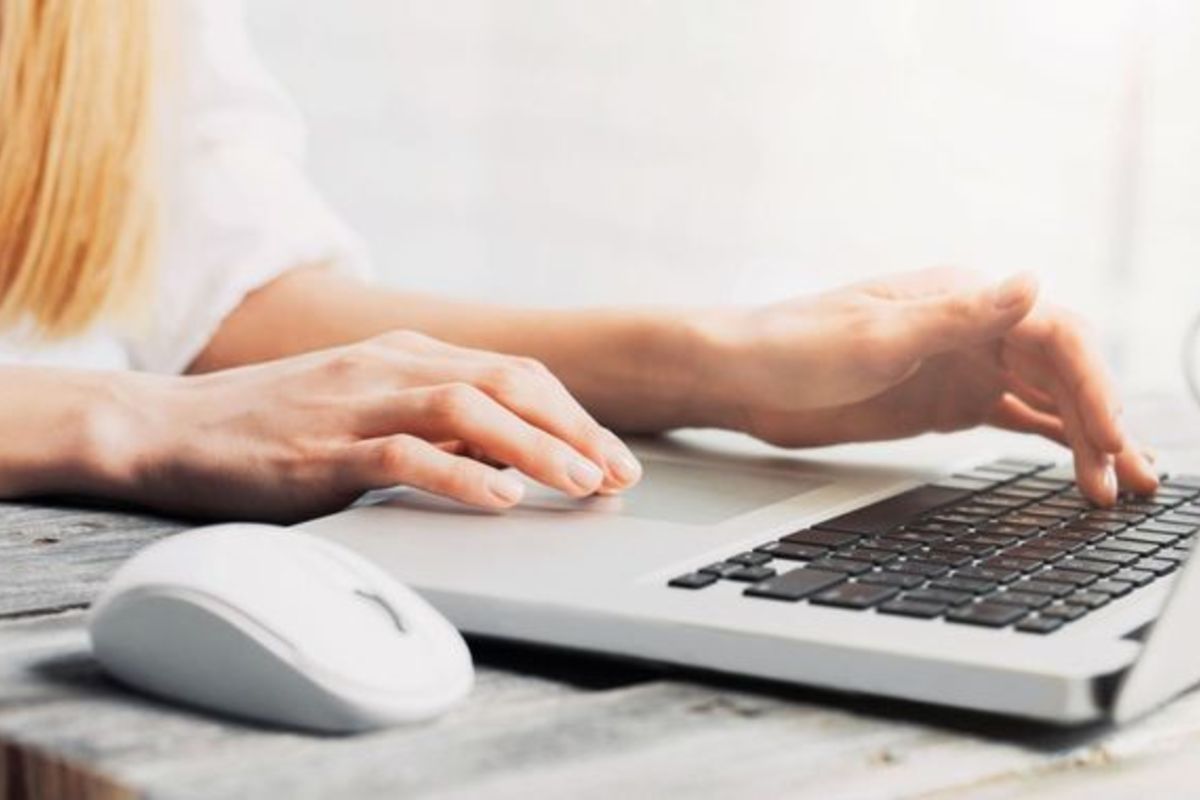 Jersey's government has made 'disappointing progress' improving how it handles Freedom of Information requests.
The Comptroller and Auditor General says she remains concerned, three years after her last review.
Karen McConnell has revisited the issue of FOI arrangements to see if her 2016 recommendations have been implemented.
She has found some progress, but says a number of key actions have repeatedly stalled, and advancement of records management is particularly disappointing.
One of the things she highlights is that - though information is now being collected on the cost of each of the near 800 FOI requests made every year, that data is not being evaluated to see if responses are handled efficiently or compared to the work being done elsewhere.
She is calling for an early decision on implementing an electronic data and records management system.