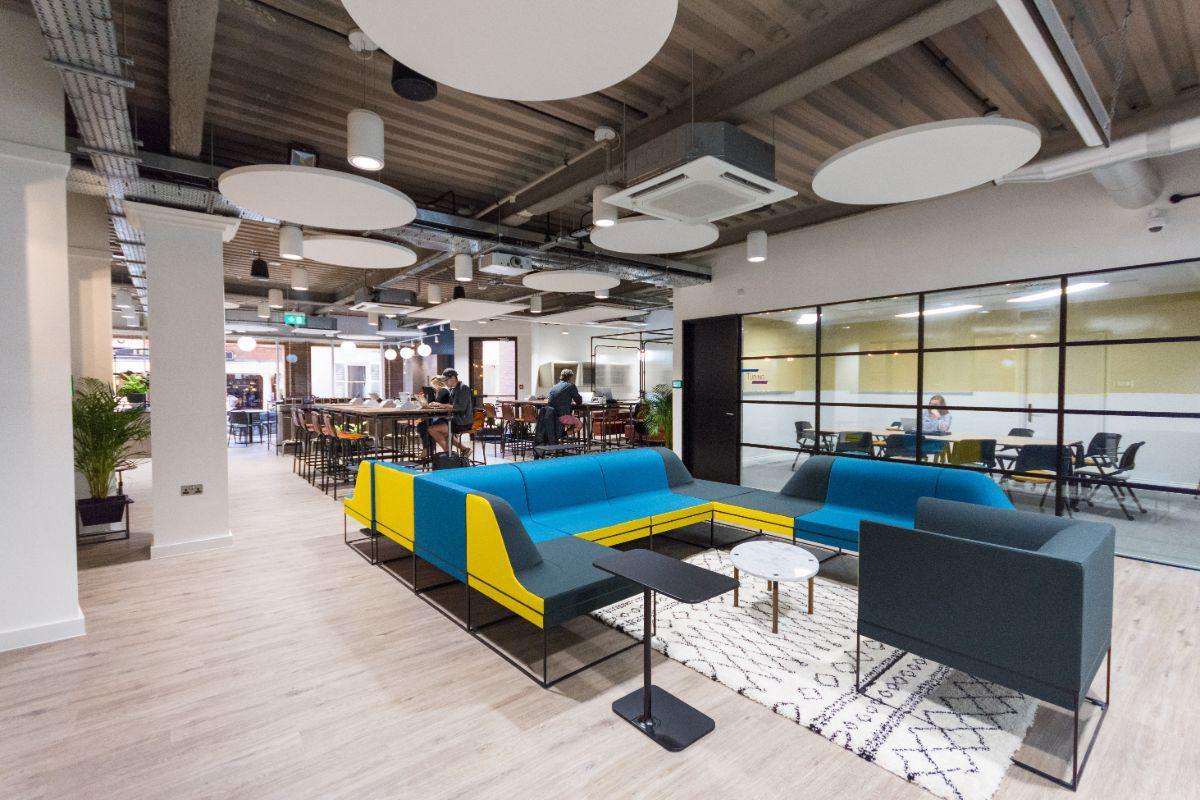 Jersey's tech startups have had their first look inside the revamped 'Digital Hub'.
Digital Jersey's co-working space in St Helier has doubled in size, with more desks and meeting spaces for the island's small businesses to make use of.
CEO Tony Moretta says the changes come after feedback from its users:
"We've been able to expand the Hub over two floors. We now have a whole floor of desks and offices for startups, as well as a main floor with more meeting spaces, hotdesks and kitchen areas.
"One of the challenges we had before was people were running their businesses day-to-day in a space where we had people coming in and out for meetings and events, so being able to have a dedicated floor just for these startups means they can have the peace and quiet to get on running their business."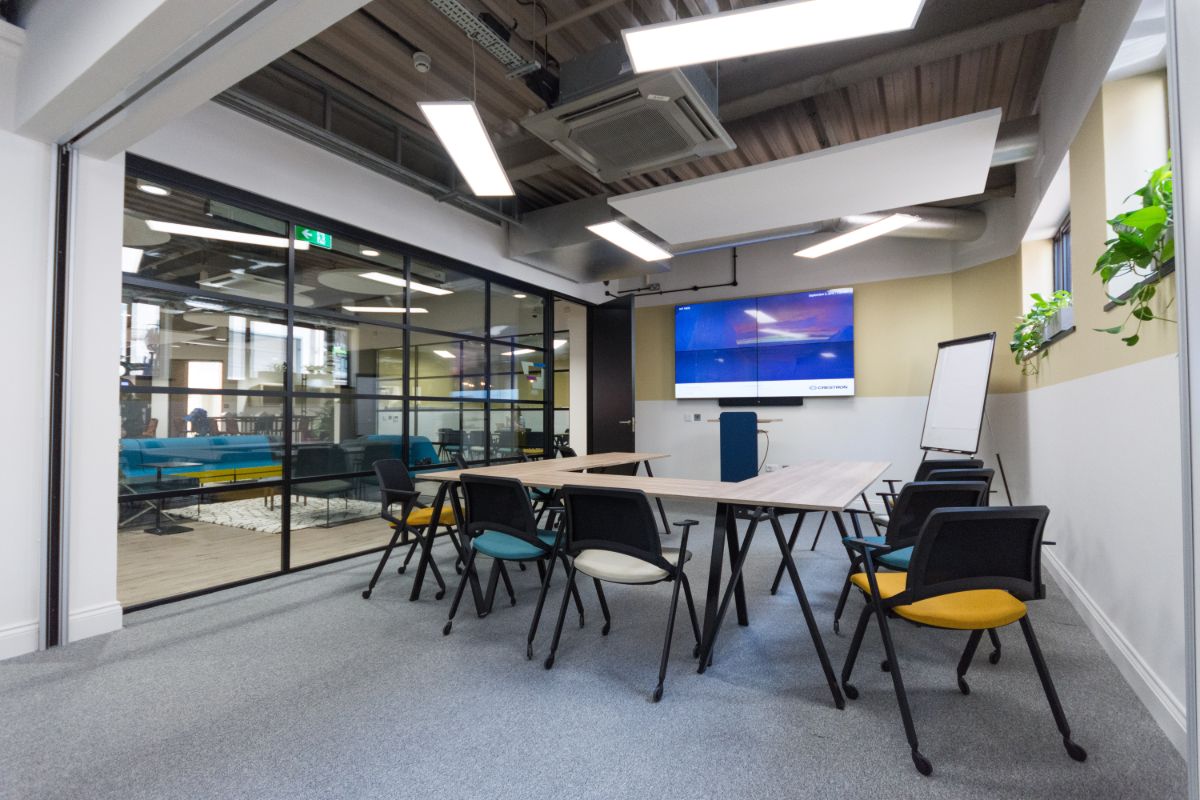 Digital Jersey's also opening its new Academy next week, offering university-style qualifications and professional training courses.
Beaulieu teacher, Rory Steel, has been hired to head it up.
I look forward to opening the doors to the @DigitalJersey Academy to the @dlpcourse students soon. Then to all islanders for a variety of #digitalSkills courses for all ages & abilities. Watch this space. https://t.co/fkYKqBdsEL

— Rory Steel (@JerseyITGuy) September 2, 2019
The academy will be based next door to the Digital Jersey Hub on Grenville Street.
Images: Ryan O'Shea