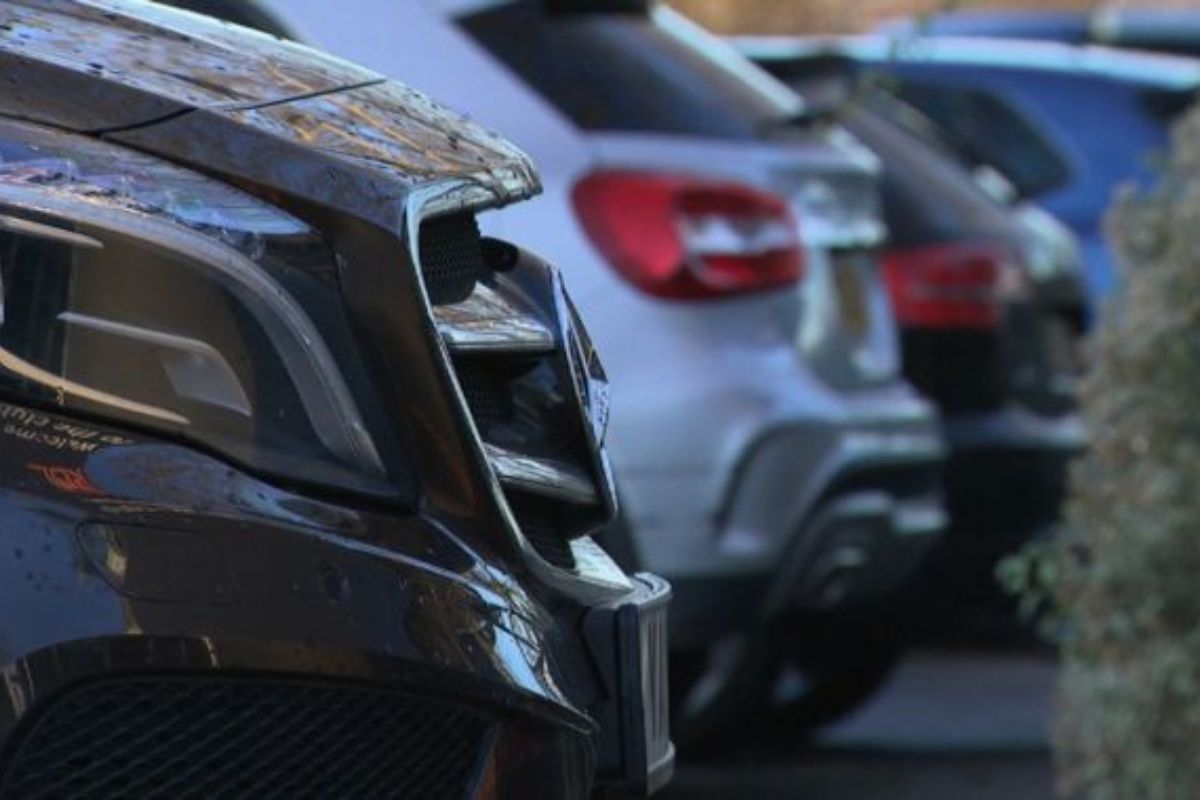 MOT-style tests for cars in Jersey, which were due to be introduced by 2022, could been delayed by around a year because no local companies applied to run them.
The States Assembly agreed last November to sign up to the UN Vienna Convention on Motor Traffic after Brexit.
It has been revealed during a Scrutiny hearing that no firms have tendered for the work, so DVS is now extending its search to the UK.
Gordon Forrest is Inspector of Motor Traffic;
"We had a lot of interest, but no one actually responded. So we have gone out to industry locally and in the UK and we hope to get (the process) underway in October and it is probably a six month process."
The new roadworthiness tests were agreed in February and introduced on 1st April for minibuses (annually) and motorbikes (every 2 years from the third anniversary of their registration.
Eventually cars will be tested every three years once they are 5 years old.
A row also broke out during the hearing between Deputy Kevin Lewis and Scrutiny member Deputy Kirsten Morel over the amount of money being spent on the tests.
The budget has risen from £5 million to 6 million.
Deputy Lewis said it 'may be a contingency' and said he would get back to the panel.
Deputy Morel called the response 'a very poor answer'.