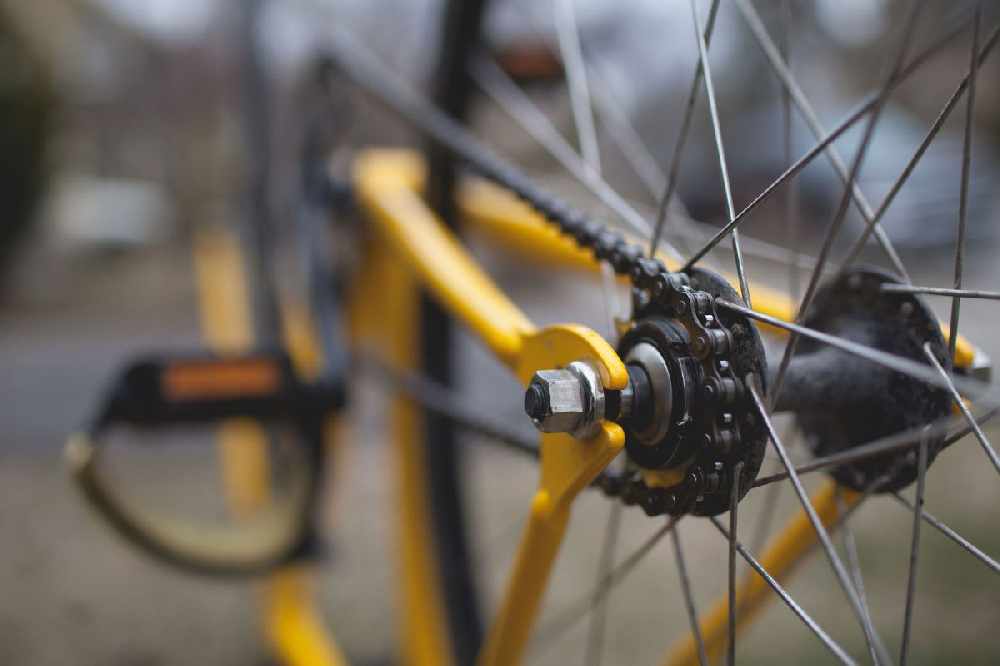 Construction begins today on re-routing the cycle path at West Park.
The stretch between Le Fregate and the junction with Gloucester Street is being moved to make the area safer.
The footpath along the the Esplanade will become for pedestrians only.
The work is expected to take a month. It will be done 8am-6pm Monday-Friday.
The cycle track will be re-routed to behind the existing wall that marks the north eastern boundary of Les Jardins de la Mer.
A bus shelter will be put in at the Esplanade bus stop.
People walking and cycling in the area are being advised to take extra care over the next four weeks as they will have to share the path in front of the old sea wall.
"This work, which was in the pipeline prior to lockdown, is an example of how we are developing infrastructure which is easier and safer for Islanders to use, and which ultimately encourages more people to switch to sustainable forms of transport.
"Changes like these will cumulatively enable us to have a transport system that actively improves the quality of life in Jersey by making cycling safer, simpler, and more appealing." - Minister for Infrastructure, Deputy Kevin Lewis