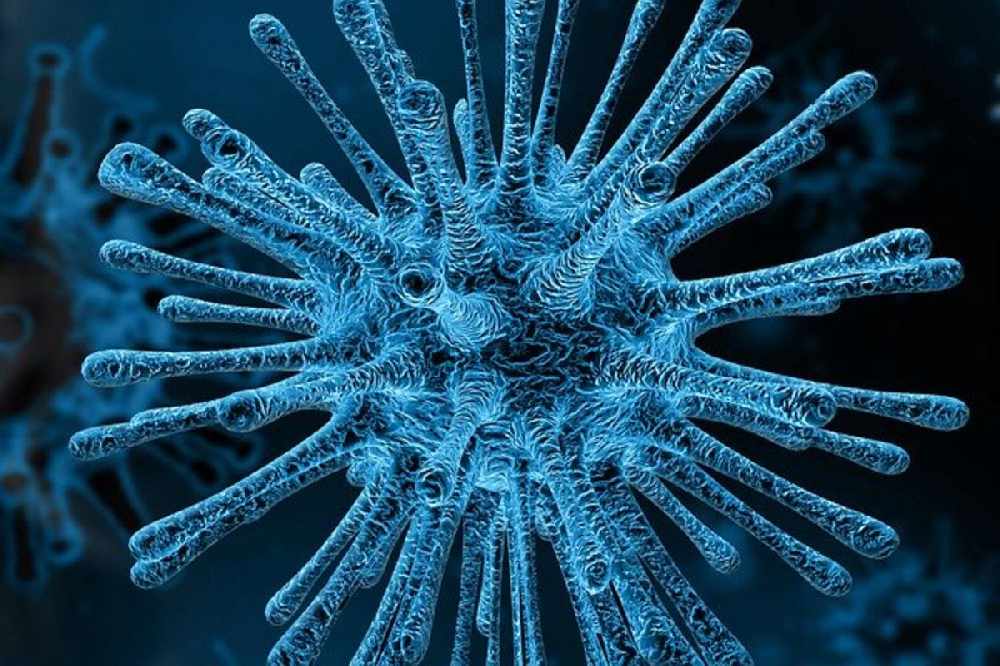 Two people tested in Jersey for possible Coronavirus do not have the disease.
Health and Community Service say the test results have come back negative.
A person with flu-like symptoms was isolated as a precaution late last week after returning from a country with confirmed cases of the outbreak.
Another person was tested as a precaution, with another negative result. Three other people were tested over the weekend, with the Health Department awaiting the results.
Anyone who comes to Jersey from mainland China is asked to isolate themselves for a fortnight, whether they have flu-like symptoms or not.
Deputy Medical Officer of Health, Doctor Ivan Muscat, says his team is doing all they can to limit any risk;
"We are testing people who may have possible Coronavirus in order to identify any real cases very early on to reduce the risk to other people."
We're being advised to wash our hands, keep surfaces clean and get rid of used tissues to limit the risks.
Up to date information about Coronavirus is available on the Government of Jersey website.