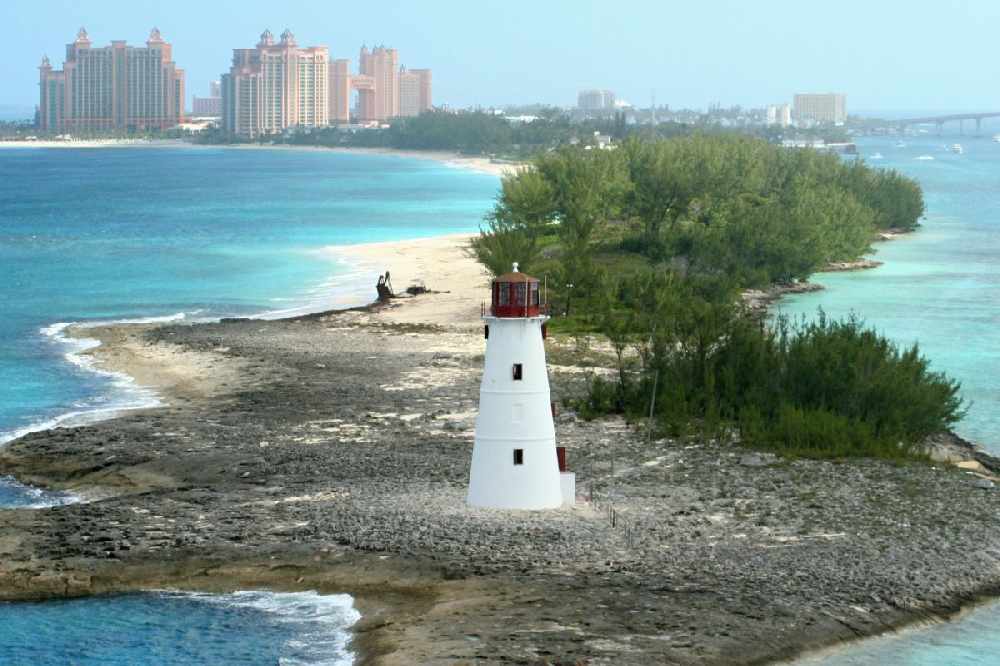 People coming to Jersey from the Bahamas now have to self-isolate for two weeks.
Testing and isolation rules have been made stricter for people coming to Jersey from five more countries.
Arrivals from the Bahamas, Equatorial Guinea, and Sint Maarten in the Caribbean now have to isolate for two weeks.
They've been upgraded from amber to red on the government's coronavirus risk-based traffic light system.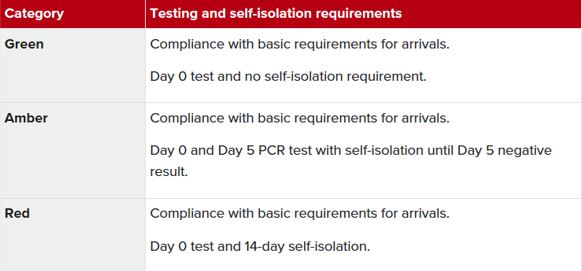 Malta and the Czech Republic have been upgraded from green to amber, which requires two tests and at least five days isolation.
Three other countries have been downgraded from amber to green.
There's no longer a need to isolate for people coming to Jersey from Latvia, Slovakia, and Slovenia.
The government is reclassifying countries based on changing health advice, including the rate of infection per population of 100,000 over the last 14 days.