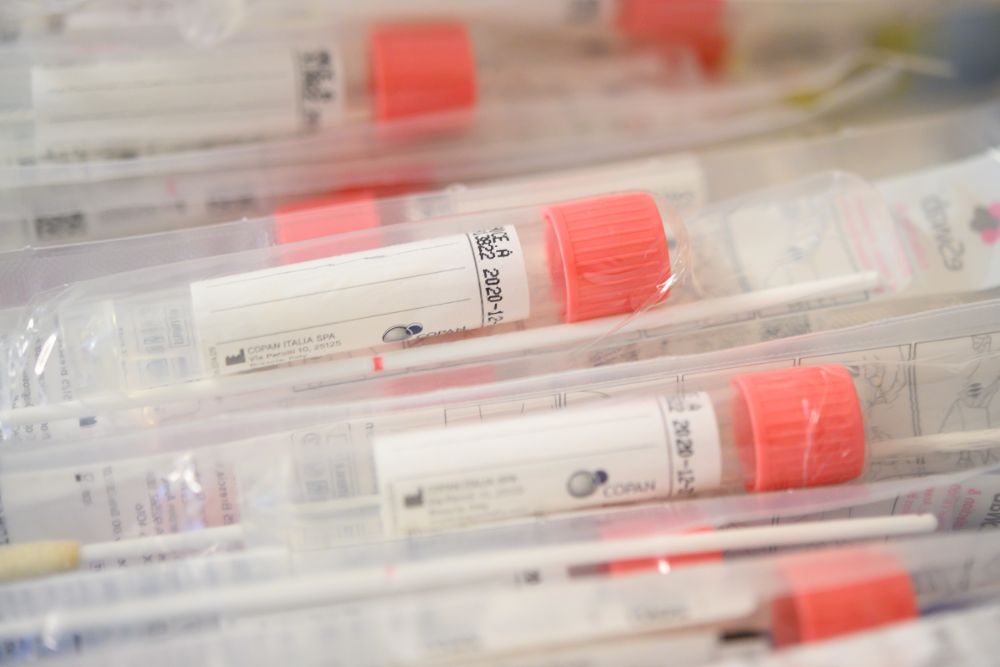 The number of active coronavirus cases in Jersey has fallen by two, but only one of those recovered in the last few days.
That's because an incoming passenger received a false-positive result. That means three people actually tested positive after arriving from off-island since the borders reopened on 3 July, rather than four as previously stated.
After looking in more detail, the government says this test showed non-infectious viral particles - indicating a previous Covid-19 infection.
There are now six active cases in Jersey. Two of those developed symptoms whilst in isolation.
Four of those six were detected through workforce screening. One tested positive after admission to hospital and the other was an incoming passenger.
314 tests have taken place in the last 24 hours with zero positives.
3,584 incoming passengers have been tested since the borders reopened. The average turnaround testing time jumped to 32 hours over the weekend, which the Health Minister put down to the JT outage.
That fell to 24 hours yesterday, but has jumped to 35 hours today. Channel 103 has asked the government why that is.
We have revised the active cases identified through arrivals screening from 4 to 3. This follows an investigation that allowed us to determine that 1 of these cases was not an active infection but rather non-infectious viral particles following a previous COVID-19 infection. pic.twitter.com/mWN2QvO5q7

— Government of Jersey (@GovJersey) July 15, 2020