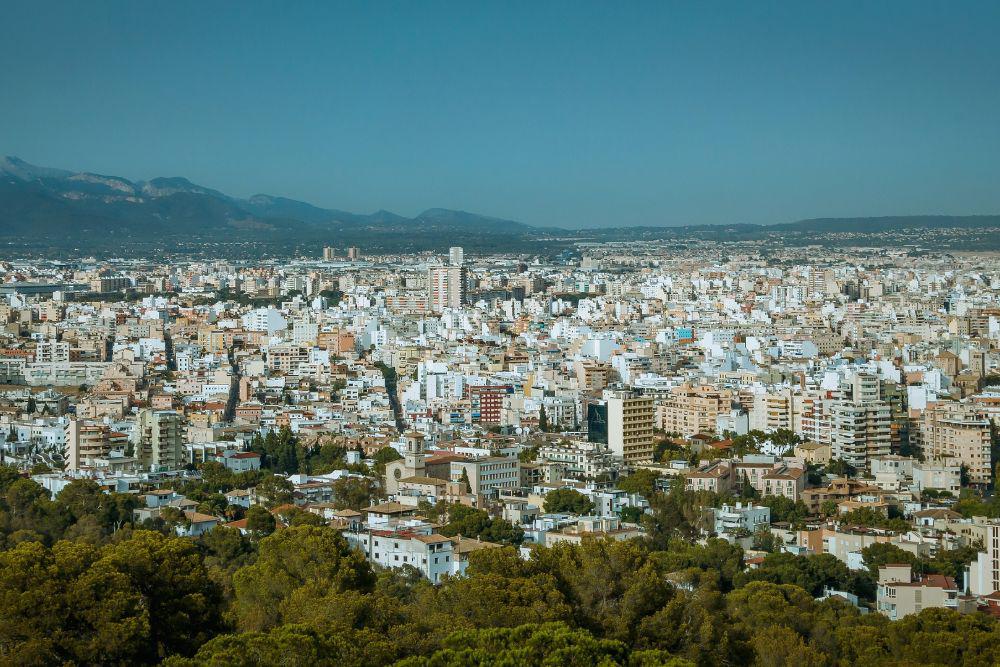 Majorca, Menorca, Ibiza, Formentera and Gibraltar will all be reclassified as amber on Jersey's travel traffic light system from midnight.
It means people coming to Jersey from these places from the 14th August will need to take two coronavirus tests, isolate for at least five days, and only exit isolation when the second test comes back negative.
The Balearics Islands initially stayed on green when mainland Spain was upgraded to amber, but they've now also exceeded the 25 per 100,000 cases threshold.
Some islanders remain on holiday there, with direct flights arranged by the CI Travel Group.
Managing Director, Robert Mackenzie, says flights on Sunday 16th and 23rd of August will continue as planned, but anyone due to travel from the 30th August onwards is being told their flights will be reviewed closer to the time:
"Now that Majorca has been moved to 'Amber' status, we believe it is right to provide the option for our clients to cancel their bookings for the next two weekend departures.
"Of course, those who still wish to travel can do so, but they will need to observe the rules surrounding testing and quarantine on their return to Jersey. Clients already in Majorca can continue with their holiday as planned, but will also need to follow the same rules on their return."
He added that customers due to travel in the coming weeks can cancel their booking and receive a full refund if they wanted to avoid the five-day isolation period on their return.
Poland is set to also become amber in the next few days, along with Denmark and Cyprus.
You can look at what countries are designated where here.