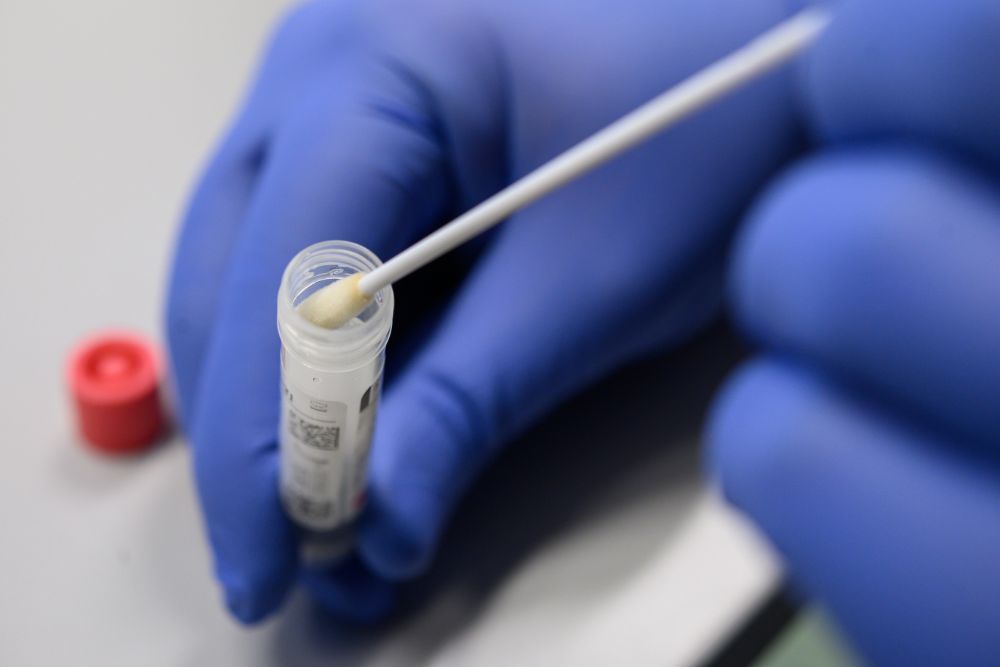 A man in his 80s has become the latest person in Jersey to die after contracting Coronavirus.
He was living in one of the island's care homes at the time.
20 people have now passed away with Covid-19 related conditions.
Since the outbreak began, just 284 people have tested positive for the virus compared to 2,289 negative results.
185 people are known to have recovered from COVID-19, an increase of four since yesterday.
62 test results are currently outstanding.
The latest update, as of Tuesday 28 April at 2:45pm:

2,289 confirmed negative
284 confirmed positive
62 pending
20 people who tested positive for coronavirus (COVID-19) have sadly died.

For the full list of today's statistics, please visit: https://t.co/U6zIl40p8X pic.twitter.com/kU6UKpxmTE

— Government of Jersey (@GovJersey) April 28, 2020
---

Coronavirus Advice
If you think you might have the virus, you should self-isolate and call the Health Department's coronavirus helpline:
01534 445566
It's open every day between 8am and 8pm. Calls outside these times, or when the line is engaged, won't be answered straight away - but we're told to leave a message and Health officials will call you back.
Please don't visit your GP or the Emergency Department at the General Hospital if you think you have the virus.
Coronavirus symptoms are similar to that of the flu - a combination of a cough, fever and aching muscles. If you've had any symptoms, even if you haven't travelled abroad, we're being told to self-isolate until they clear up (for a minimum of seven days).
Anyone who has come into contact with a person confirmed to have the coronavirus should stay in self-isolation for at least 14 days.
All the latest information can be found on Gov.je.