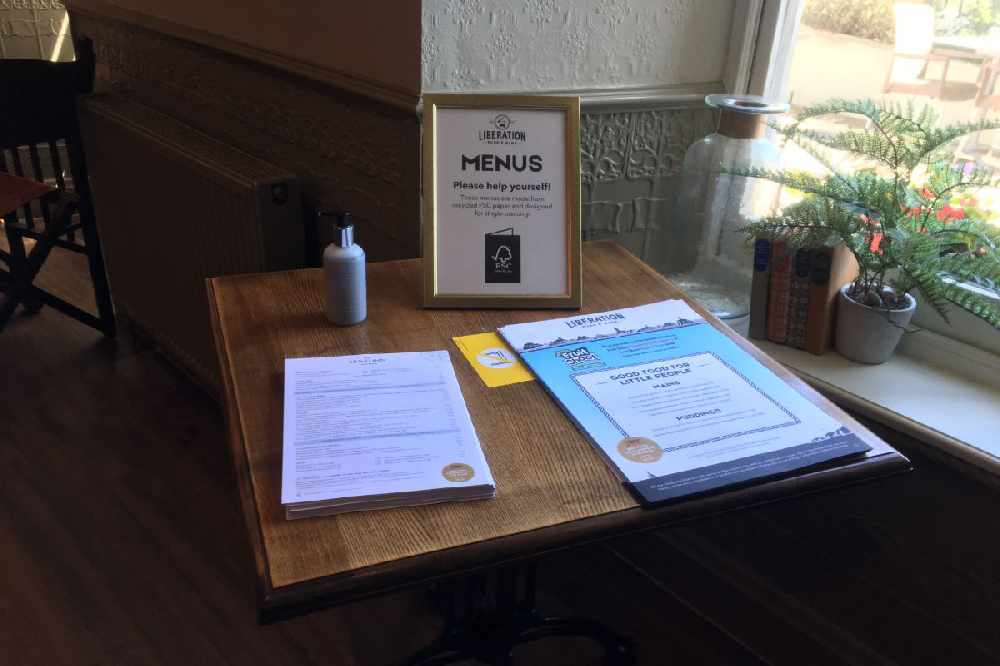 130 bars, pubs, and restaurants across Jersey have been visited over the last month to make sure they've been collecting customers' contact details for contact tracing purposes.
Before the government campaign started on 6 August, one in five licenced premises' visited were not recording anyone's details.
All pubs, bars and restaurants have to note down customers' contact details just in case a visitor contracts coronavirus.
The government says businesses that weren't doing this were given words of advice - and that on subsequent visits, they had put a suitable process in place.
Health and Safety Inspectors have followed up 47 email complaints to [email protected] about not recording contact details, with States and Honorary Officers visiting more than 750 licenced premises to check for Covid-related offences.
Two establishments were closed temporarily for failing to comply, but they have since reopened.
The campaign is focused on reminding licences that they must play their part in keeping the number of cases at a low level.
"Officers continue to carry out licensed premises checks as part of their routine policing role." - Government of Jersey.