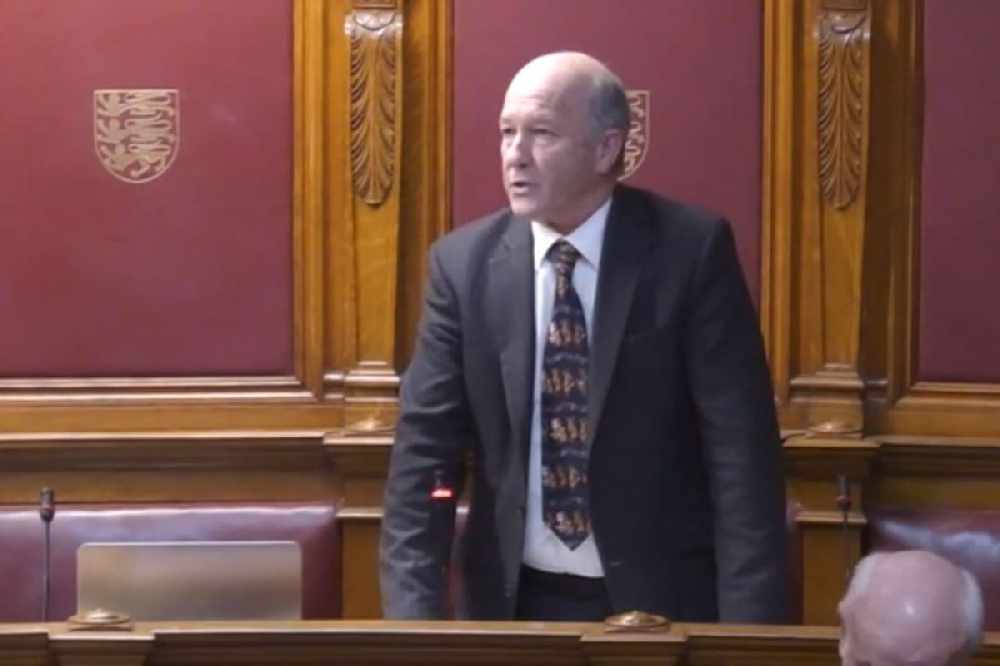 Constable Chris Taylor has resigned from his position as Assistant Chief Minister.
It follows his conviction for dangerous driving.
Last week, the Constable of St John was found guilty of driving at a race marshal in Trinity last June.
The Magistrate's Court fined him £4,000 and disqualified him from driving for 18 months.
The Constable had 'stepped aside' from his Ministerial duties when he was charged in January.
Following the guilty verdict, the Chief Minister said he would be talking to the Constable about his position 'as soon as is practical'.

In a statement issued late on Sunday night Senator John Le Fondre said:
"The Connetable of St John has today offered his resignation from his role as Assistant Chief Minister, which I have accepted. I will not be commenting further at this time, except to thank the Connetable for the work that he has done in that role."
In the Constable's resignation letter he says 'I am devastated by the verdict as I am totally innocent'.
Nothing has been said about the Constable's position in St John, which he has also faced calls to resign from.
The government has published the correspondence between the Constable and the Chief Minister.