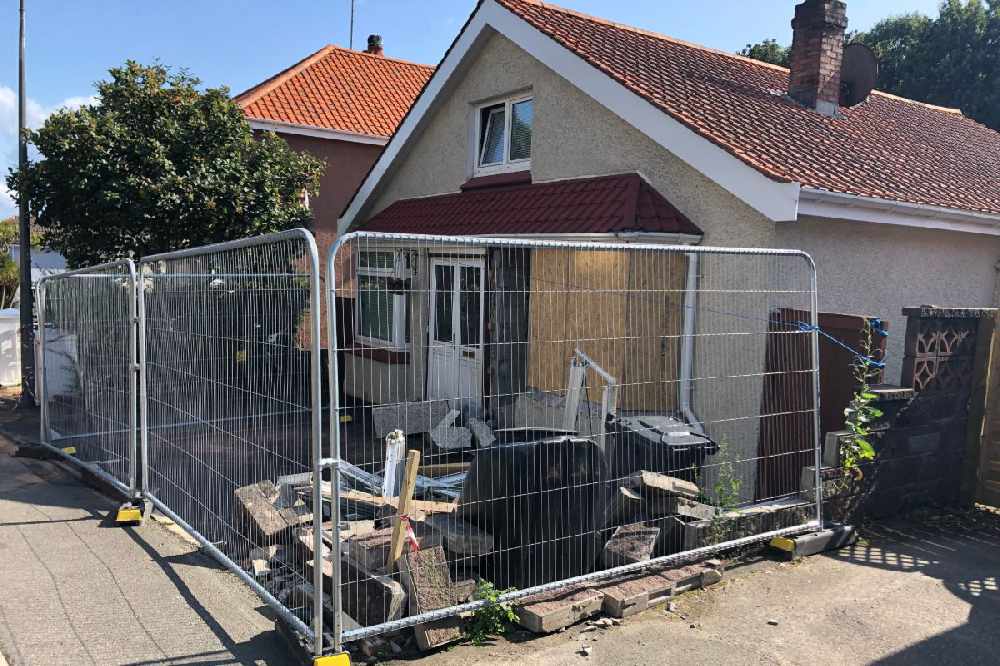 The owner of the St Helier home badly damaged by a car crash on Friday night says she is still coming to terms with what happened.
Holly Walsh, her partner John and six year old daughter Sophia were on holiday when a blue BMW smashed into a car parked outside her house on Queen's Road, sending it careering through the property's front window.
The family found out after receiving several messages asking if she was OK. She told Channel 103:
"We were just completely shocked. It was horrible. We didn't know what had happened, we had no information."
Holly, who is five months pregnant, told Channel 103 that the stress has 'not been ideal'.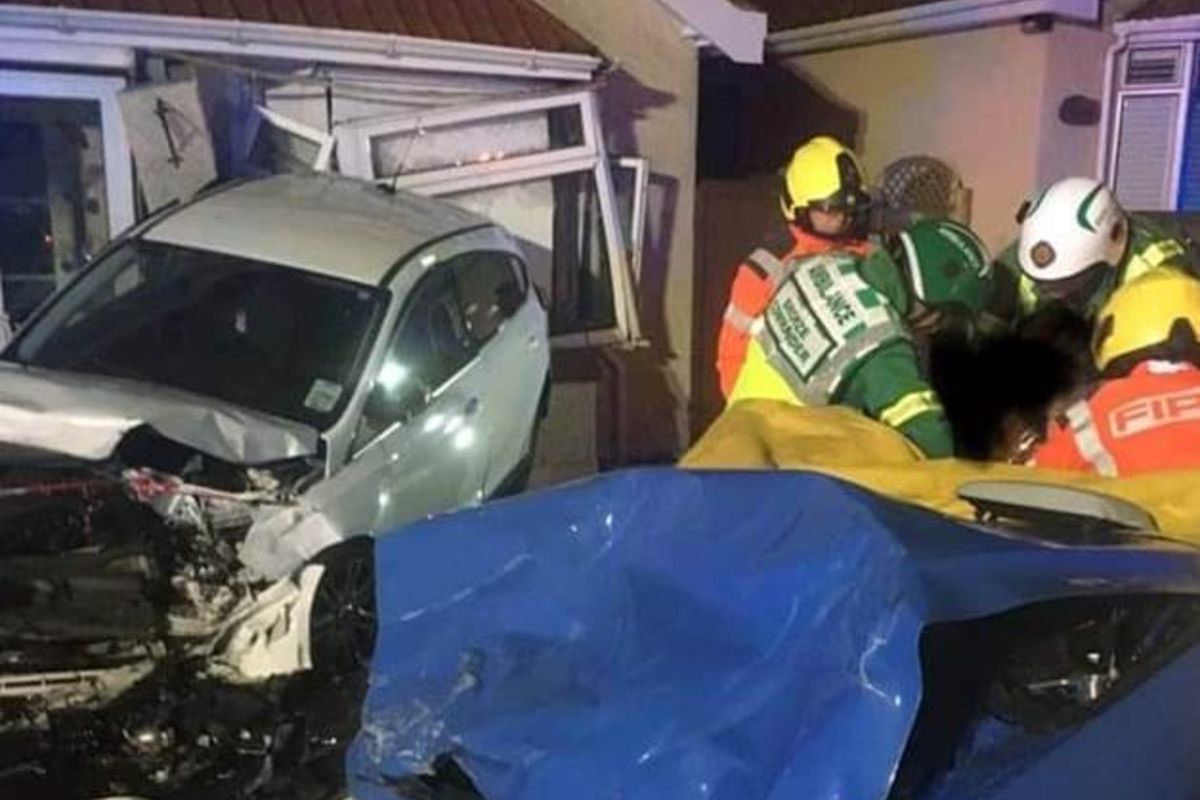 She has been speaking to the emergency services about the damage caused:
"The policeman that we spoke to mentioned that he thinks our car is totalled. At the very least we need new windows, a new front door and a new (boundary) wall, which was completely destroyed."
Insurers will be assessing the damage.
Philip Stuart Smale (48) has been charged with failing to provide a specimen of breath in connection with the incident.