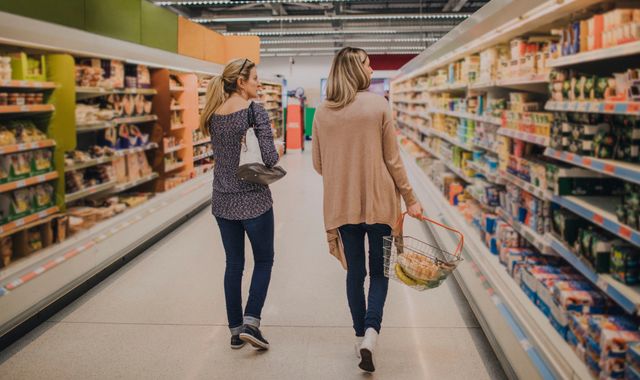 The Channel Islands Co-op will be storing extra food and essentials in the event of a no-deal Brexit.
A joint statement from the retailer and the government says the agreement will protect islanders from food shortages if the supply chain is disrupted.
The retailer says it will store 'additional quantities of food and popular items over and above its usual stock.'
The Co-op says it has taken steps to mitigate the risks of any supply chain problems by holding some groceries that can be stored at room temperature in the island.
"I hope the sensible precautions we have taken will ensure islanders do not experience a significant impact in the event of a no deal exit." - Co-op Chief Executive Colin Macleod.
External Relations Minister Senator Ian Gorst says he is pleased by the shop's support to increase the island's resilience:
"...thanks to the good work of the Co-op, we are increasingly confident that there will be sufficient food and essential good stored on Jersey, so that islanders should not feel the need to overstock at home."