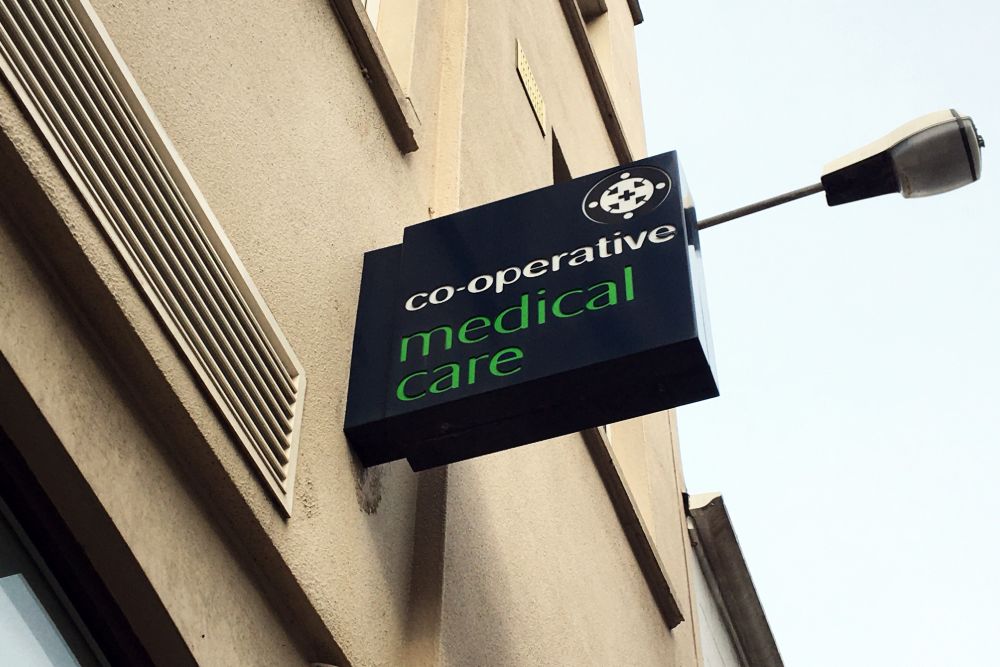 GPs at Co-op Medical Care have taken over the practice and will start running it privately from Friday.
The company will also take on a new name as First Medical, keeping its clinics on Bath Street in St Helier, New Era in St Clement, and the Grand Marché in St Peter.
Earlier this year, the Channel Islands Co-operative Society announced it was launching a consultation on the future of the medical arm of the business.
Co-op CEO Mark Cox congratulated the new management team, and says the transition will ensure continuity of care for all its patients:
"We are delighted that four of our current GPs have taken the decision to take over the Co-operative Medical Care practice.
"It was always our preference to hand the reins to our own team, as we have absolute confidence in their dedication, passion and professionalism. This takeover ensures that our patients will continue to receive the same high standards of care, delivered by a familiar team.
"We have worked with the new management to put in place robust processes that will ensure a smooth transition for all valued patients and the medical and support staff at First Medical."
Current patients will be automatically registered with First Medical, and are being written to, informing of the changes.