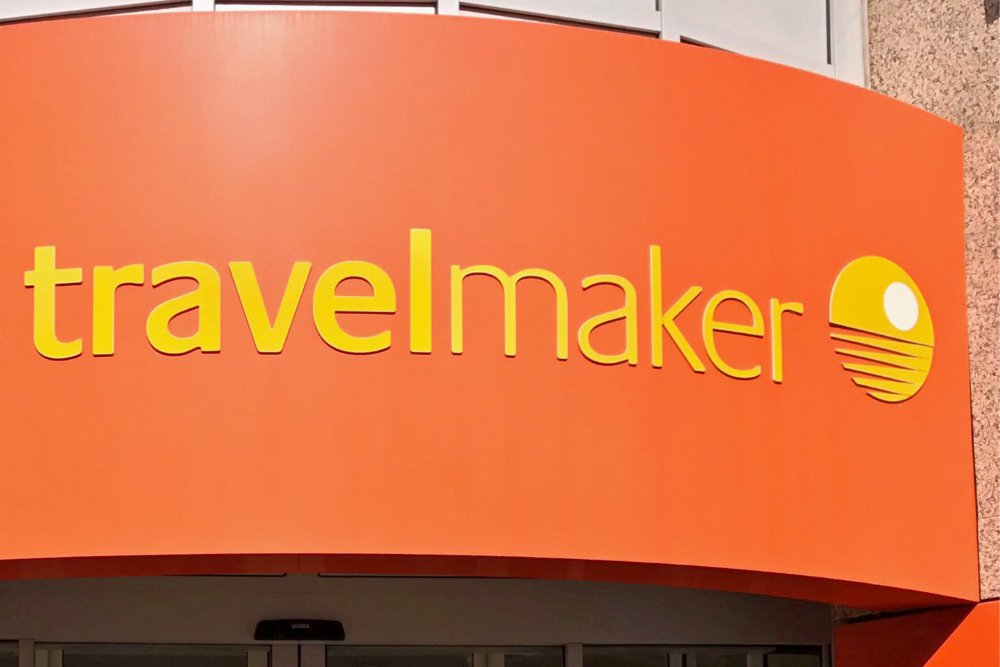 The Co-op says it is reviewing the future of its Travelmaker business, following the impact of coronavirus on travel.
It currently has three travel shops in Jersey - on Don Street, La Colomberie and in St Peter - and one in Guernsey.
Earlier this year, the Channel Islands Co-operative Society announced a similar review into its Co-op Medical Care business.
Two weeks ago, it was announced it had been sold to practice GPs and re-branded as First Medical.
In a statement, the Co-op confirmed that it was examining options for the future of its travel firm:
"We are currently conducting a strategic review of the Travelmaker business, given the impact of the COVID-19 pandemic.
"As part of this, we are entering into a period of consultation to determine the future of our travel business. We will ensure that all affected colleagues are supported during this time."
"The business will be considering different options but would like to reassure customers that any future travel bookings will remain unchanged and are financially protected through our ABTA bonding."