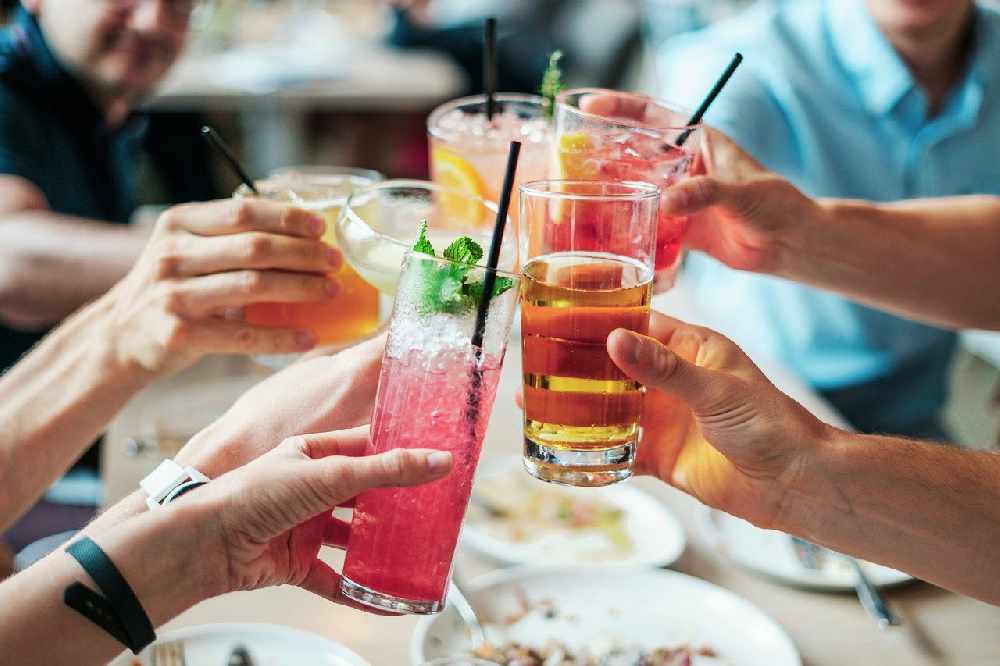 Businesses are being encouraged to buy their staff vouchers to support the hospitality sector as a replacement for their annual Christmas parties.
The pandemic has dealt a significant blow to the hospitality trade - with only a small fraction of the island's usual visitors in 2020.
Trading continues to be extremely tough, and restrictions on social gatherings mean hotels and restaurants are braced for a difficult festive season.
Most office and workplace Christmas parties are not happening this year.
The Jersey Hospitality Association (JHA) is asking those firms to consider giving their staff vouchers for meals, hotel stays and outdoor adventures instead.
"With many companies already working from home it's unlikely they will be planning to organise a traditional Christmas party.
"But there are opportunities for businesses, especially those with large numbers of staff, to give something back to them as a reward for all their hard work while supporting hospitality businesses at the same time.
"That's why we feel it's right to suggest that instead of a Christmas function this year they give their teams a gift voucher instead." - Fiona Kerley, JHA.
More measures to prevent the spread of coronavirus are being announced at noon on Monday (16 November).
They are expected to include tighter restrictions on gatherings.
Economic Development Minister Senator Lyndon Farnham has also revealed more economic support measures for the hospitality sector will be announced, based on the level of their losses.