Jersey's Chief Minister has denied a shortage of face masks and other personal protective equipment needed by frontline health workers.
That's despite a number of healthcare professionals voicing their concerns over a lack of critical supplies.
At a press conference on Wednesday, Social Security Minister, Deputy Judy Martin said she wasn't certain whether the current stock held on-island was enough:
"Am I absolutely sure we have enough to cover everyone? I can't give you that answer at the moment. I can find out. We would love to have warehouses and cupboards full of this equipment that we could throw money at and get it but we are getting there."
The Minister went on to pledge that anywhere currently lacking sufficient supplies 'will get there'.
Now, Senator John Le Fondré says there is enough to go around:
"There have been reports in the media saying that frontline staff don't have access to the PPE they need. I want to be absolutely frank in saying this is not the case.
"The protection of our frontline health workers, who are saving lives on a daily basis, is an absolute priority. We have made a substantial investment in PPE, and the first pallets of an increased stock of supplies arrived on the island earlier this week.
"We have already begun distributing those supplies and more are on the way."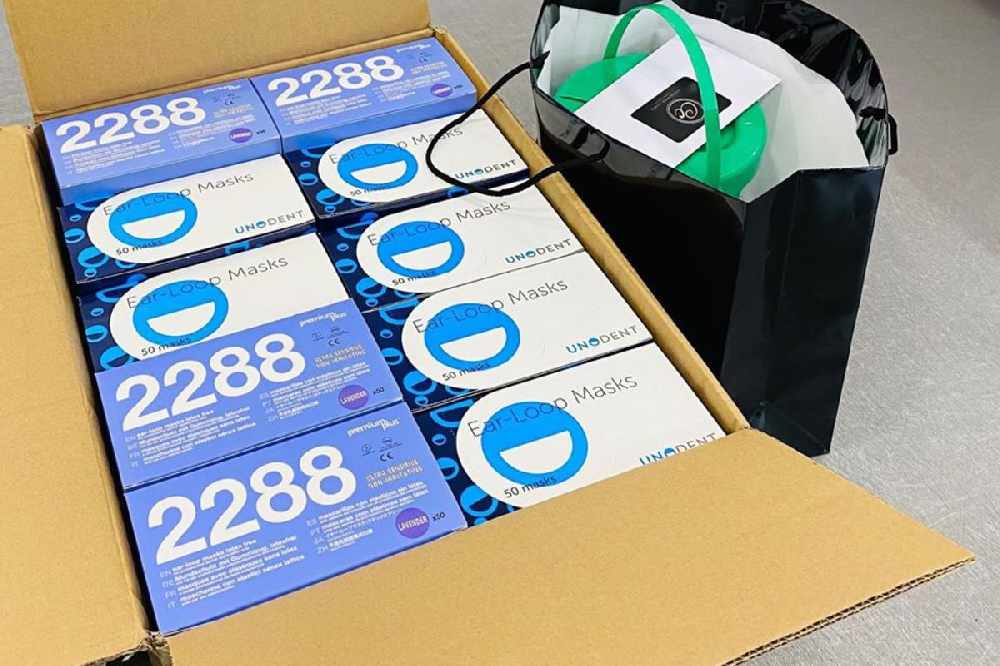 The Chief Minister went on to announce a new 'PPE Coordination Group', aiming to distribute supplies of kit like face masks and disposable gloves to where it's needed:
"Working with Health and Community Services, they will coordinate an island-wide approach to assure an appropriate supply of PPE is available to all those who need that equipment to carry out their role.
"And I stress the word appropriate, as not all workers need the same equipment.
"The group will manage the demands on our supply, including prioritising the distribution of equipment, with advice provided by a specialist risk stratification group made up of clinical and logistic experts."
"This will ensure PPE is issued to island-wide organisations within a scope approved by the Government to control the risk and spread of infection in the community."