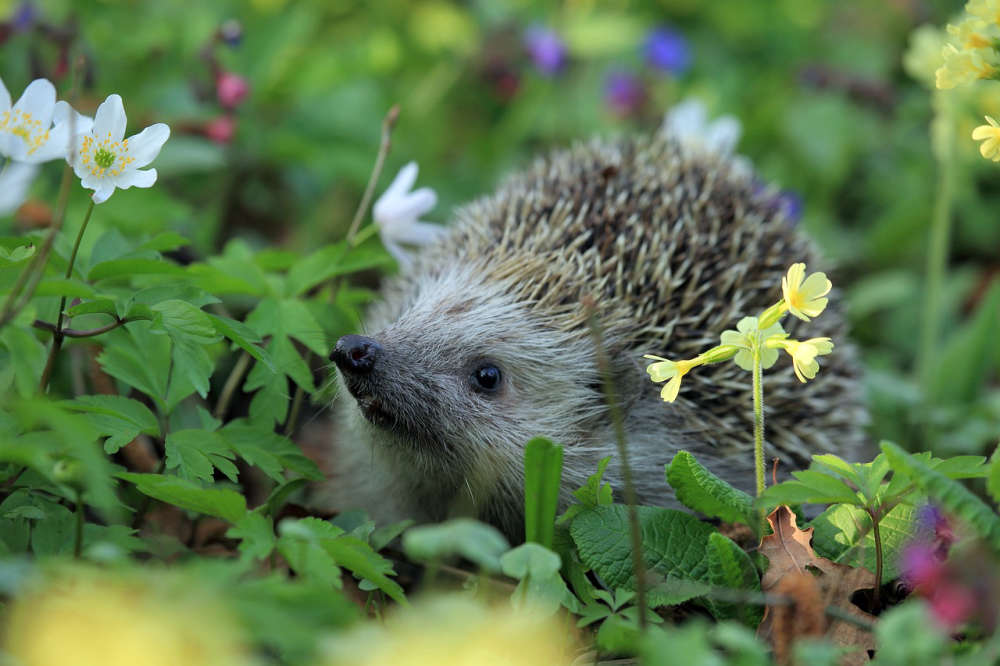 Islanders are being reminded to check for wildlife before they start trimming their hedges and trees ahead of the year's first branchage inspections.
The Jersey Hedgehog Preservation Group say it's seen a number of the prickly animals coming to them with injuries inflicted by garden strimmers.
That's because, unlike most animals, their natural instinct isn't to runaway but to curl up in a ball.
Unfortunately, many of them had to be put down.
The group says that the island's housing shortage also extends to nature.
"The need to build more homes has meant a further loss of habitat for our precious wildlife.
We are urging the public to please remember that the overgrown banques, hedgerows and fosses, and leafy trees provide homes to our birds, mammals, reptiles and insects."
Its the time of year of young 'hoglets' are being nursed by their mothers and are unlikely to survive she is injured or killed or if the nest is disturbed.
People who find hedgehogs, or other animals in their gardens that are about to be cut back should gently move them with a rake, stick, their boot or a gloved hand.
Anyone who finds an injured hedgehog can call the Preservation Group on 01534 734340 or the JSPCA on 01534 724331 for other hurt wildlife.
The first Visites du Branchage - where officials check that vegetation is not encroaching onto parish roads - will start from 24 June.