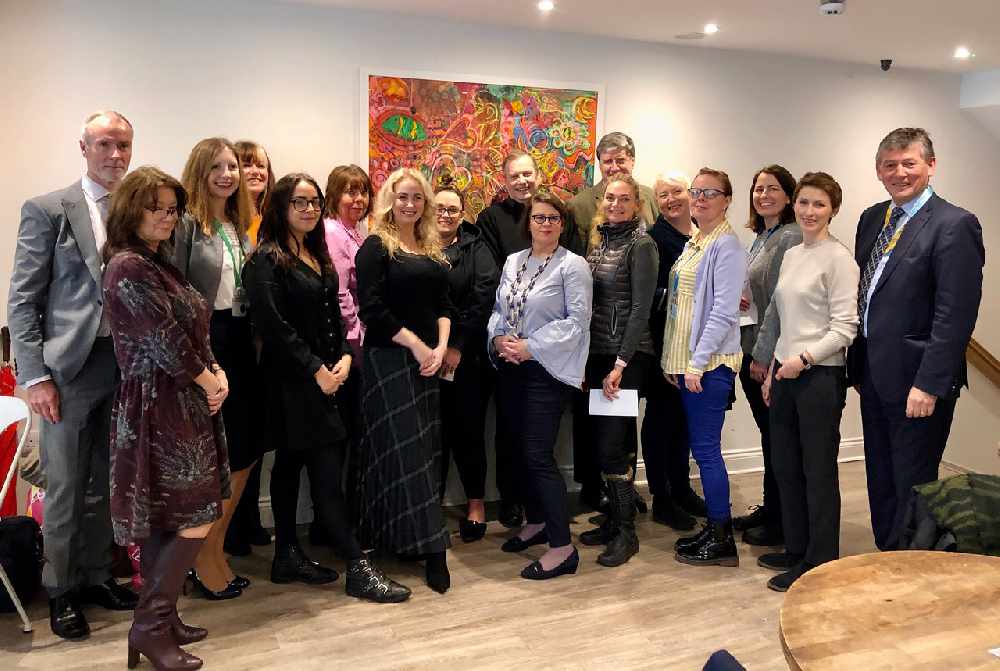 Six charities have benefited from last year's Jersey Film Festival, despite the event being cancelled for health and safety reasons.
£7,500 has been donated by the event sponsors, divided up equally between:
Autism Jersey
Beresford Street Kitchen
Brighter Futures
Durrell
Jersey Hospice Care
NSPCC
The Film Festival has been running since 1994 but didn't go ahead in 2019 because there weren't enough police and security officers available to pass health and safety rules.
Despite that, the sponsors wanted to make sure the charities didn't miss out on valuable funding.
"The feedback we've had from locals and visitors, and from everyone involved in staging it, is that it was much-missed in 2019, not just because of the opportunity it affords local charities but also because of the fantastic atmosphere generated at what is a hugely popular and family-friendly event.
"We're really looking forward to welcoming everyone back to Howard Davis Park later this summer." - Richard Lumborg, The Idea Works managing director.