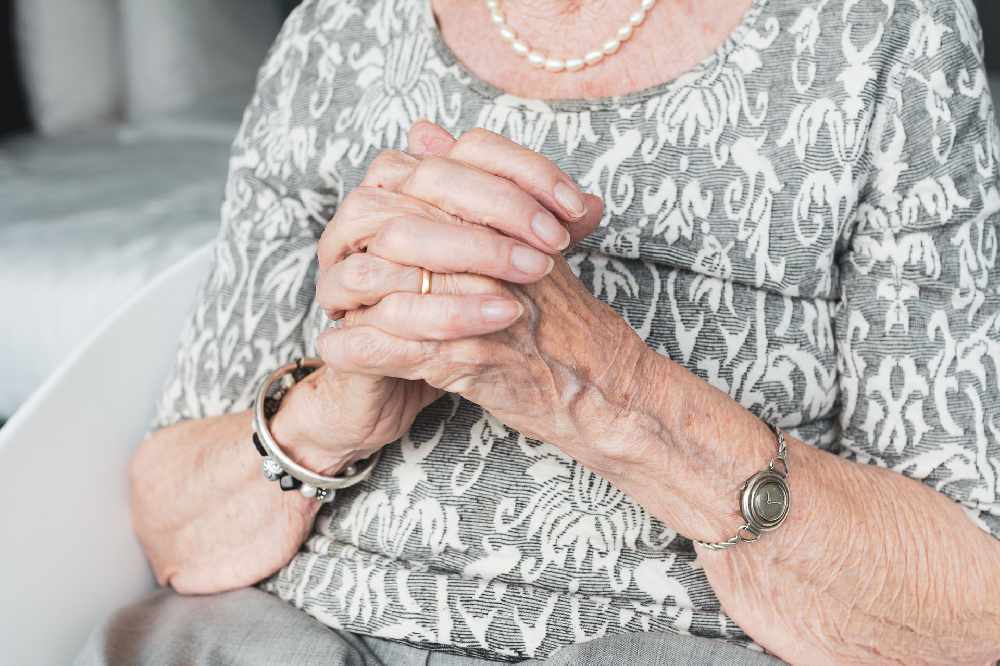 Inspection reports for eight Jersey care home and services have been published for the first time for the public to see.
The Jersey Care Commission has detailed how staff care for residents and patients, what support is available, and what they need to improve on.
The eight inspection reports span over five months, from March to July 2020.
Most initial inspections were unannounced, however due to the coronavirus restrictions, some care homes had to be forewarned.
Inspectors spoke to staff, residents and visitors about the facilities.
From one report, a family member could not fault the services provided.
"I've found them to be very flexible, helpful and responsive to [my relative's] changing needs. They hit the ground running and the carers I've met have been very personable, friendly and they seem to genuinely care for [my relative]."
A resident at another home says they are happy with how they are cared for.
"It's very nice, I think it's super. The staff are so helpful, I couldn't complain. I get up at 5am, I ask to get up then as I want to. I honestly couldn't find anything to fault, I like the food especially the breakfast".
All care homes were performing to the legal requirements, with less than two improvements, if any, required for some.
These include completing monthly independent reports and repairing certain communal areas.
However, one care home had allowed staff to begin work before all background checks had been completed.
The Commission has requested this to be resolved with immediate effect.
All other care settings examined have been given a maximum of two months to resolve any issues.
You can read the reports into: Ronceray, The Care Hub Jersey Limited, Silver Springs, Orchid Care Services Ltd, Karen's Care Agency Ltd, New Horizons Support Services, Le Petit Bosquet and Lakeside Manor Nursing Home here.