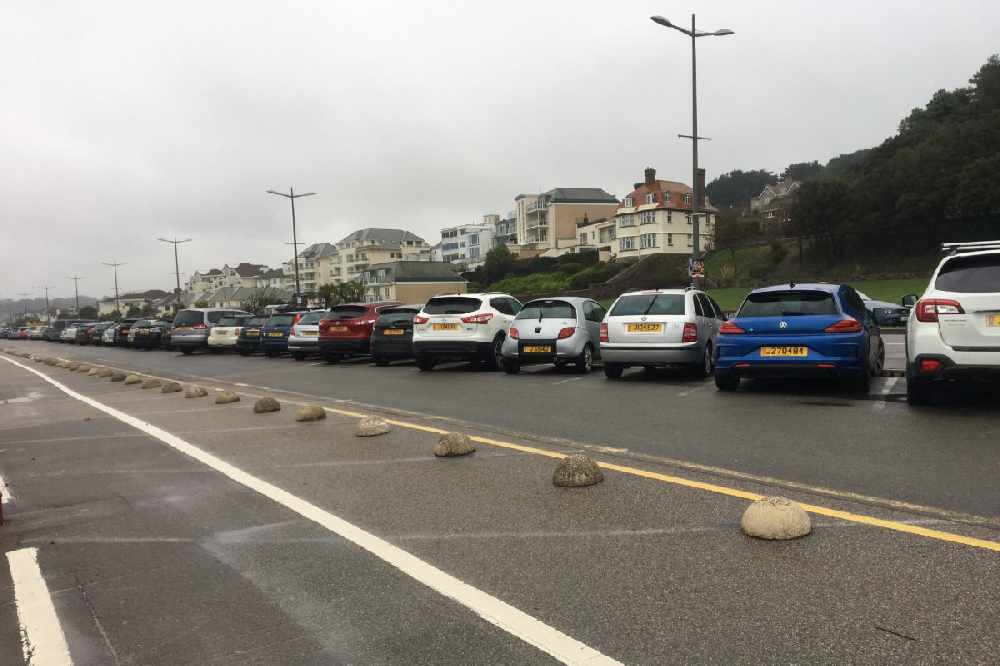 It will cost an extra 2p to park your car from Monday 2 March.
The Infrastructure Minister has approved a 2.4% increase, putting prices up to 87p a unit.
That's been set following September's 2.5% retail price index. Eco-friendly parking permits will also go up 2.4%.
"This is a standard annual increase which enable us to continue to meet our costs, and to maintain our car parks and adapt them to improve the experience for users and to support the Sustainable Transport Policy and road safety initiatives." - Deputy Kevin Lewis, Infrastructure Minister.
The Council of Ministers tried to put up prices by 5p an hour in the government plan debate, but that was rejected.
Type of permit

Current charge

From Monday 2 March 2020

1 unit

85p

87p

Eco-friendly – 1 unit

43p

44p

Season
(for the calendar month)

£137.30

£140.50

Eco-friendly season
(for the calendar month)

£68.65

£70.25

Half-season
(for specified car parks outside central St Helier)

£68.65

£70.25

Eco-friendly half-season

£34.32

£35.12