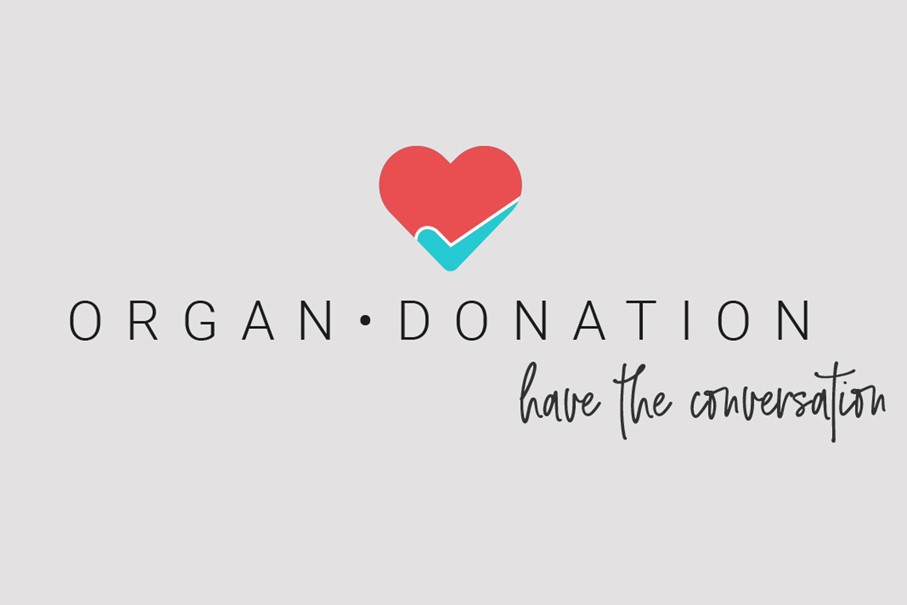 Jersey's government is running a campaign to encourage us to talk to our loved ones about organ donation.
From 1st July it will be assumed that adults consent to donating their organs after death, unless they say otherwise.
States Members overwhelmingly voted to introduce the new 'opt-out' system just over a year ago, to try and get more people on the donation register.
You can either consent via the Organ Donation register, opt out, or do nothing and it will be assumed you have no objection to your organs being donated if you were to die suddenly.
Just over 21,000 islanders are currently registered.
Health Minister Deputy Richard Renouf says he hopes this campaign will encourage conversations on the issue while people are still fit and well, rather than having to do so after a serious accident or illness.
"We want to encourage people to think about the difference it could make to transform or even save a life if they chose to donate their organs - and there are many powerful stories around those that have done so. But we also want to respect the decision of those who don't wish to donate and equally those people can go online and record their decision, which will always be respects."
You can record your wishes at www.organdonation.nhs.uk or by phoning 0300 123 2323.