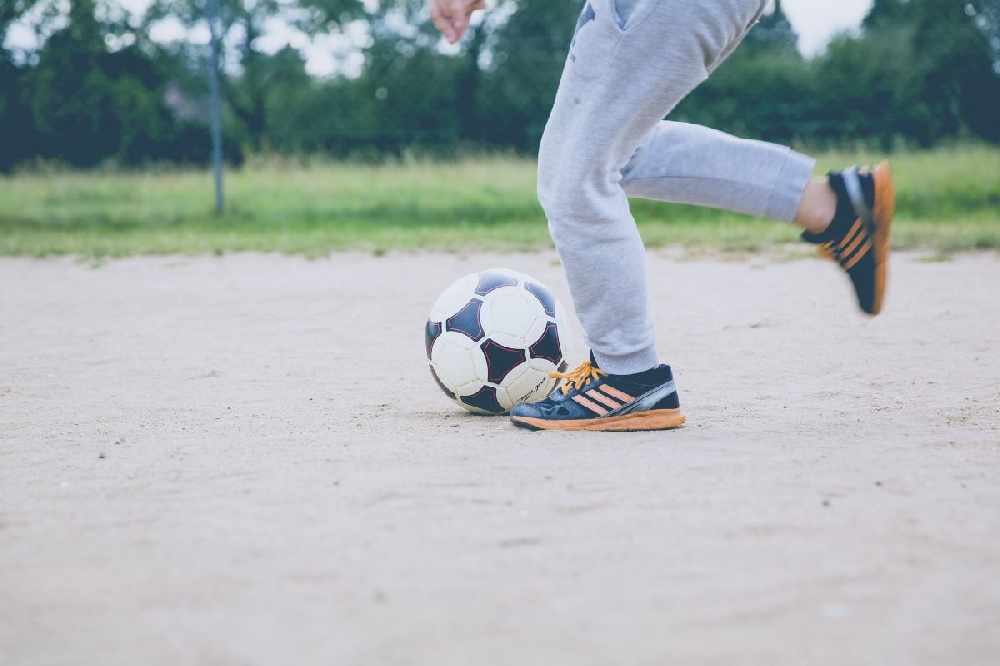 The interim children and schools manager at Jersey Sport has called for physical activity to be put 'higher up the priority list' after a survey revealed that 8 in 10 young people still don't meet the recommended level of weekly exercise.
81% of all youngsters surveyed last year admitted not doing more than one hour of exercise a day. In the previous year, it was 80%.
Just 28% of Year 6 students met the one hour a day threshold, the highest of any year group from Year 4 upwards. It falls to as low as 8% for Year 12 boys.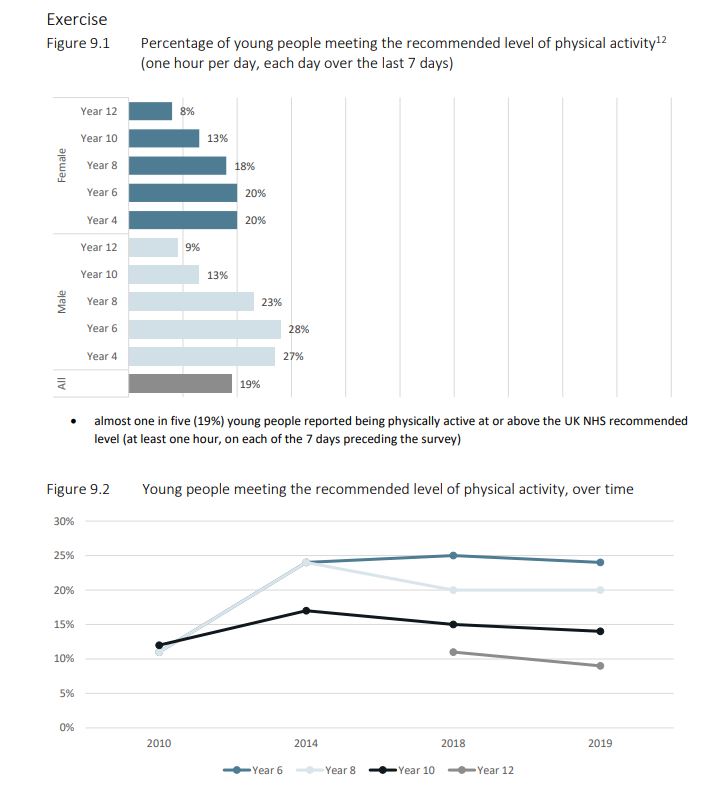 Only 45% of children wish to do more physical exercise, with 'a lack of time' and confidence' given as the most common reasons for that.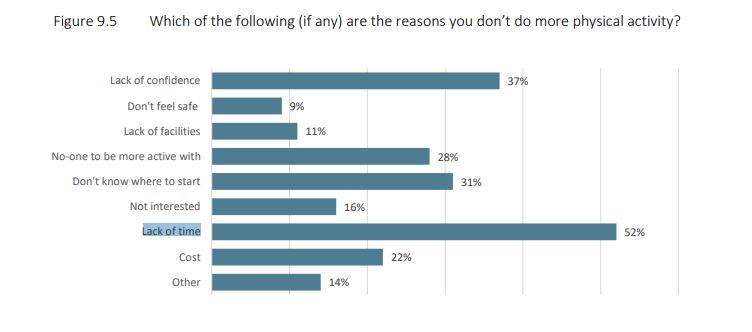 Elliot Powell says we need to realise that different restraints are being put on children, whether that be homework or exams.
"One of our things that we're looking to work towards in September is implementing an active homework curriculum with our partner schools.
"Yes, homework is obviously an important element of education and the education system, but can we try and include physical activity within that?.
"Yes there are time constraints, but can some of those time constraints be alleviated a little bit and physical activity put higher up the priority list?"
Jersey Sport is working with partner schools, the Health Department to put on food and exercise classes, and the School to Sport project with the Commonwealth Games to offer opportunities for children to try a new sport.
Mr. Powell says this report data is 'bleak reading' and needs to lead to a change for the better.
"There is a lot of good stuff going on and it's important that we don't lose sight of that, but maybe we're not targeting the right people or we're not offering exactly what our young people want so this data needs to drive the next stage and the next part of the process.
"We deliver physical literacy rather than traditional physical education and it's something that we're really keen to ensure that as an organisation we do have a say in what the new education curriculum will look like.
"We need to make sure we're offering opportunities to children that we're actually upskilling them enough that they have confidence to take on those opportunities."
The survey also revealed that nearly half of Year 6, 8, 10, and 12 students in Jersey admit eating crisps on most days.
Just under two in five also admit eating sweets and chocolate just as often.
Trends suggest junk-food consumption has worsened in the past decade.
A fifth reported not eating at all before going to school.