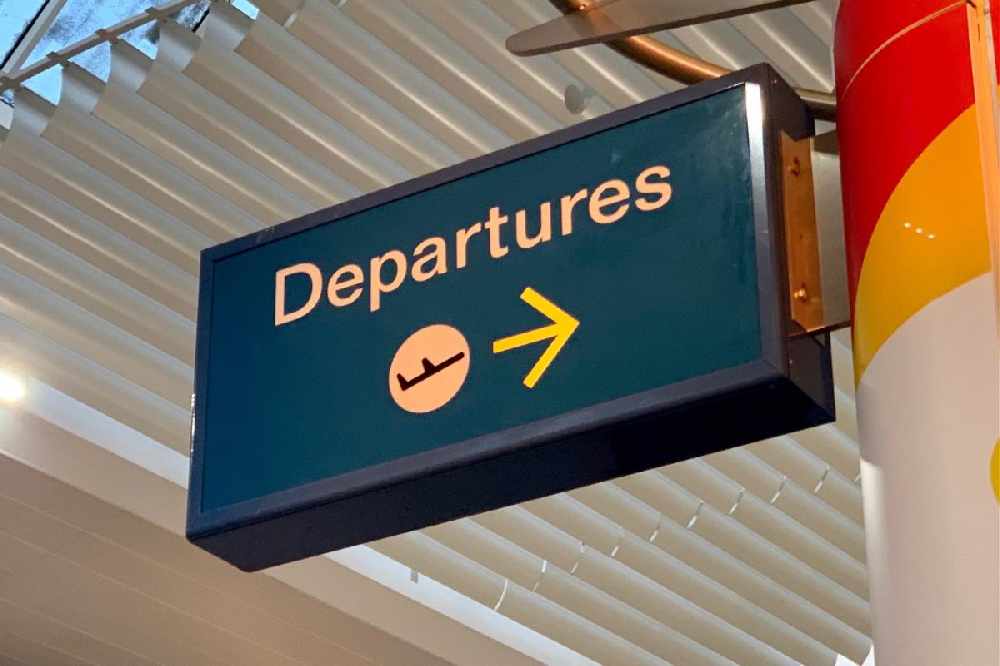 People travelling to and from Jersey for the half-term break are being urged to allow more time for their journey.
More than 21,500 passengers are expected through the ports between Thursday 21 October and Sunday 24 October.
5,000 people are due in and out with Condor, 7,700 air passengers are due into Jersey and 8,800 are expected to leave.
Around 27,000 passengers came through the airport and harbour for a similar four day period in 2019.
Ports of Jersey says it's especially important that passengers travelling with children take more time than usual for their journey through the terminals, particularly with checking in luggage and clearing central security.
Travel forms have to be submitted online within 48 hours of coming to the island. Anyone who doesn't will cause delays.
Masks have to be worn in the airport terminals and St Helier harbour as well as on aircraft and the boat.