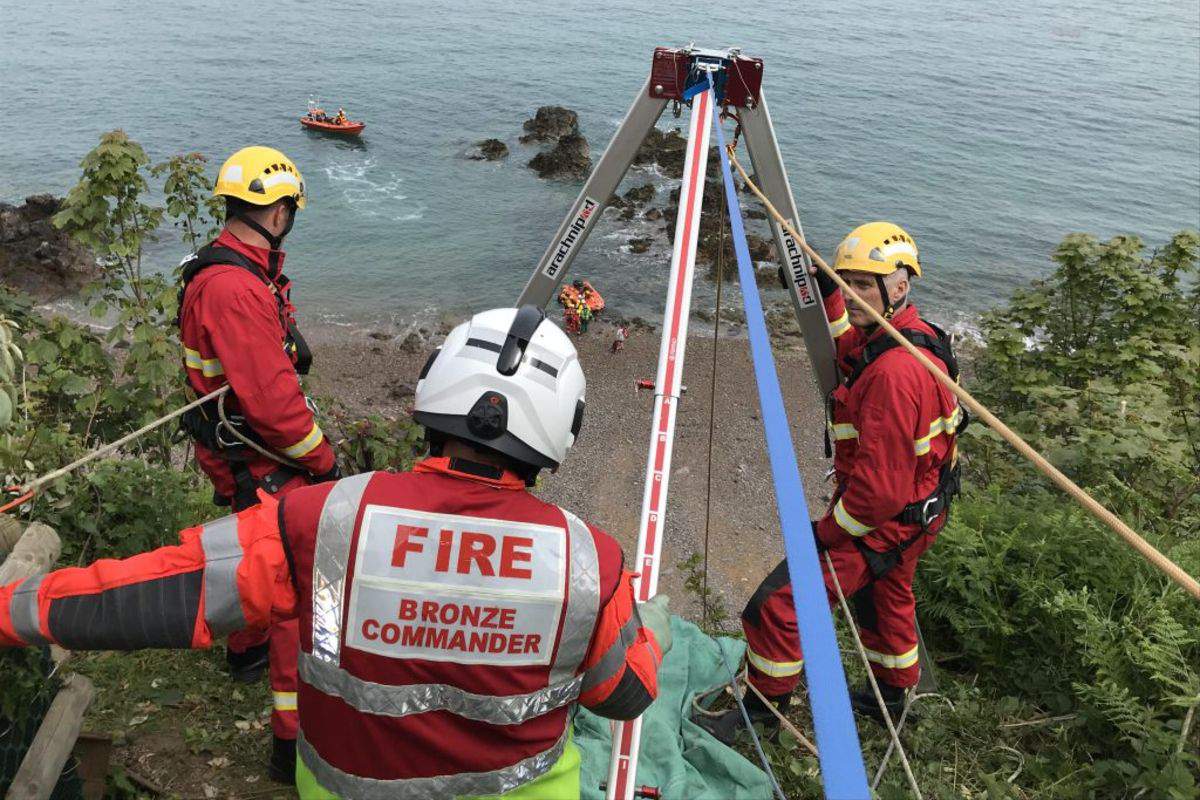 The owner of a gardening business has been fined by Jersey's Royal Court for breaching health and safety laws, after one of its employees fell 80 feet down a cliff at Bonne Nuit.
Ferdinando Moniz Assuncao suffered a broken spine and is now paralysed from the waist down.
Mr Assuncao was told to trim back a bush at a clifftop property in May last year.
He completed the task - but then went to pull up a dead plant. That's when he lost his balance, fell backwards over the precipise, hitting his head as he went.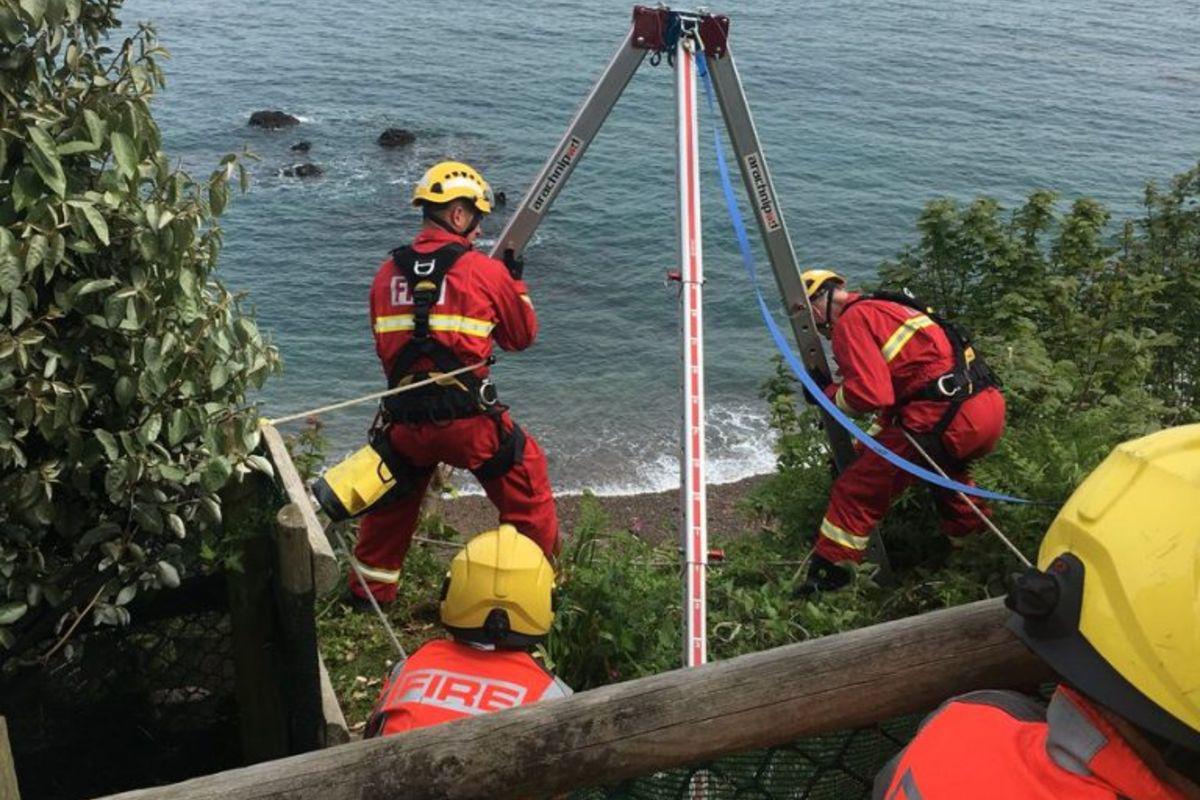 Mr Assuncao wasn't wearing a helmet or safety rope, and there had been no risk assessment. He was moved to an inshore rescue boat, taken to Bonne Nuit Harbour and taken to hospital by ambulance.
He received full-time care in Salisbury before returning to Jersey and attending Overdale since December 2018. He will need full-time nursing care.
Deputy Bailiff Tim Le Cocq found that Nunes Gardening and Maintenance Limited fell 'substantially short' of the required standard.
The company has been fined £15,000 by the Royal Court. £2,000 needs to be paid within seven days - and then £500 a month until the fine is paid off.