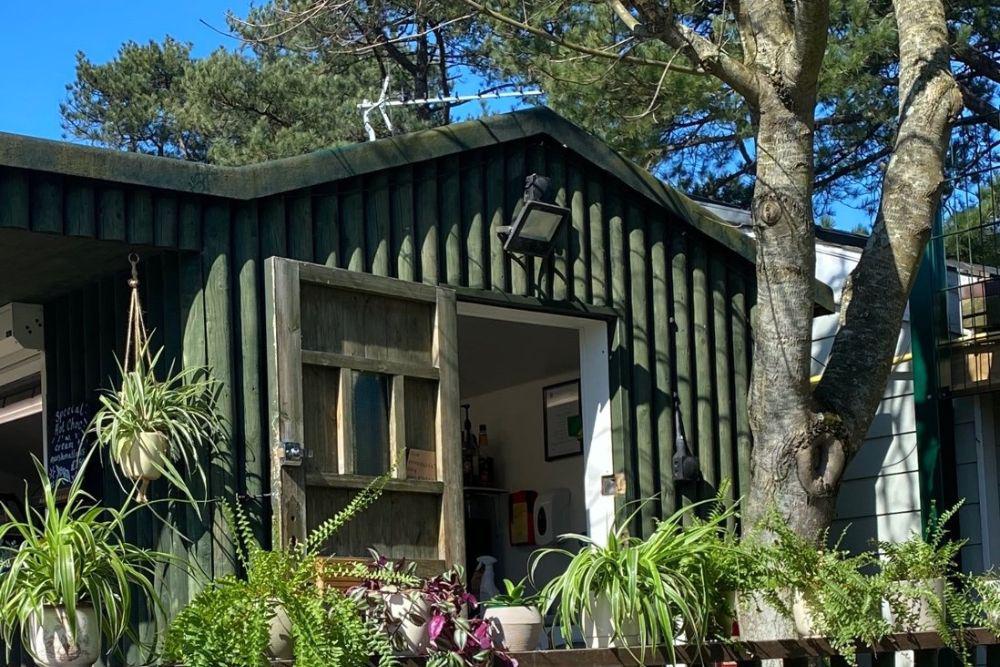 Staff at a St Brelade café which was broken into last week plan to start a scheme to get teenagers part-time hospitality work, to keep them from going 'off the rails'.
iPads, tills, and kitchen knives were stolen, and the buildings at the Elephant Park were left badly damaged.
The owners offered a £500 reward for any information.
Six 14-15 year-olds were arrested in connection with the break-in and the money was never claimed.
Manager Chloe Harman says the staff want to put the crash to use giving local young people meaningful work to keep them out of trouble:
"We've been spending the last few days exploring what could be done with that money, and having a few ideas how we wanted to see our community grow after a really difficult situation which we've gone through together.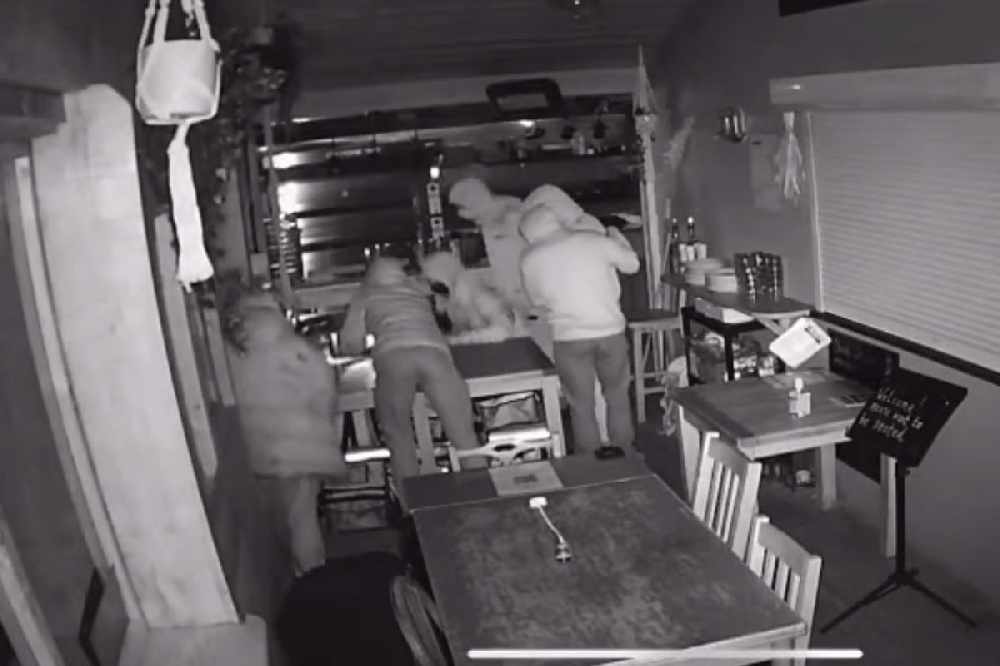 The teenagers broke into Off The Rails in the early hours of Monday 12th April
"Everyone's been really upset and disappointed about the vandalism around the parish and the burglary at Off The Rails, but we've had a really positive and productive meeting with the St Brelade Youth Project on how the hospitality industry can work with them to show young people in Years 10 and 11 all the opportunities and potential there is when you work in hospitality.
"We want to put a programme together with an open day to offer summer jobs and training for young people - helping them earn some money, learn new skills and maybe get a certificate to show their achievement."
Speaking to Channel 103, she added that young people not having enough activities to take part in during the summer could be a factor:
"A lot of young people break up from school in May - so May to September is a really long time if you don't have a job, a hobby or something to do, and that could be one of the problems we're facing in St Brelade at the minute.
"There are a lot of young people with time on their hands, and they may be more likely to be lured into spending their time in a way that's less productive and end up committing crimes."
Both the Off The Rails restaurant and the Elephant Park cabin are due to re-open today after extensive repairs.
The restaurant is re-opening today after extensive repairs.
Chloe plans on asking other St Brelade hospitality businesses, to see how many summer jobs could be provided to young people who'll soon be leaving school.