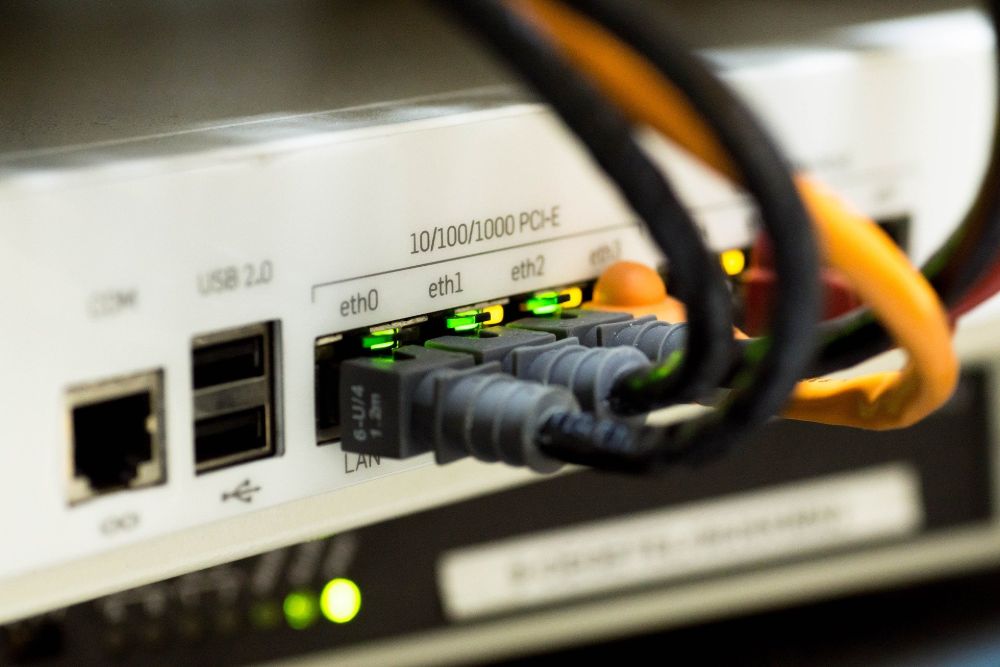 Free unlimited broadband introduced to help islanders working from home during lockdown will end on the 30th June for JT customers.
The upgrade gave faster, unlimited broadband to customers at no extra charge, with each of the island's internet providers pledging to maintain the deal "for as long as the current COVID-19 measures remain in place unless otherwise agreed by all parties."
In an email to customers last Thursday, JT announced that anyone wanting to retain unlimited data after the three-month offer ends on Tuesday 30th June will need to upgrade their broadband package. Faster speeds will remain for now without extra charge.
Sure tells Channel 103 its customers will continue to receive the gigabit speed boost for the time being and that an exact date for returning customers to their old broadband plans is yet to be decided.
It comes as Jersey's government moved to Level 2 of the island's lockdown exit plan on Friday, allowing more employees to return to their normal place of work.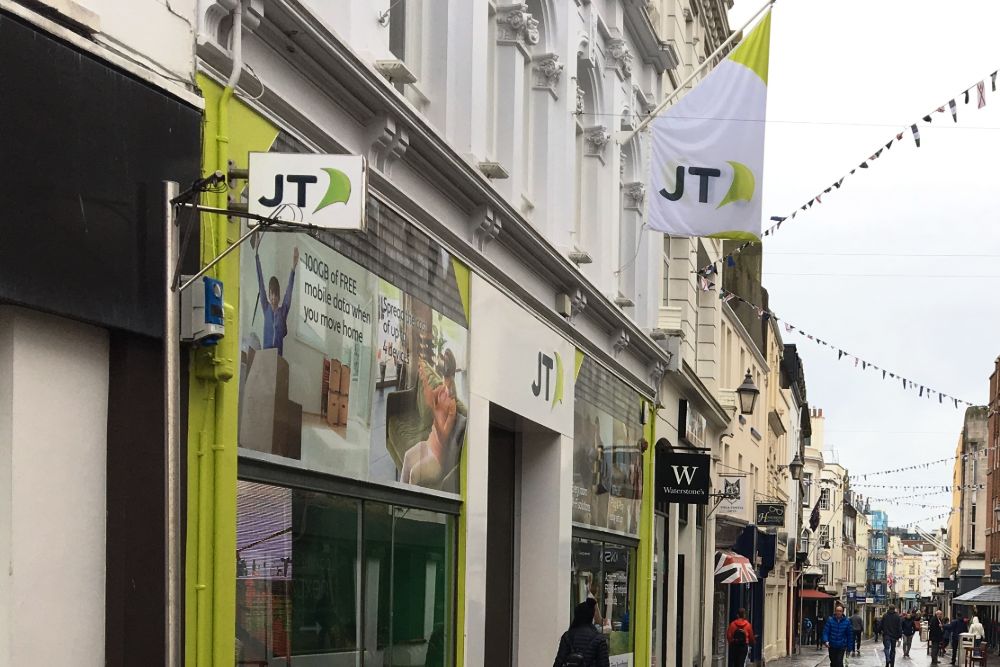 However, it still hasn't been confirmed when all students will be able to return to their classrooms and the majority continue to learn from home, relying on the internet to do work set by teachers.
A spokesperson for JT says while some of its lockdown measures are coming to an end, upgraded speeds and the separate offer of free broadband for school children without the internet at home already will remain in place for the foreseeable future:

"Even though the island is carefully working through its recovery from the virus, many people are still working from home, the virus is still in our community, and plenty of schoolchildren are still learning at home - so we are pleased to be able to keep the free increased broadband speeds for now, although we will need to keep that under review while we see how this uncertain situation develops this year.

"These emergency measures, such as removing any normal broadband usage limits, will come to an end as planned on June 30th, and we have emailed customers this week to let them know that, and give them the option of amending their service packages with JT accordingly, such as by moving to an 'unlimited' option, should they choose to.
Sure reaffirmed the speed boost was only ever a temporary measure but says it hasn't set an exact date to return customers to their previous tariffs:
"Sure has been working with Digital Jersey and the other island telecoms providers to offer free upgrades to 1Gbps Fibre Unlimited Broadband to help Jersey residents having to work or learn from home during the lockdown.
"As Jersey exits lockdown safely this speed upgrade will be removed – the precise date is yet to be confirmed. In this phase, more islanders are returning to their offices and schools break up for the summer holidays."