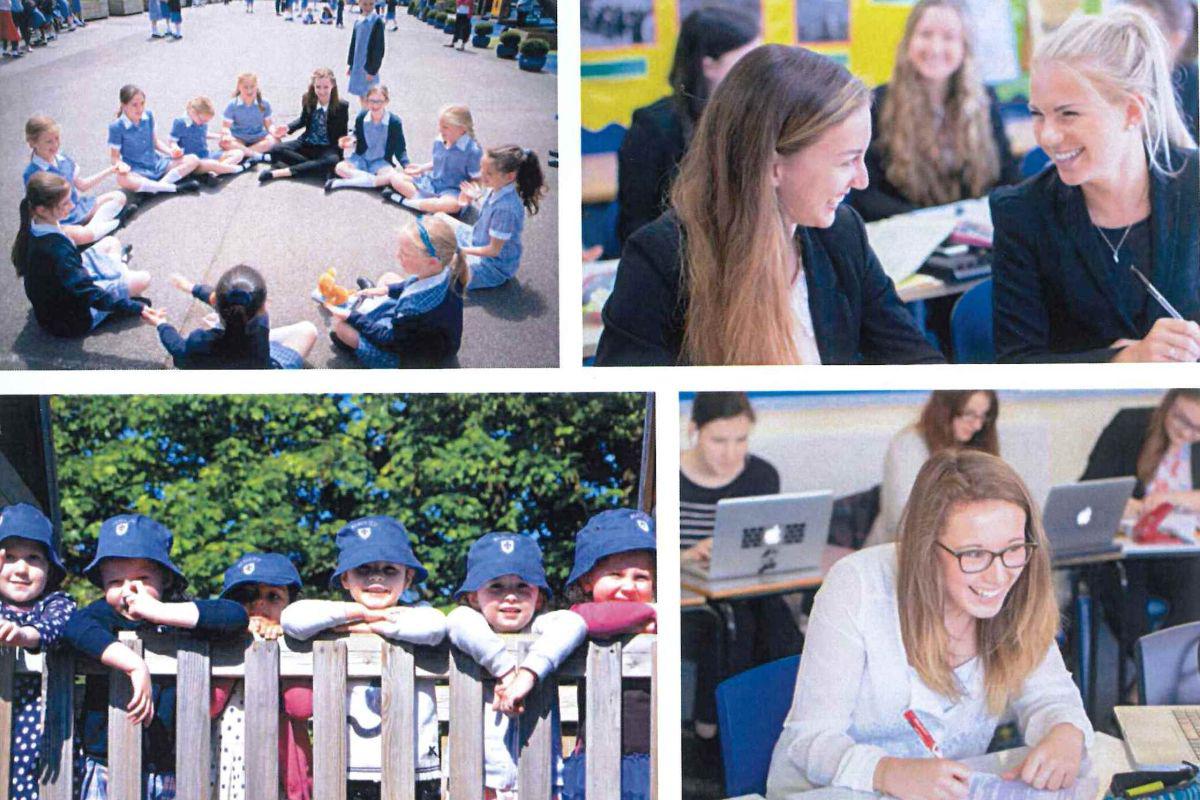 Image Credit: Beaulieu Convent School
Beaulieu School could get more than £7 million pounds from Jersey's government to expand.
The private Catholic convent school is asking for the money to create three new classrooms, a new sports centre, cafe and sixth form centre.
The Treasury Minister says the loan would be for up to £7.3 million.
It would be repaid over 20 years at a fixed rate of interest of 4.25%.
Deputy Susie Pinel is asking States Members to approve the financing arrangement.
The school has previously borrowed £500,000 from the Treasury in both 2008 and 2014. Those loans are due to be repaid in full in 2022.
Headteacher, Chris Beirne, says this latest loan is needed to 'future proof' the school's facilities.
"As a registered charity and independent school, Beaulieu is delighted to have the chance to enter into this opportunity with the Government of Jersey, enabling us to work in partnership to achieve our development goals for the School in the future.
"This is not a gift, but a loan facility and Beaulieu has been required to develop and manage its business operations more effectively than ever, in order to provide a commercial rate of return to the Government of Jersey. It is necessary for this loan to take place to improve and future proof the facilities here at Beaulieu, enabling us to continue to offer an exceptional learning environment for our students, in a continued partnership with the Department for Children, Young People, Education and Skills. We are very excited about the Beaulieu we can become for the future."
A school spokesperson says the plans are still subject to planning approval but says they will be shared publicly once they have been shown to students and parents.
The report to the States says the school 'will increase fees above the usual inflationary increases, as required until 2030, to meet their repayment commitments'.
The States is expected to vote on the loan request on 30th April.