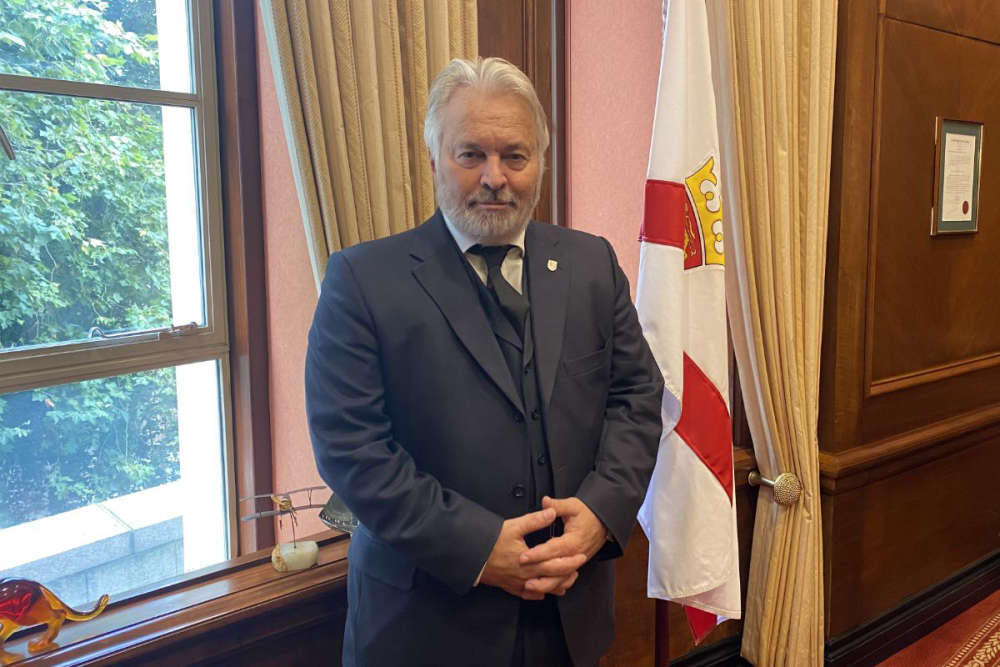 Jersey's chief judge says he will study a task force report into violence against women and girls 'with particular and close interest'.
The report - published last week and detailing victims' experiences of abuse and harassment - was described by its authors as a 'shocking wake up call'.
The independent task force is demanding a review of the criminal justice system, so that survivors are better-protected.
It cited a 'lack of trust' as being a key theme across its research, with victims reporting 'victim-blaming attitudes'.
A very low conviction rate and poor communication about the reasons for not pursuing a prosecution are also reasons for low public confidence.
The task force says the Law Officers' Department should publish a simplified version of the principles and rationale used to make charging decisions.
It also wants similar information about how sentencing decisions are reached to be put in the public domain.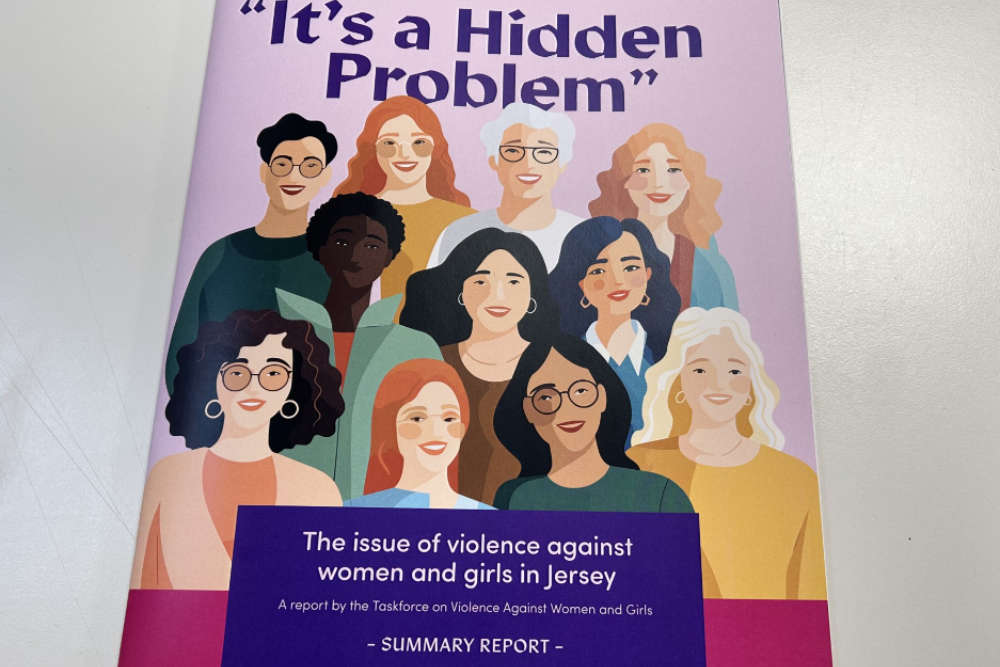 In a statement in response, Sir Tim Le Cocq says he will be examining the parts of the report that concern the courts and the law, adding that procedure should be reviewed periodically to ensure the needs of a modern society are being met.
He stresses the courts take violence against women and girls very seriously and wants to assure anyone making a complaint that they will be 'treated with kindness and care'.
"I do feel it is important to say that the courts take violence against women and girls very seriously indeed and approach those cases with the utmost care and regard for the welfare of the complainants and witnesses. The current practice of all the courts, the Royal Court, Magistrate's Court and Family Court, is to ensure that all are treated with dignity and respect and are supported and routinely protected by the appropriate special measures to ensure that they are comfortable when giving evidence.
No one should be discouraged from making a complaint and going to court in the belief that they will not be treated with care and kindness by the court and those looking after witnesses. They will be." - Sir Tim Le Cocq.
Jersey Police said they had accepted the report's recommendations relevant to policing.
Ministers vowed to consider the findings and recommendations.