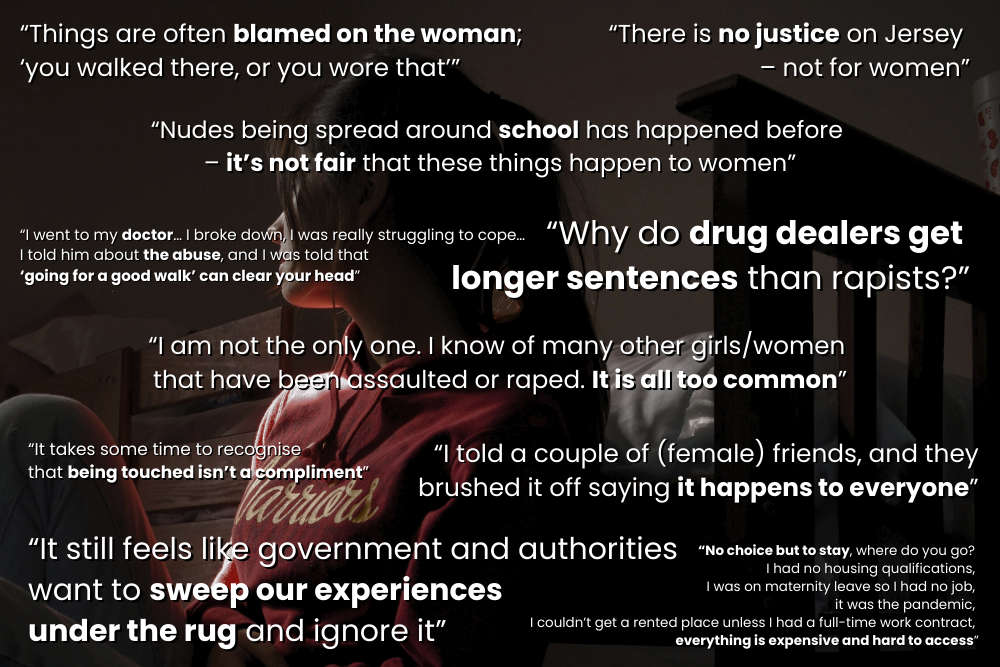 A new report reveals the 'shocking' extent of violence against women and girls in Jersey, and calls for an overhaul of legislation to protect survivors.
An independent task force has been researching experiences, exposing what it calls the 'harsh realities' and 'alarming statistics' that need to serve as a 'wake-up call'.
Almost every female surveyed said they had experienced sexual harassment at least once, and a quarter said they had suffered rape or attempted rape.
Kate Wright is the task force's Chair:
"This report is a shocking revelation of the extent and nature of violence experienced by women and girls in Jersey.
I wish to thank those brave victim-survivors who have endured painful abuse and trauma yet chose to share their experiences to help us understand and confront these serious issues head-on.
It is a testament to the courage of our daughters, sisters, mothers, partners, friends, and colleagues who have endured unthinkable violence, abuse, and harassment or have been failed by our systems that should have protected them. By giving a voice to their experiences, we hope to spark a wave of change that will lead to real and lasting transformation."
The task force is calling for an independent review of the criminal justice system and family court to protect victims better and manage perpetrators.
Kate Wright -

"It's deeply worrying, I think most decent human beings hate the thought that so many women and girls are fearful for their safety.

"That so many of our family members, friends and neighbours have experienced some kind of violence or abuse just because they're women."
Among its 77 recommendations, it says the island needs to address immigration policies that compound the suffering of women who have been living here for fewer than five years.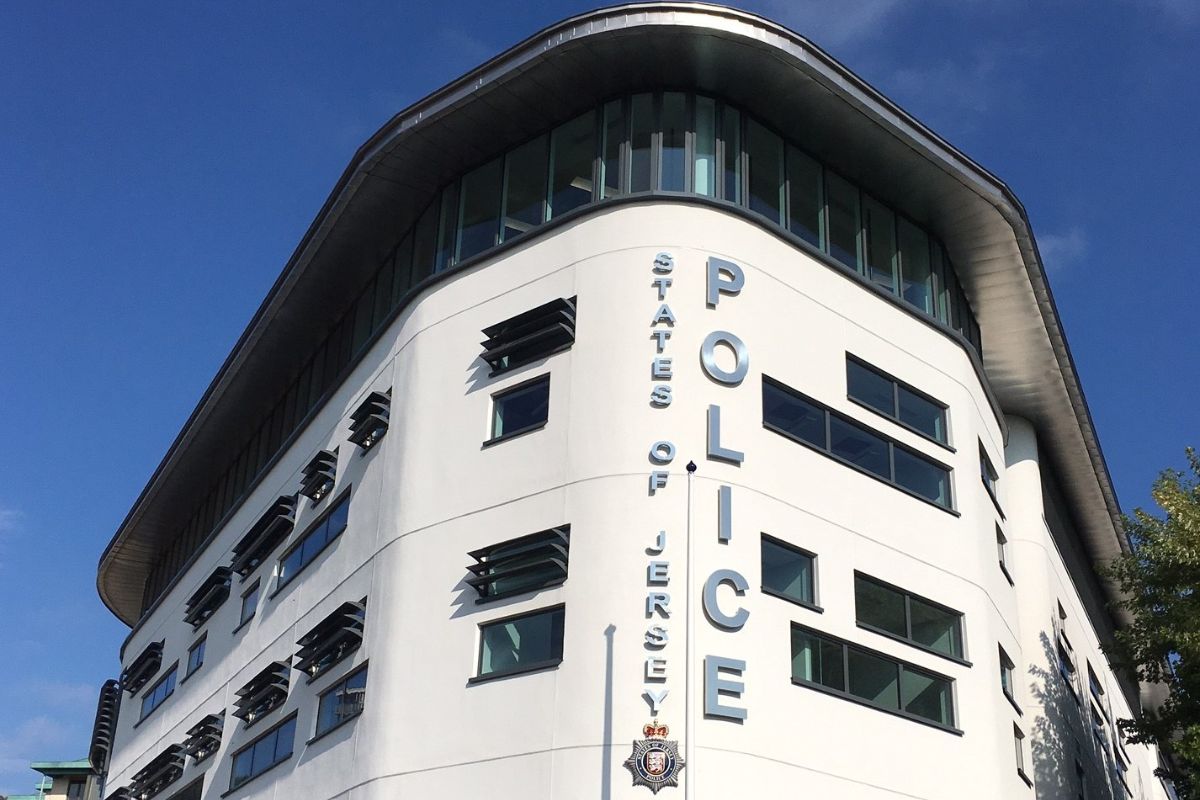 Detective Inspector Hugh Williams says the police have taken on board the recommendations outlined in the report.
"The VAWG report has given us a great opportunity to shine a light on some good work that has already been put in place, some more work that needs to be done, [in terms of the charge rates], and whilst comparatively to the UK it's 14% higher, that's good, but we can get much better."
Out of around 3,000 crimes reported a year, 24% are VAWG.
Between 2018 and 2022, 3,543 VAWG crimes were committed, 17% of which were charged with an offence (677 cases).
More than 1 in 6 cases make it to court (15%, which is 591 cases) and 12% are convicted of a crime (466).
States of Jersey Police already have an action plan which has three main aims - to build trust and confidence, relentlessly pursue abusers and create safe spaces.
"Examples of that will be publishing policies that we will now put into writing, something that has been an unwritten rule before.
If someone calls the control room and they speak to someone who may be connected in some way, shape, or form to the perpetrator then they need to know that confidentiality is the utmost importance to us."
He also says that people need to stop being bystanders and campaigns can raise awareness, but people need to act.
"If you hear something that is inappropriate, whatever space you're in, professional, in a pub, in a club, or just out in public space, you've got to call it out.
"People will be more comfortable calling inappropriate conduct if they know, through things like campaigns, that this is inappropriate."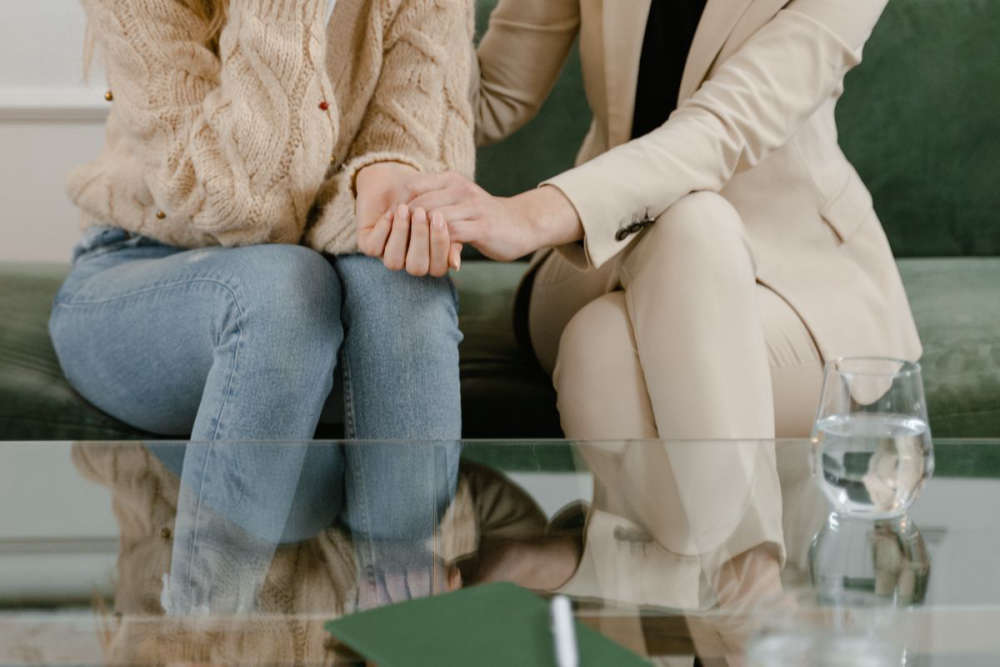 The report calls for specialist counselling support, saying what is currently offered is 'extremely limited and detrimental to their long-term recovery'.
It insists any failure to act on its recommendations would require a public explanation and alternative solutions to be offered.
Kate Wright says women and girls deserve to feel safe no matter where they are, whether that be at their place of education or at work, in public spaces, at home or online.
"The task force's research shows that this is not the reality for many women and girls in Jersey."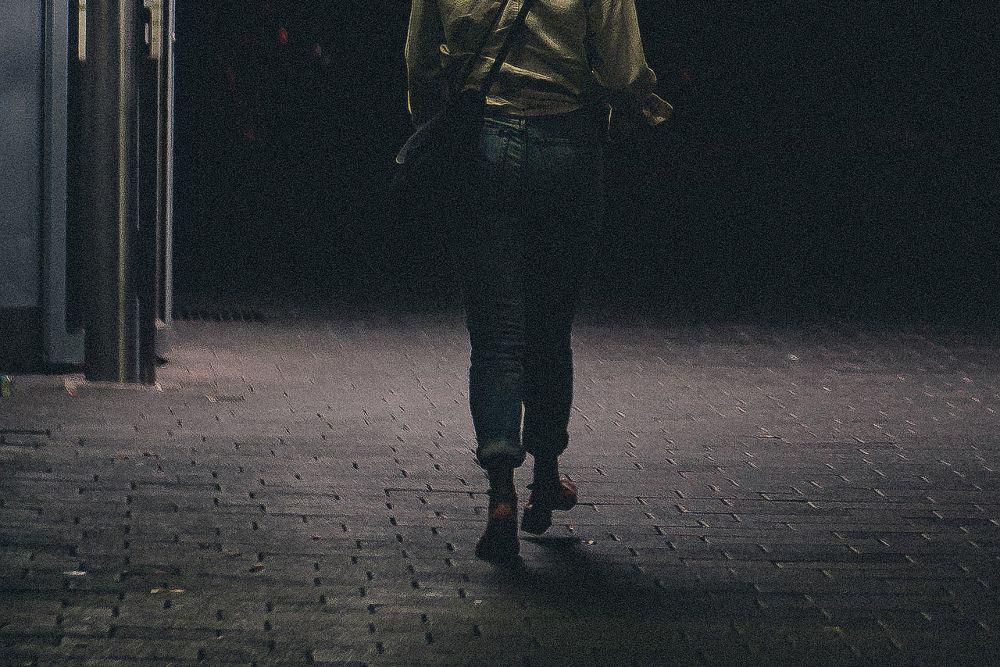 The Violence Against Women and Girls (VAWG) task force is made up off a range of services including criminal justice, health and social care, education, and community support.
It looked into the types of violence and concluded the following are all forms:
*Domestic abuse and coercive control;
* Sexual violence and abuse, including rape;
* Sexual harassment;
* Stalking;
* So-called 'honour' abuse;
* Female genital mutilation;
* Forced marriage;
* Forced abortion or sterilisation;
* Sexual and commercial exploitation, including children;
* Online and tech-facilitated abuse.
The research included published calls for evidence and qualitative studies such as 1-2-1 interviews and focus groups.
50 victims and survivors of abuse took part, with nearly 1,800 children and young people filling out an online survey and around 40 professional services contributing.
The public was invited to take part in a survey (323 responses), give their testimonies (34 responses), and add to a 'hotspot map' of areas in Jersey where they don't feel safe (279 responses)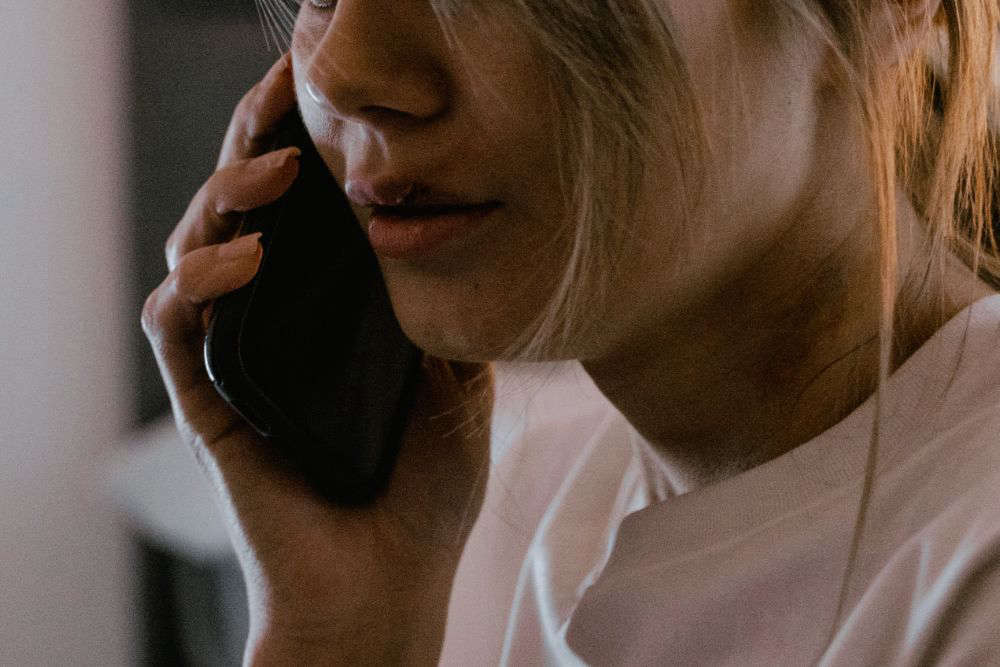 Results
More than 75% said they had experienced sexual harassment in the past 12 months.
8 in 10 had experienced a form of unwanted sexual touching.
One in four people who filled out the survey said they had experienced rape or attempted rape.
Almost all victims and survivors of VAWG have experienced physical abuse.
Two-thirds (66% ) think the government and courts do not take the physical forms of VAWG seriously.
8 in 10 people change the way they behave outside to avoid sexual harassment; 42% of respondents say harassment happens on the street.
2 in 3 islanders want to see wolf-whistling and cat-calling made a crime.
Three-quarters of people change how they behave indoors, with a third of harassment happening in bars, pubs and clubs.
The 'hotspot map' shows 33% of problem locations marked were in St Helier.
More than 50% of young women and girls have experienced violence.
The task force has discovered that harm towards them is more likely to happen as they get older.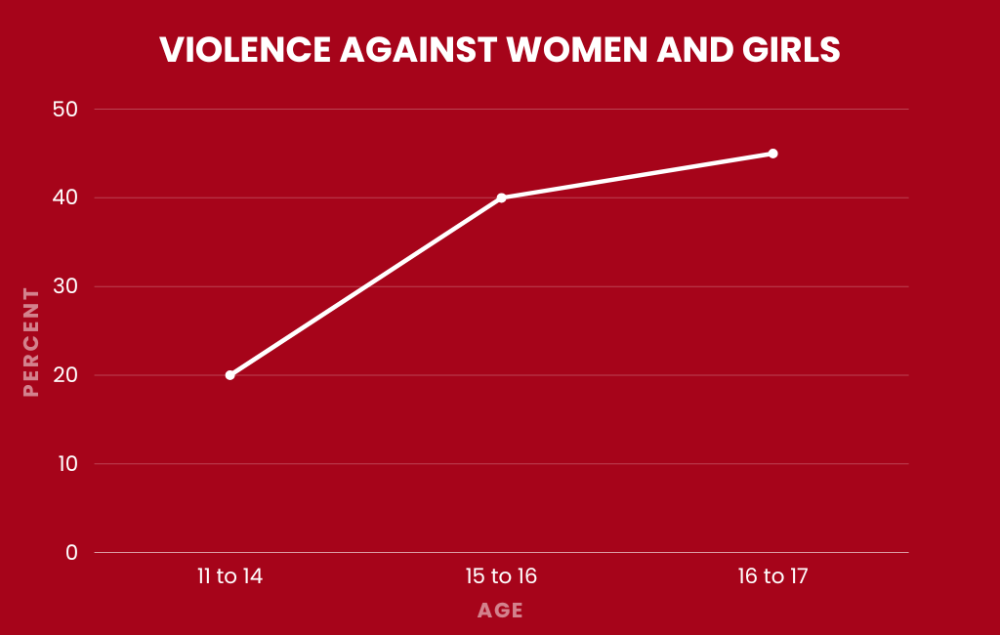 Online, 2 in 3 people aged under 25 years old have been sent unwanted sexual messages.
More than half of respondents have been exposed to displays of pornographic or offensive material in their lifetime.
Research shows that 80% of the public does not think the government and courts take online and tech-facilitated abuse seriously.
9 in 10 people believe sending unsolicited pictures of genitals should be criminalised.
The following is a list of organisations that can help with VAWG:
Domestic Abuse: Jersey Domestic Abuse Support or FREEDA
Sexual Assault and rape: JAAR – Jersey Action Against Rape – Preventing and healing the trauma of rape and sexual abuse or Dewberry House S.A.R.C, Jersey
Economic Abuse: FREEDA (Jersey Women's Refuge) or Financial and economic abuse, Women's Aid (UK) or The Financial Support Line for Victims of Domestic Abuse (UK)
Online abuse Online abuse – SARSAS (UK) or NSPCC Learning homepage - safeguarding training and resources (UK)