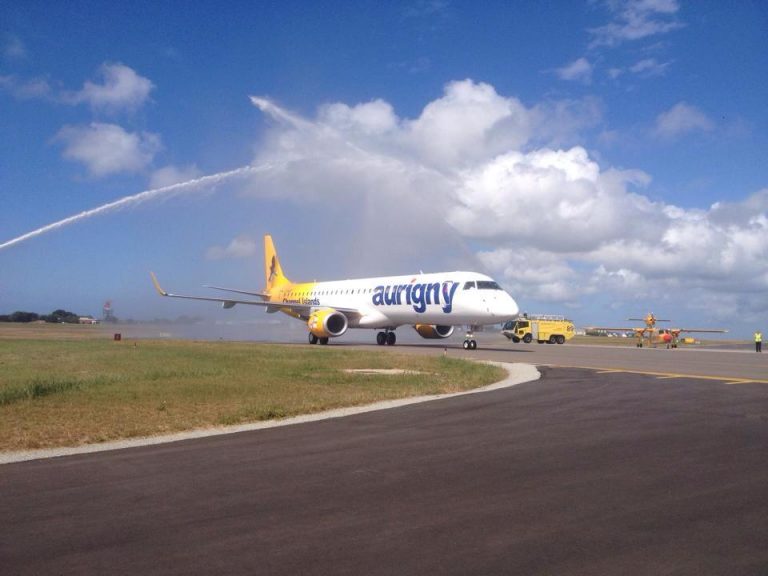 Aurigny will operate flights between Guernsey and Jersey from May.
It is a return for the route that was scrapped by the Guernsey States-owned airline in 2016.
It will also run services twice a day from Guernsey to Southampton.
Chied Executive Mark Darby thinks the schedule will be successful:
"People often ask me when we will return to our sister island, given Aurigny's heritage on the route. We will be offering weekday morning and evenings flights on both new routes, giving customers the choice of a day return to either destination and convenient times for business, medical and leisure passengers."
Schedules will be available for booking from 1st March.
The Jersey-Guernsey route is currently operated by Blue Islands and Flybe under a code share arrangement.
Passenger numbers on the inter-islands route were 13% down in 2018, with around 13,000 fewer people travelling between the islands by plane compared to 2017..