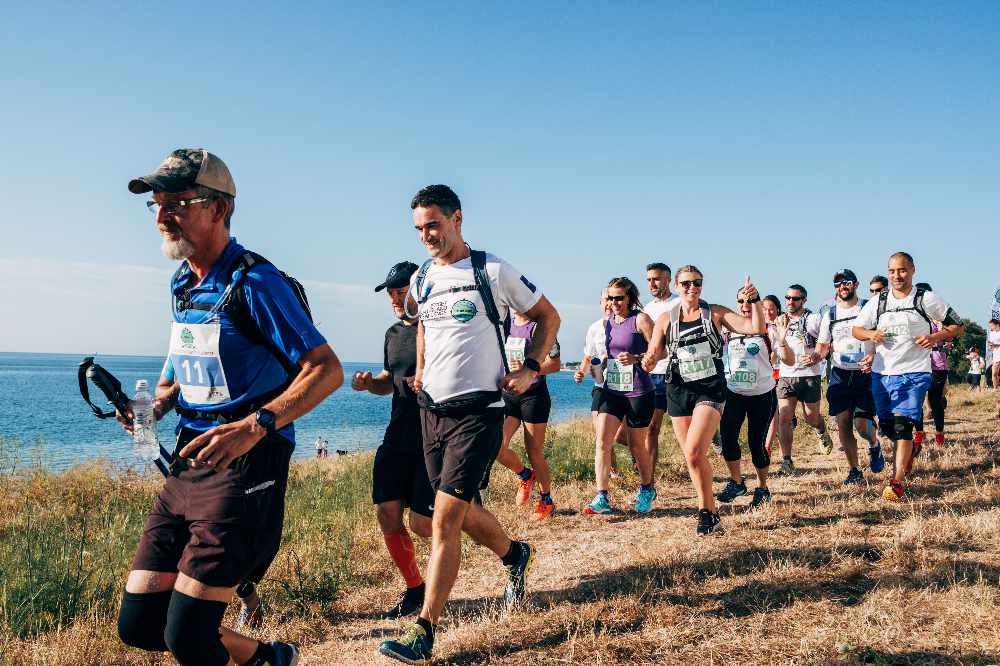 Competitors from around the world are taking on the annual Jersey Round Island Challenge.
They will be stand up paddleboarding, kayaking, running, swimming and rowing around the island.
Around 200 are expected to take part.
The event has also been made part of the Global Paddle League, which allows paddlers to earn points for the International Paddle League table which celebrates the longest and most challenging SUP races around the world.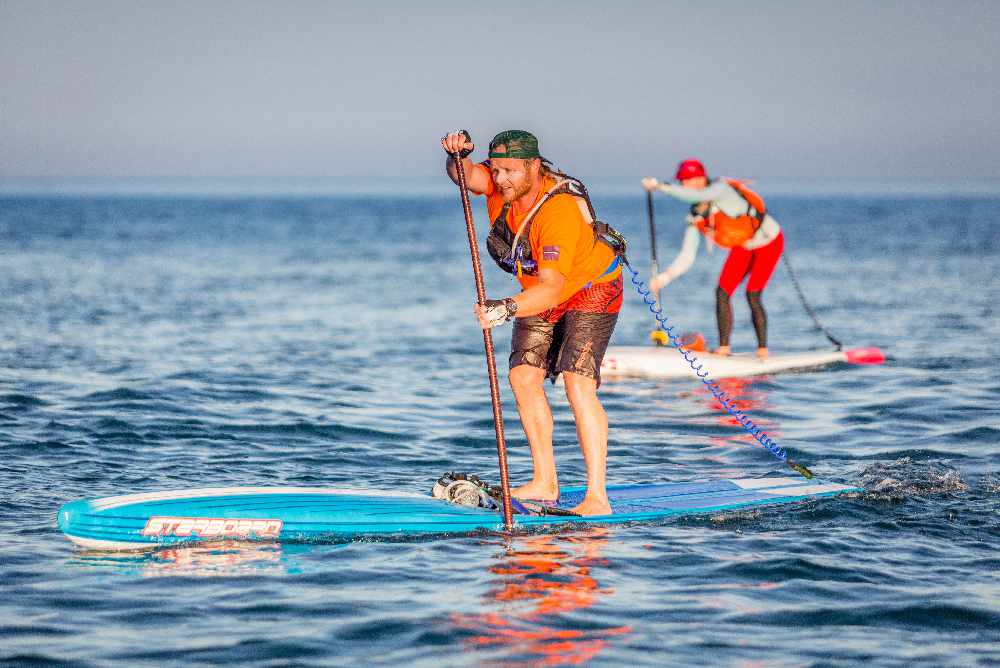 Money raised will go to the Grace Crocker Foundation, which support Jersey families with sick children that need treatment in the UK.
More than £45,000 has been raised to date.
Founder Nigel Crocker says an event such as this has a huge impact.
"I think more so in terms of getting our name out there. People are becoming more and more aware of the charity and what we're trying to achieve.
"This will help us raise funds and help more families which is fantastic."