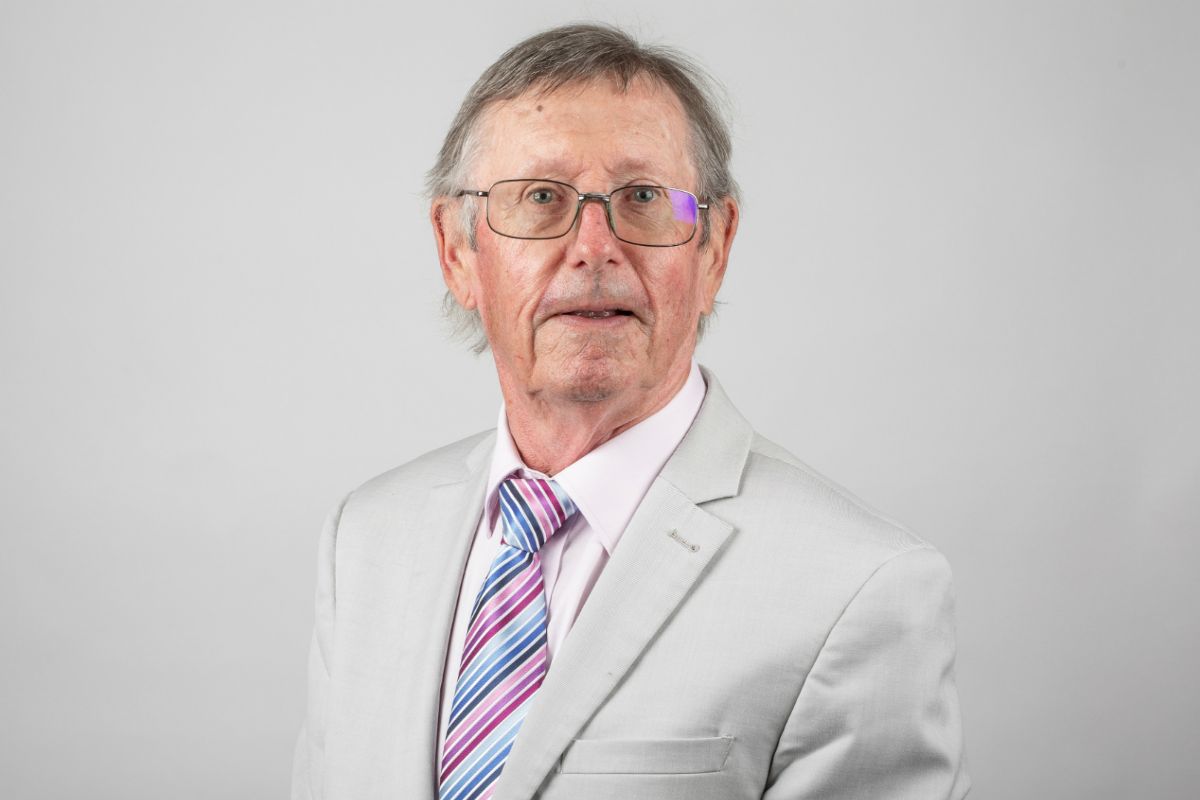 Deputy Geoff Southern has been sacked as Assistant Social Security Minister.
It's after he called for a vote of no confidence in the States Employment Board over its handling of the ongoing pay dispute.
Social Security Minister, Deputy Judy Martin, says she regrets having to ask for Deputy Southern's resignation.
He declined to step down and was dismissed from the role.
The Minister says Deputy Southern's vote of no confidence 'wasn't compatible' with his Ministerial duties:
"When Deputy Southern proposed a vote of no confidence in the States Employment Board I regretfully asked the Deputy to resign from his position as my Assistant Minister, as a vote of no confidence is a very serious matter.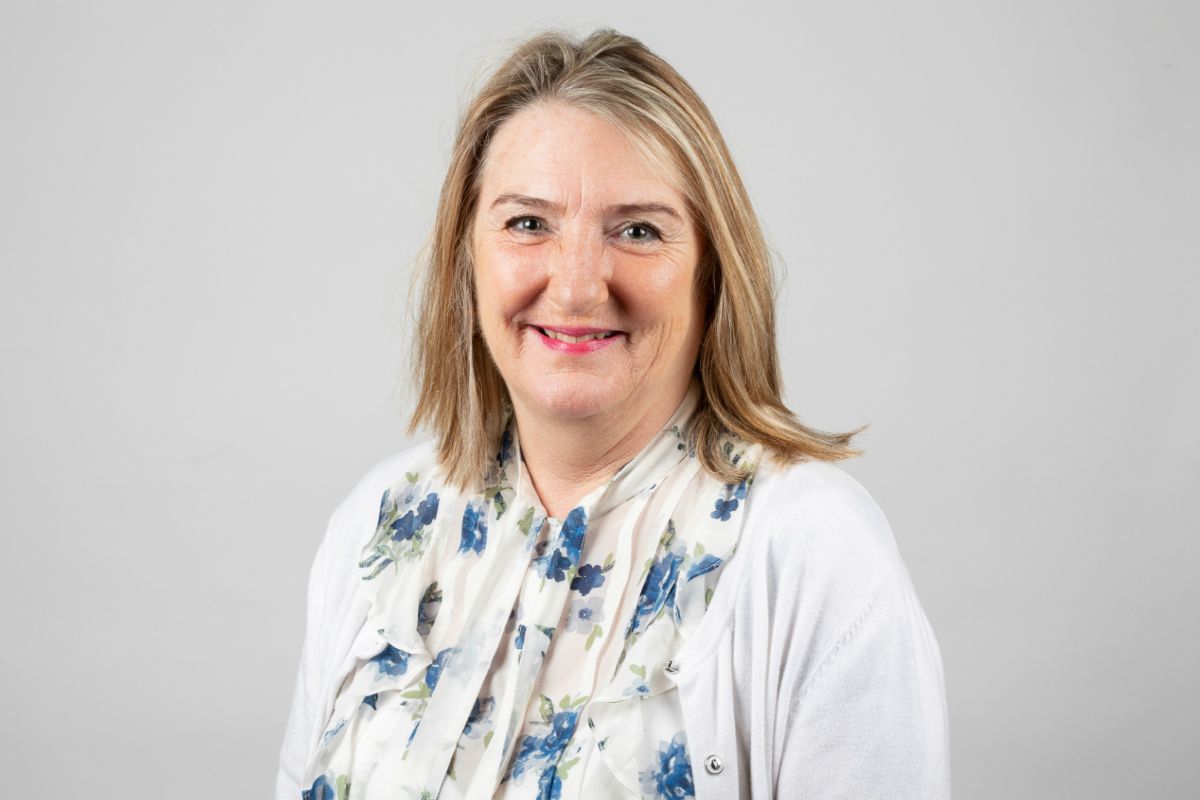 Social Security Minister, Deputy Judy Martin
"Senator Le Fondré has made a point of accepting a range of views in Government and has chosen not to operate under collective responsibility.
"However, In my view, it is not compatible to occupy the role of Assistant Minister in a government while also proposing a vote of no confidence in the work of an integral part of that government.
Deputy Martin wrote to Deputy Southern asking him to resign:
Dear Deputy Southern,
I note that yesterday morning you lodged P.55/2019 "Vote of No Confidence: States Employment Board."
It is evident that you have, for some time, not supported the process undertaken by the States Employment Board regarding pay negotiations. You have previously lodged two Propositions which have attempted to undermine the work of the Board, a position which I have so far tolerated. However, this third attempt clearly outlines your lack of support in the States Employment Board and the process they have been following. The Chief Minister has always been of the position of accepting a range of views in Government, hence not having collective responsibility. However, a vote of no confidence is a far more significant position to adopt.
Given the fact that you cannot support the Chief Minister in his role as Chairman of the States Employment Board, nor the Assistant Chief Minister who is Vice-Chairman, nor the Treasury Minister who is a member, I have no other option but to ask you to resign from your position as Assistant Minister for Social Security. I would also like to be clear that you are no longer invited to the Social Security Ministerial meetings with immediate effect.
I have discussed this with the Chief Minister, who concurs with this view.
I ask that you respond to this letter within twenty-four hours of receipt, if you do not reply in that time with your resignation, I will have no other option but to dismiss you.
I have copied this letter to your Party Chairman.
Yours sincerely,
Judy
Deputy Southern replied to the Minister, making it clear he wouldn't be tendering his resignation:
Dear John/ Judy
I am disappointed and somewhat surprised that you should have taken the view that a vote of no confidence in the SEB is a direct attack on your position. I did not bring a confidence vote in the Chief Minister but chose otherwise, as my concerns relate purely to the work of the SEB, which includes members from across the States Assembly.
You describe my two earlier proposals as attempts to "undermine" the work of the board, which is far from the truth. They were attempts to enable genuine negotiation instead of the sterile repetition of the mantra "there is no money". I believe that the actions of the board directly resulted in the previously unheard of level of strike action, which would have been avoided if my propositions had been accepted.
I waited to see the outcome of such talks as there were, and I was encouraged that some progress had been made last week only to be informed of the possibility of an offer some time in June. I lodged the confidence motion after a month of strikes as an incentive to progress to get some resolution before the debate on June 4th. I remain hopeful that this can be achieved.
The manifesto which I stood for election on stated "We will defend front line workers in our civil service who do an excellent job often in difficult circumstances ". I believe that is just what I have tried to do.
I shall not be tendering my resignation.
Yours,
Deputy G P Southern
In her statement, Deputy Martin says he had no choice but to sack Deputy Southern:
"As Deputy Southern has declined my request for his resignation, I have no other option but to dismiss him as my Assistant Minister. This is effective immediately."
Deputy Southern's party - Reform Jersey - defended his decision to call for a vote of no confidence, saying something had to be done to resolve the pay dispute:
Statement pic.twitter.com/FAgwYt6xvc

— Reform Jersey (@ReformJersey) May 23, 2019
Deputy Martin says discussions will take place over whether a replacement Assistant Minister will be sought.