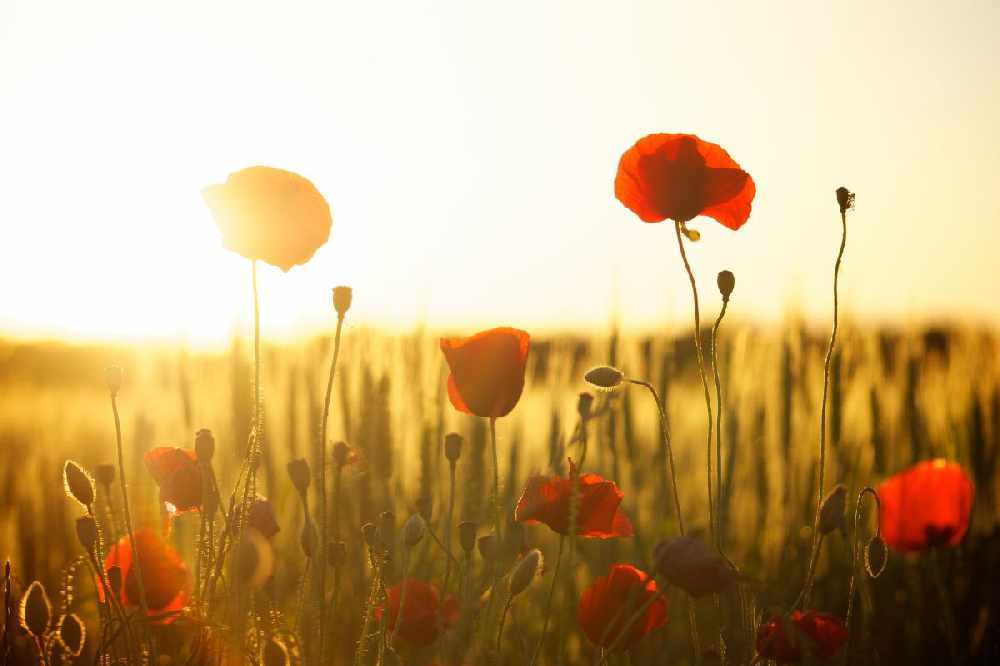 The nation will honour the war dead later, exactly 100 years since the first Armistice Day.
A two-minute silence was observed on November the 11th 1919 - and has been every year since.
It will be marked in a service at the Town Cenotaph.
On Remembrance Sunday, Jersey was represented at the National Memorial Service in London for the first time.
Chief Minister Senator John Le Fondre (pictured second from left) lay a wreath to commemorate the service and sacrifice made by Jersey men and women.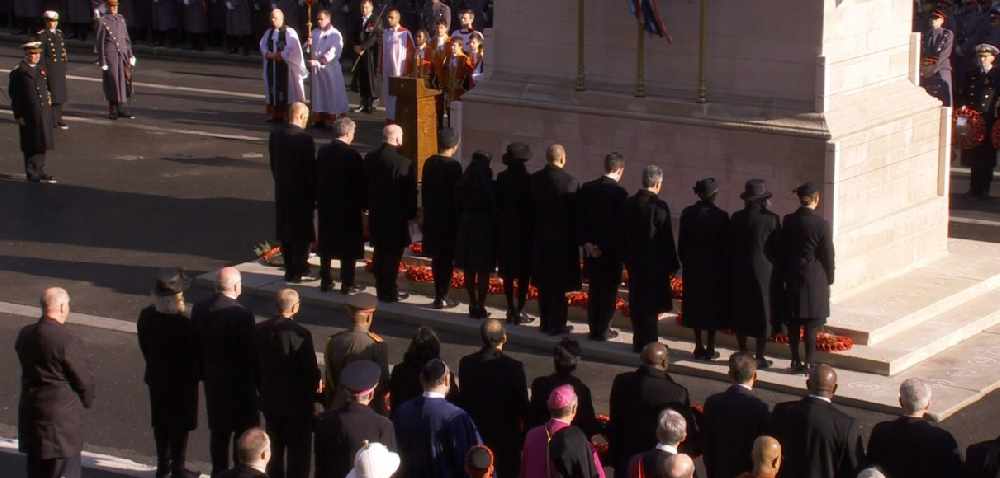 The Crown Dependencies have previously been represented by the wreaths laid by Her Majesty The Queen.
Here, 160 motorcyclists took part in a Remembrance Ride in aid of the Royal British Legion.
They rode from La Braye to People's Park, finishing with a ride-past at the Parade to close the traditional Remembrance Sunday service.
Hundreds of people attended the ceremony, including veterans, the Lieutenant Governor, the Bailiff, politicians, members of the emergency services, scouts, girl guides and cadets.