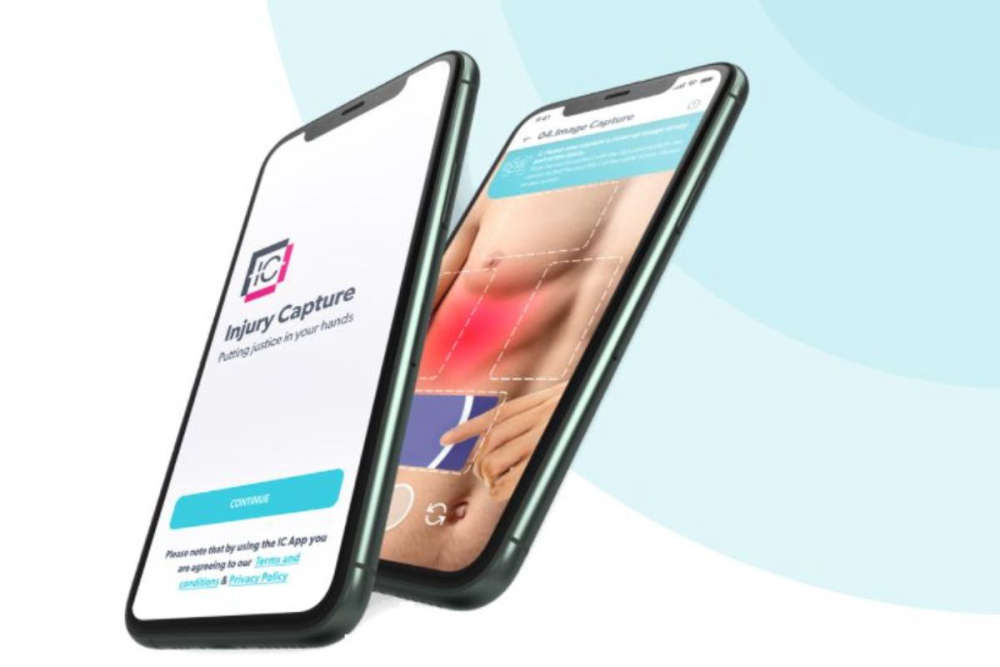 Picture Credit: injurycapture.com
A Jersey-based entrepreneur has launched a new app to help victims of violent crime to record evidence and report it to the police.
'Injury Capture' allows people to take 'scaled' images of injuries, provide incident details, and submit other types of evidence such as messages, voice recordings, and videos - which can then be sent to the authorities.
The pictures are scaled to meet the legal requirements to qualify as forensic evidence.
The app had been worked on for around two years and was publicly released this week.
There is also a web-based option.
According to a crime survey carried out in England and Wales, 77% of reported incidents couldn't proceed to prosecution due to 'evidential difficulties.'
Many victims don't report assaults to the police because of fear, embarrassment, or because they don't think the police would be able to help them.
Simon Franc, who is a forensic company owner and founded the app, says that is something that needs to change - and he hopes the app will empower victims to report a crime.
"Once it is reported to the police (through the app), the system auto-collates all of the data and information into the Criminal Justice System compliant report, which can then be quickly used in interview and hopefully successfully charge the suspect.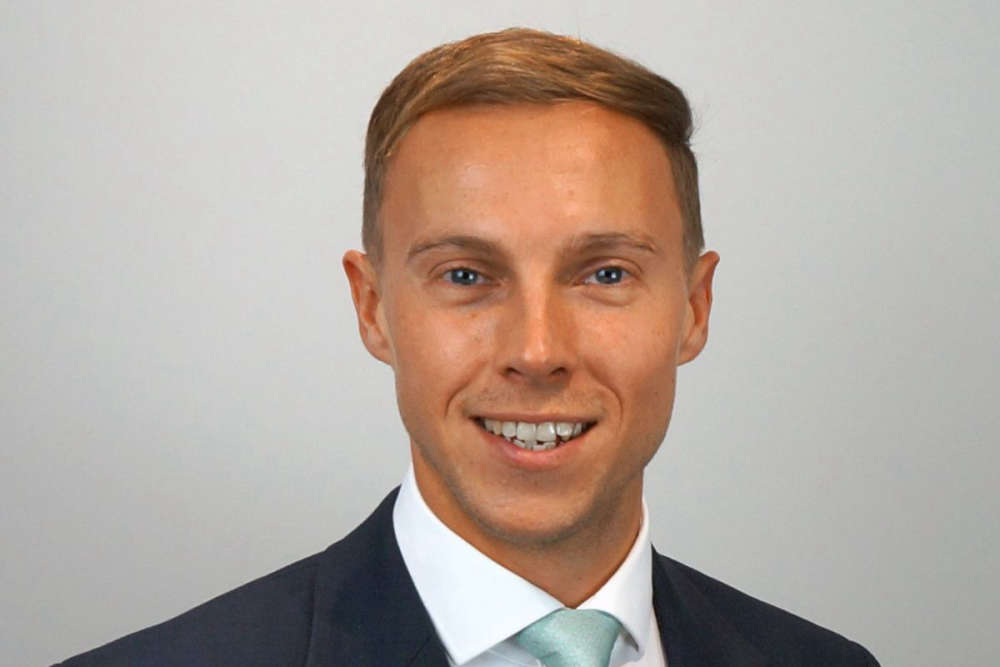 "This app really tries to empower victims to report a crime, then making sure we have enhanced evidence so that when that crime is reported, it can be acted upon, which means that we will boost conviction rates and build public trust.
"That is what we need. The more the public see offenders being successfully prosecuted, the more victims will have the confidence to report a crime and hopefully, also the more would-be-offenders would be deterred from undertaking an offence in the first place."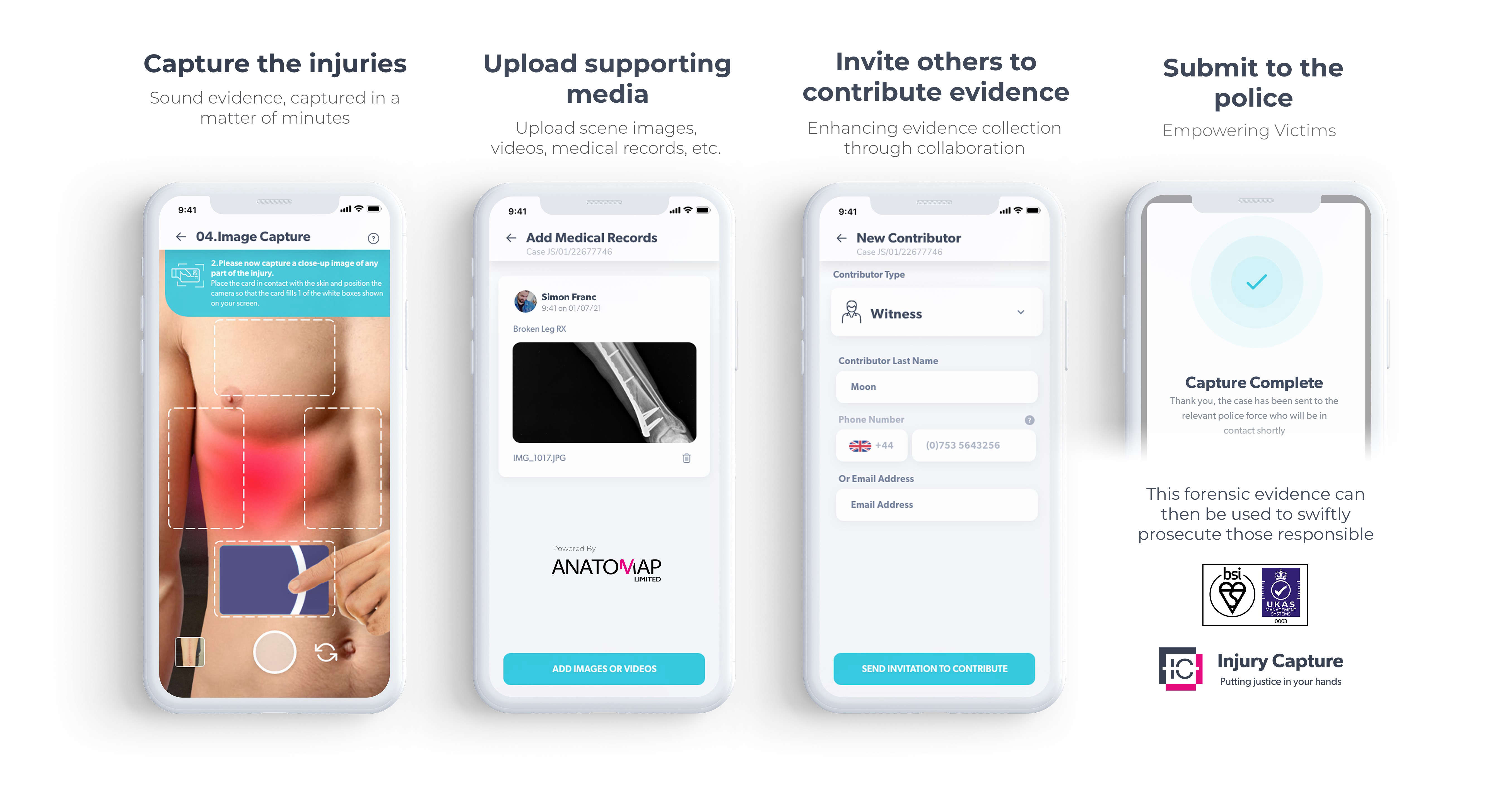 Everything uploaded to the app is retained indefinitely, so the victim can submit the evidence whenever they want to.
Mr. Franc says if the victim doesn't feel confident in having this app on their phone, a friend or relative can use the app and record the case for them.
"The app does have a number of safety features including a unique pin code that is set by the user, the data is secured safely, the app has a fairly innocuous logo, but in those events, it is important that victims know that they can ask a friend or relative, medical professional, support worker to hold this evidence for them if they don't feel comfortable having it on their own device."
The app can be downloaded from Google and App stores.