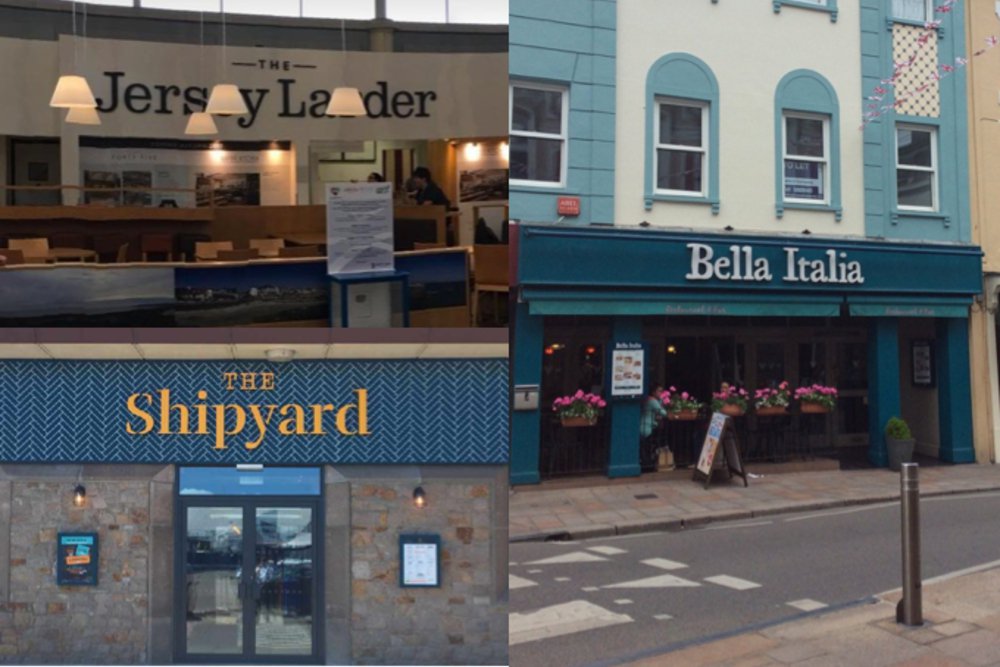 Casual Dining Group owns Bella Italia, and operates the eateries at Jersey's Airport and Harbour.
The operator of Jersey Airport's café and the Shipyard restaurant at the harbour has announced it plans to close them, and 91 other restaurants across the British Isles.
Casual Dining Group, which owns Bella Italia and operates the eateries at Jersey's Airport and Harbour, is to cut more than 1,900 jobs after calling in administrators.
Jersey Airport and The Shipyard are on the list of outlets earmarked for closure, while the future of St Helier's Bella Italia restaurant remains unclear.
The company also runs Café Rouge and Las Iguanas restaurants across the UK.
It blamed the "extreme operating environment" - which has seen restaurants closed since the start of the lockdown in March.
The closures represent more than a third of the company's 250 UK sites around the UK. It leaves around 4,050 employees still at work.
It's currently not known how many jobs being lost are based in Jersey.
Specialist turnaround funds have expressed an interest in the future of the brands, with CDG saying in a statement that it had received "multiple offers" for the business.
The chain says entering the administration process allows it to end negotiations with landlords, a "critical step" towards concluding a sale of its businesses.
"Given that all offers received for the business envisage a reduced restaurant estate, the administrators have taken the extremely difficult decision to permanently close 91 restaurants with immediate effect," the statement added.
"Regrettably, this will mean that there will be a number of redundancies across the group."
Casual Dining Group CEO James Spragg said: "After reviewing all our options with advisors, it became clear that we needed to take this action in order to protect the business and secure the best possible future for Casual Dining Group as we look to conclude a potential sale.
"We are acutely aware of our duty to all employees and recognise that this is an incredibly difficult time for them.
"Working alongside the administrators we will do everything we can to support them through this process with a view to preserving as much employment as we are able to."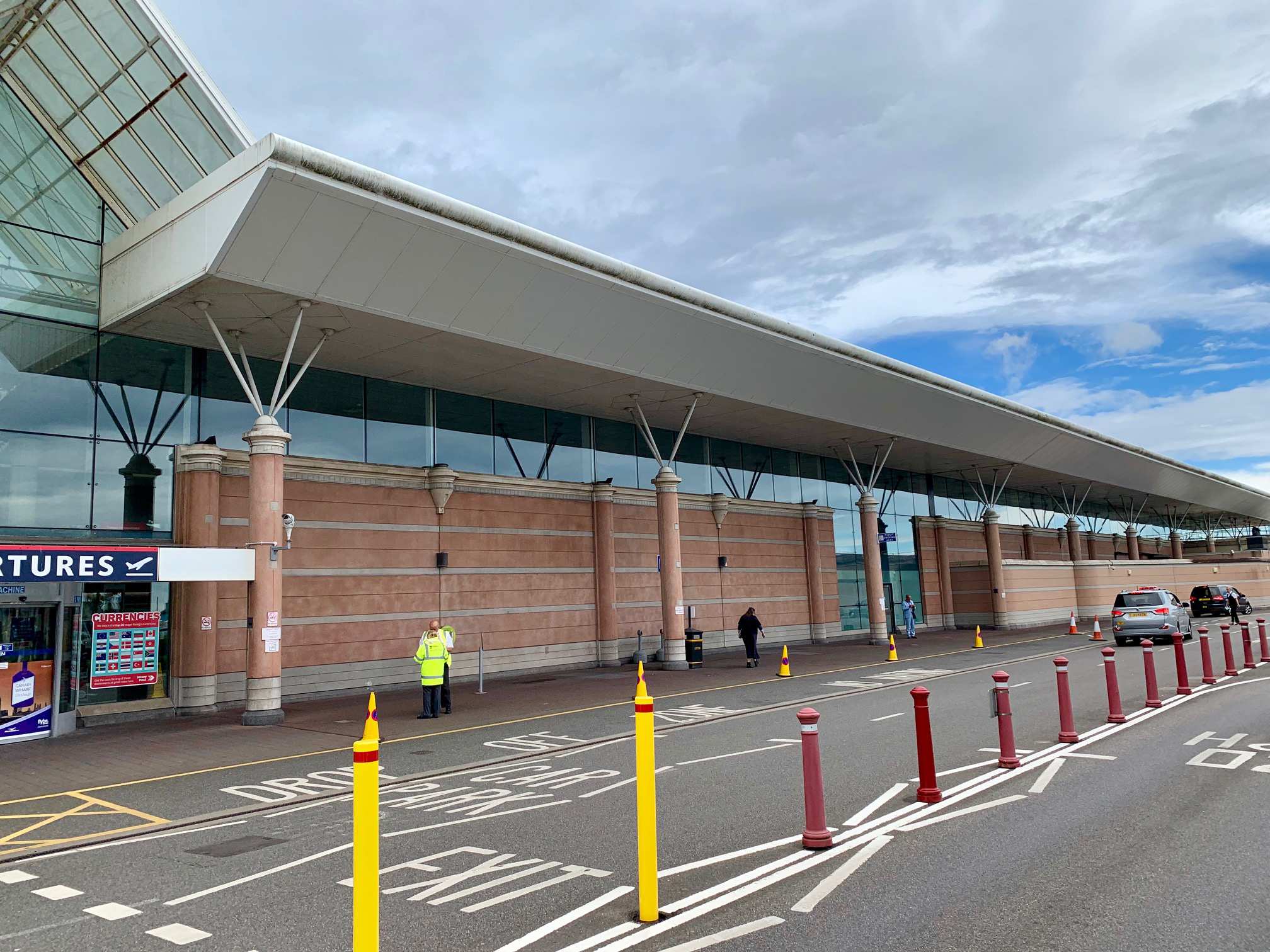 Ports of Jersey's Chief Commercial Officer, Jonathan Crick, says it's been working to make sure eateries at the island's airport and harbour can re-open as soon as possible under new management:
"We are saddened to hear confirmation from CDG today that due to the impact the Coronavirus has had on its business, the company will no longer be operating its catering concessions at Jersey Airport and Elizabeth Terminal, St Helier Harbour.
"We have been liaising with the company for some weeks and are very disappointed to lose a valuable catering partner and the great working relationship we have built up over the past few years.
"Since Casual Dining Group filed notice of its intention to appoint administrators on 18 May 2020, Ports of Jersey has been working on contingency arrangements.
"We are close to finalising contracts with our preferred new catering partner and expect to be able to make a formal public announcement very soon".