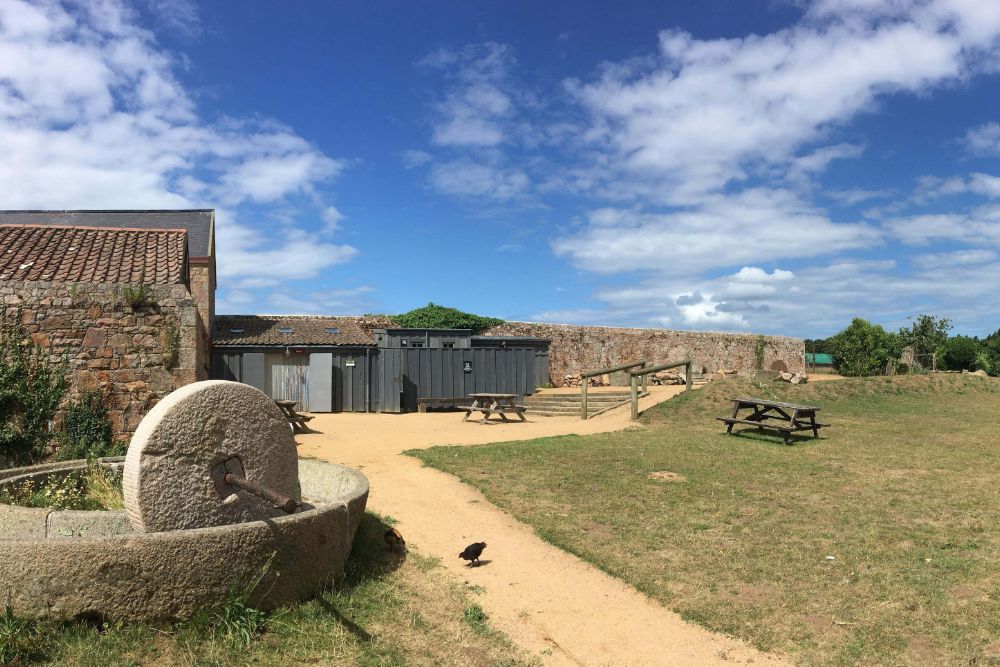 Plans have been drawn up for a new agricultural history museum at Hamptonne.
Around 30 years after the idea was first mooted, Jersey Heritage is pushing ahead with plans, and seeking planning permission.
If approved, an old farm building could be replaced with a museum complex - telling stories about the island's cider-making past, thriving dairy industry and Jersey Royals.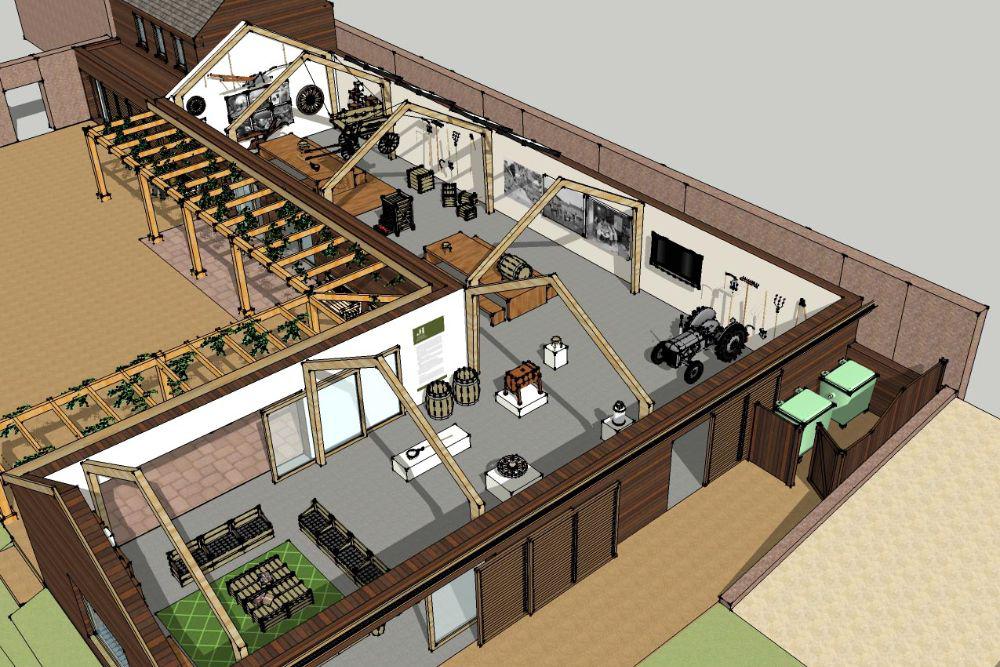 Jersey Heritage's Director of Curation and Experience, Louise Downie, says the ambition is to use a lot of its collection and get the community involved:
"Nowhere else in Jersey do we adequately tell the key stories that have shaped our landscape, and continue to play a big part in the Island that we know today. The history and stories of people who created and worked in Jersey's cider-making industry, the dairy industry and Jersey Royals are crucial stories to tell. The Jersey Royal and the Jersey cow, in particular, have put the Island on the world map. There is no better place to tell these important stories than in the beautiful farm complex that is Hamptonne.
"It is still very early days for the project, but we are keen to share it with the public and test it out with Planning to resolve any potential issues. After that, we will put together a business plan and address the question of cost. Given the effect the Coronavirus pandemic is currently having on the Island's economy and community as a whole, we hope the project shows that Jersey Heritage continues to look to the future and how it can play its part to support the Island's recovery."
The new museum has been designed by historic building consultant, Antony Gibb, and would be built next to the Hamptonne stable block, on the area currently used for marquees.