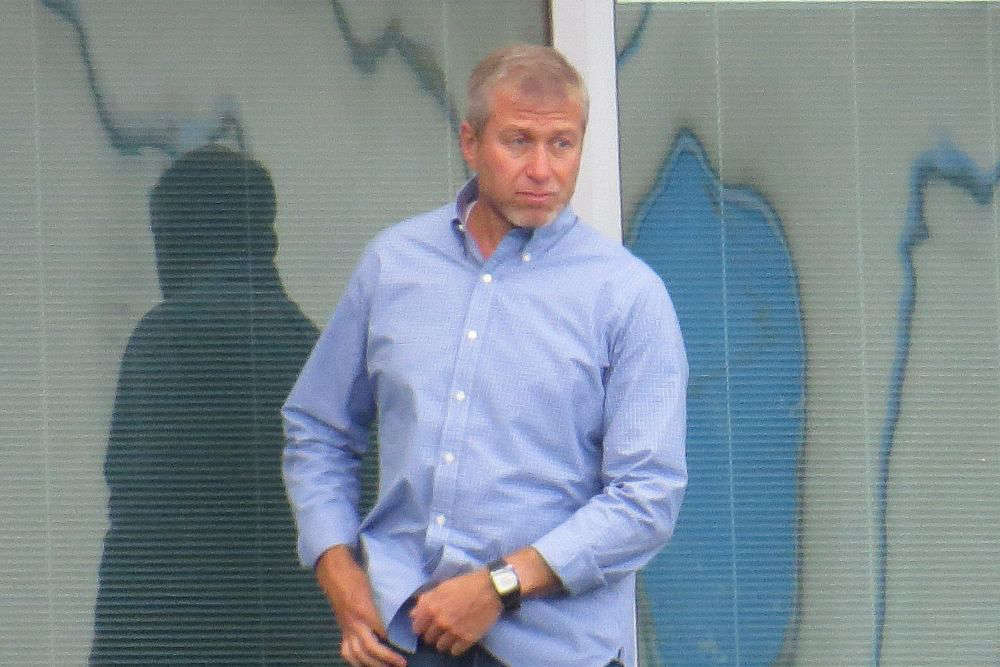 Chelsea FC owner Roman Abramovich is among seven Russian oligarchs facing Jersey's latest sanctions
Jersey's government has again followed the UK in announcing more sanctions against Russian oligarchs, including Chelsea FC owner Roman Abramovich.
The club will be able to carry on playing matches, but won't be allowed to sell any more tickets. They also face a transfer ban.
His one-time business partner, Oleg Deripaska, has been sanctioned with the same measures.
Putin's right-hand man Igor Sechin and four others in the Russian President's inner circle have also been placed under sanction.
External Relations Minister Senator Ian Gorst says Jersey is cooperating with the UK on all measures, including those with links to Jersey who have been sanctioned today (10 March).
"Our robust legislation is underscored by severe criminal consequences for those who fail to adhere to it.
We are a responsible and internationally co-operative jurisdiction and are implementing all UK sanctions and are committed to remaining in lockstep with the UK."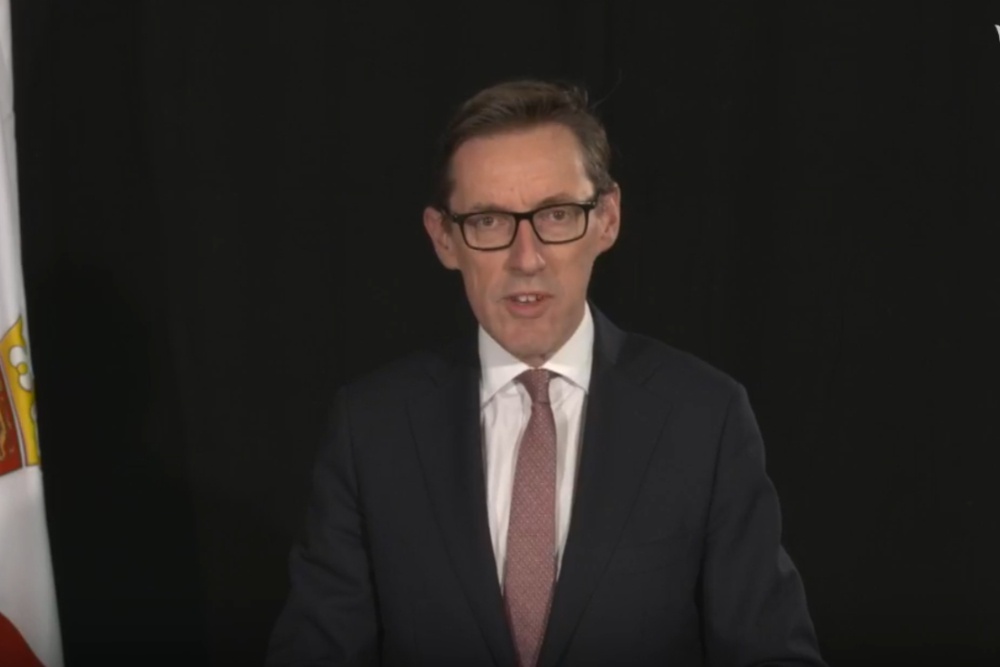 External Relations Minister, Senator Ian Gorst
Ministers from the three Crown Dependencies met the UK's Security Minister Damian Hinds and the Rt. Hon Lord Callahan yesterday (9 March) to discuss the Economic Crime Bill.
It's due to come into force in the UK next week.
"Jersey has had a long-standing beneficial ownership register populated with accurate and vetted beneficial ownership information provided by regulated service providers.
We exchange this information with authorities worldwide, particularly with the UK and we welcome any efforts globally to improve the accuracy of registry data.
We also remain committed to implementing a public registry in the timescale which has already been announced." -Senator Ian Gorst.
Ukraine's president says a six-year-old girl is among three people who have been killed in a strike on a children's hospital in Mariupol yesterday (9 March).
Immediate family members along with the parents, grandparents, adult children and siblings of Ukrainian islanders living in Jersey can apply for a British visa to come to Jersey.
As of Wednesday 9 March, five visas had been granted.
Islanders can donate to the Bailiff's Ukraine appeal here.
Jersey taxpayers can also donate via Jersey Side by Side here. For Donations of £50 or more, every £1 can be worth £1.25 to the appeal.