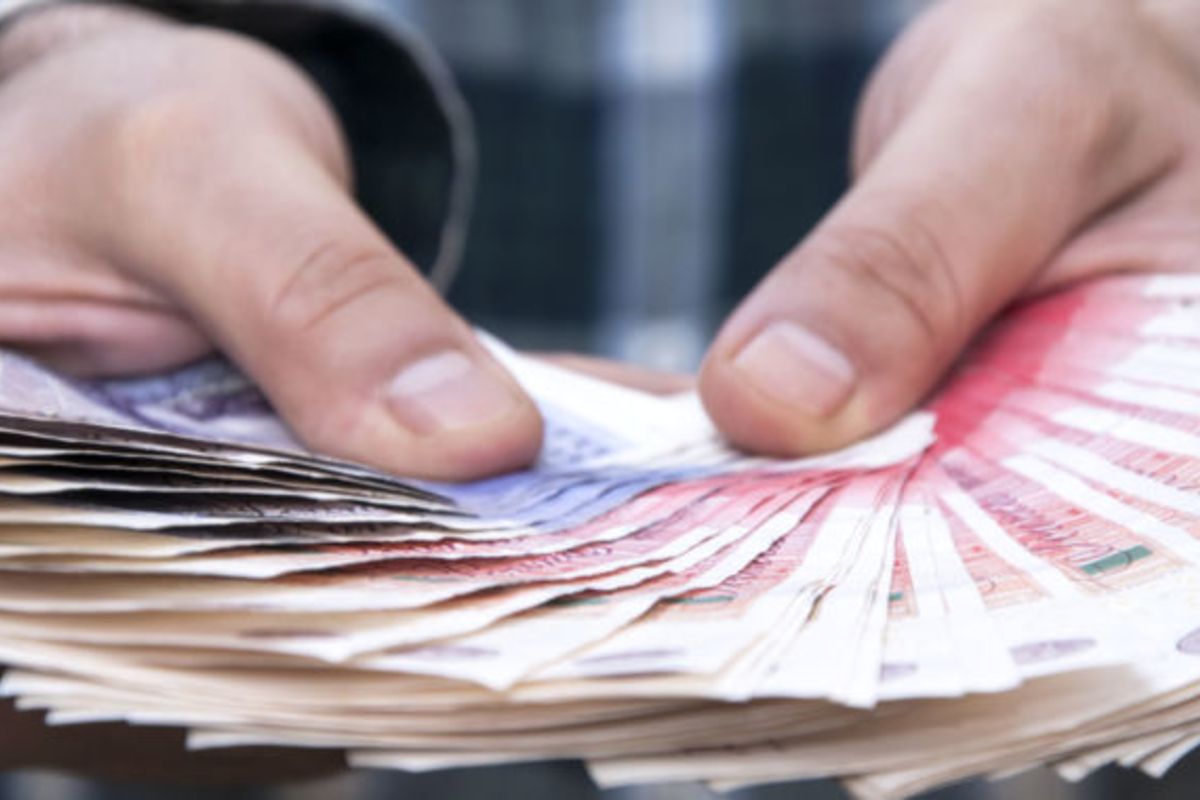 A new study says 96% of adults in Jersey gave money to charity last year.
648 people from the island took part in the survey by Island Global Research, which was also carried out in Guernsey and the Isle of Man.
It also revealed that 16% of us gave our time to charity at least once a month.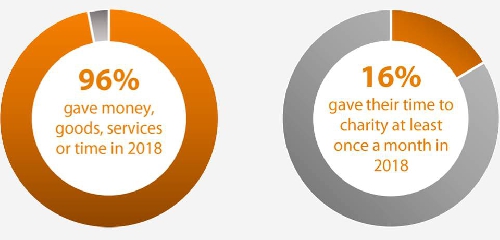 The most frequently supported charities focused on health, community services, children and animals.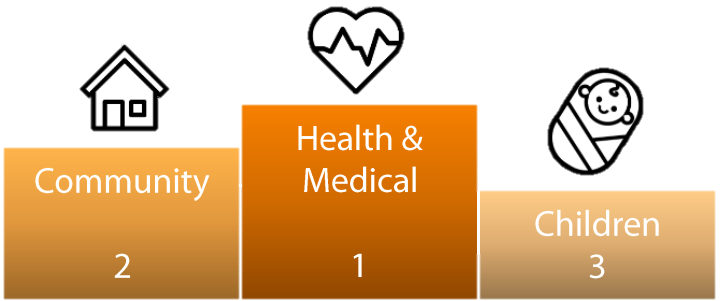 One-off donations and buying from charity shops were the most common ways of donating money to charity.
The majority of those surveyed felt charities made an important contribution to the island, and they preferred to support good causes on the island.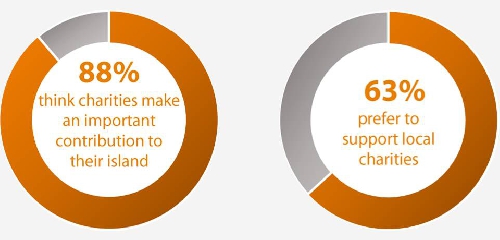 71% said they're discouraged from giving money to good causes if it's not clear how the money received is being spent.
However, Jersey charities were said to be trusted more than those elsewhere.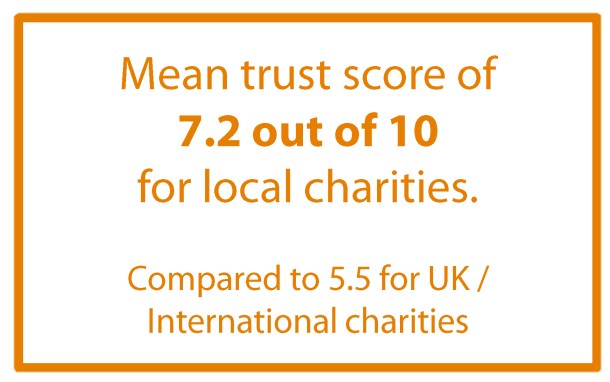 Graphs Credit: Island Global Research.