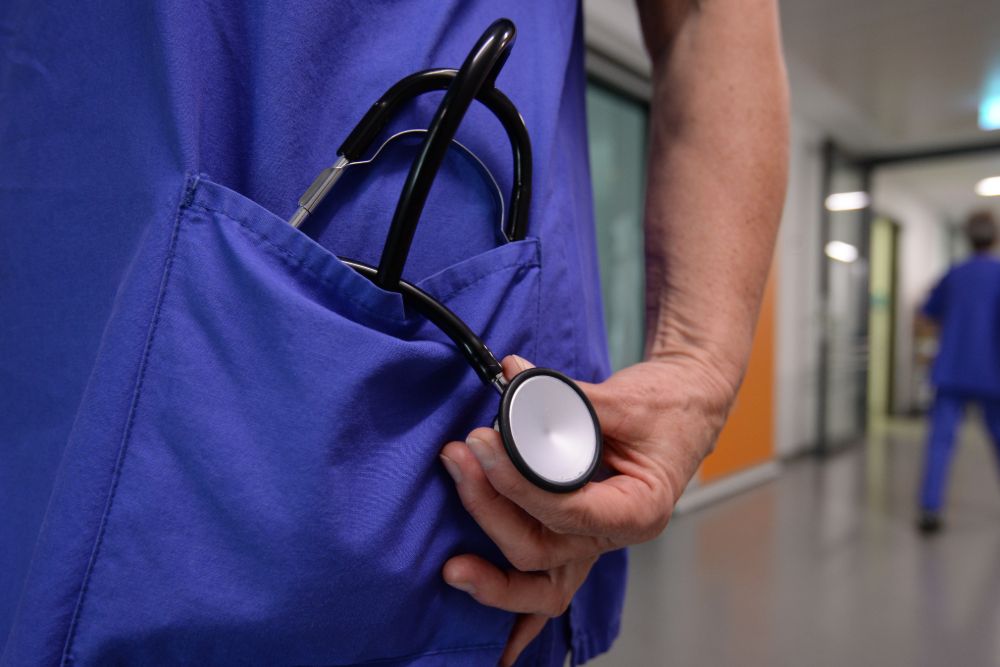 81 sites are currently being looked at for Jersey's new hospital.
A final shortlist is due by April 'at the very latest' according to Senator Lyndon Farnham, who chairs the Political Oversight Group.
He also wants the preferred site debated in the States Assembly in September.
The previous decision of Gloucester Street was revoked after two failed attempts for planning permission.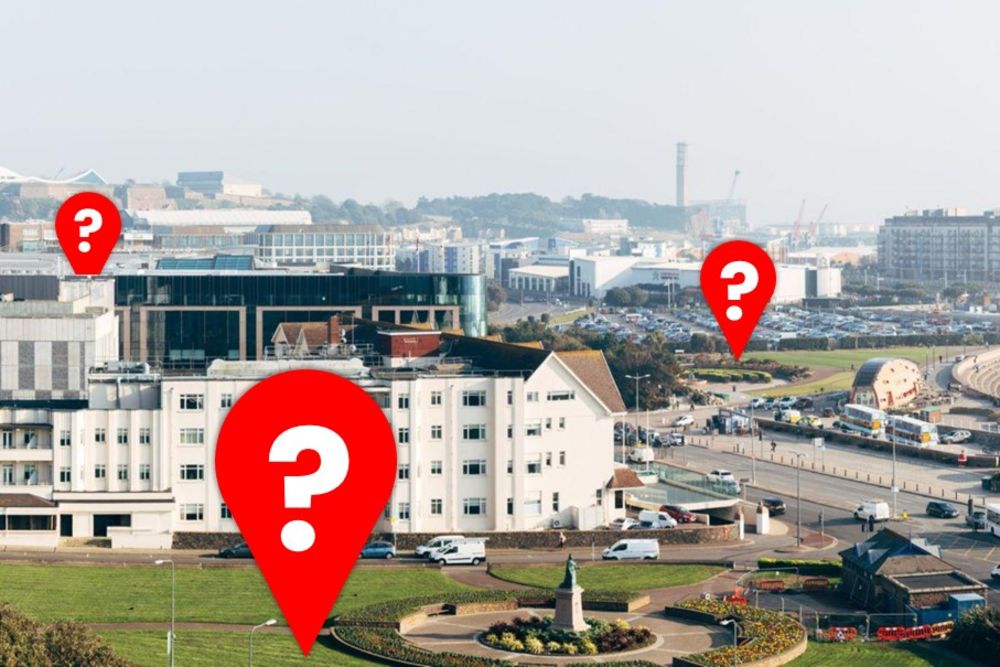 Richard Bannister, interim hospital project director, has been telling scrutiny the process for shortening that list of 81.
"To rule the sites down, we have to look at them from a clinical perspective which includes the square footage work, from a patient perspective which is the work of the Citizen's Panel and from a planning perspective which is the work of the supplementary planning guidance that's out for consultation at the moment."
"The questions that we apply to the sites, to see whether they meet those criteria or not, will come from those aims."
The Deputy Chief Minister and officers were questioned on a host of topics related to the new hospital process.
It was revealed that a new design and delivery partner is due to be appointed by the start of next month, a local building company is due to be involved in the building project and that of the £2.6m set aside for the first phase of this project, £499,000 has been spent (as of 31 December).
There was concern over the size of the new facility and the number of beds it will hold. Director-General of Health and Community Services, Caroline Landon, says other hospitals she went to see showed how you could be more 'flexible' around beds so 'bed-head services' can be rolled out.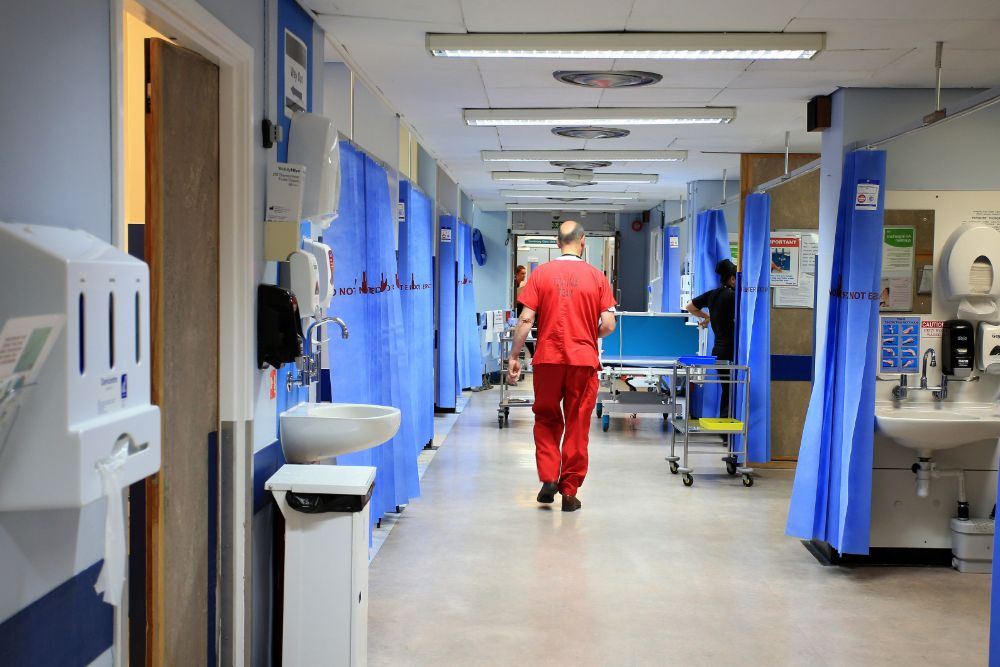 She said she would 'absolutely not' anticipate seeing any trolleys in corridors unless there was an epidemic.
"Please be assured, there is no intention to put any patient in Jersey on a trolley in a corridor. I'm being truthful with you.
"If we suddenly had to bed 200 patients tonight, then, unfortunately, some of those patients would be on trolleys until we could get the beds.
"In an emergency situation, we would seek to give the best appropriate care to patients and that may require some patients to be on a trolley temporarily.
"I would suggest that is still better than patients being in the back of a van or at home, not able to access care."
Senator Farnham, who is due to provide an update in the States Assembly next week, was also grilled on the timeframe - where he insisted that building a new hospital any later than 2028 is unacceptable.
He says the work is being done thoroughly this time.
"I can tell you now that when the States make a decision on where to build it, not everybody is going to agree. We're going to have to accept that.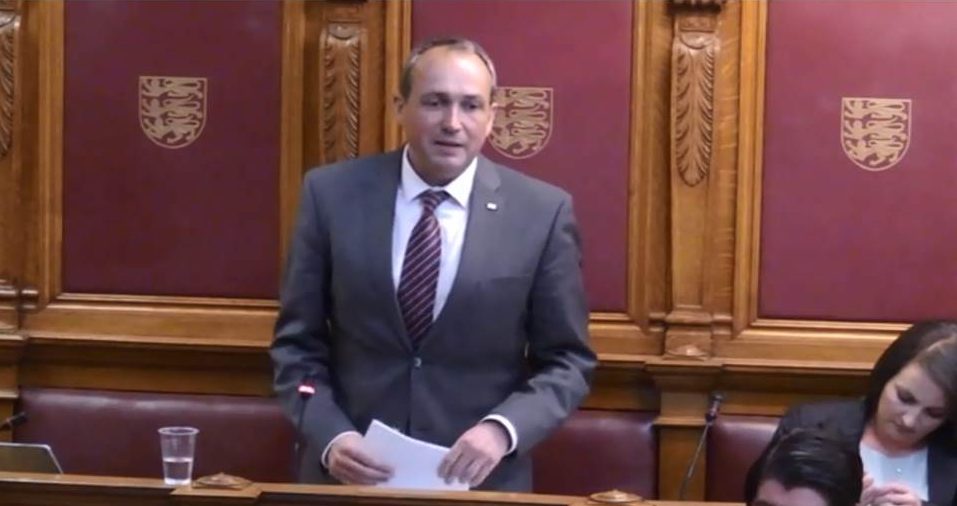 "I believe the previous work was side-tracked by that and influenced by that and there was no leadership shown. Now we're on the back of what I think is a very good process. We've engaged with the public, we've done a public appeal for one final sweep (of sites), we have a panel of citizens now that are going to stay as part of that process until we reach a preferred site to bring to the assembly for a decision.
"That's why I think the current process will succeed. We must not allow ourselves to be sidetracked by hundreds of different public opinions because the decisions we are making are objective based on fact, based on evidence and based on good participation and work with the stakeholders. We've got a very good chance now of moving to the next stage."