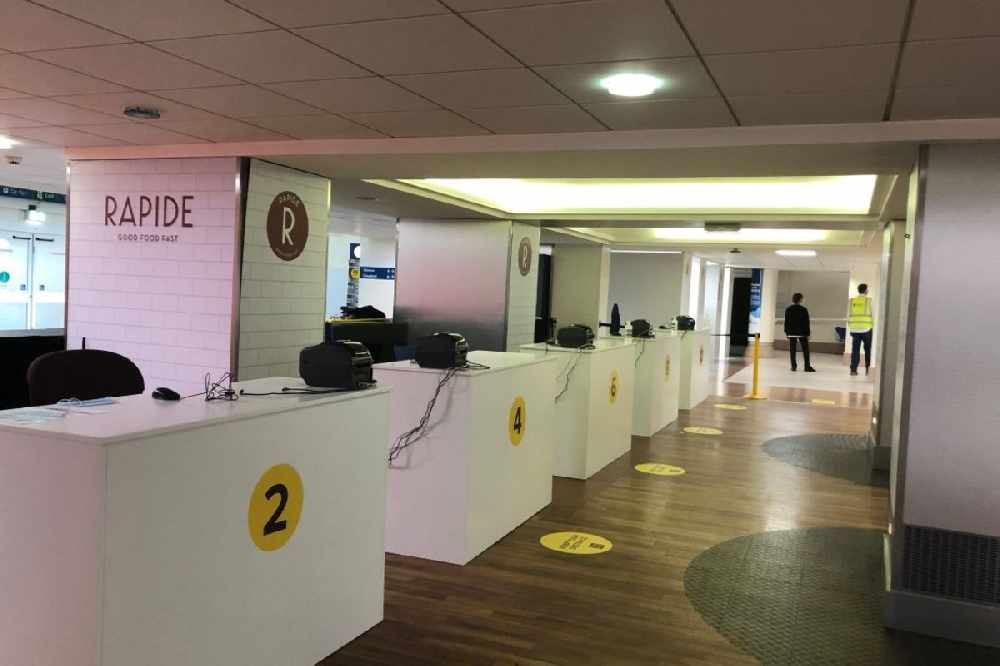 The Covid-19 testing programme in Jersey has cost approximately £5 million through July and August, the Chief Minister has revealed.
It went towards on-island and border testing along with paying staff and transporting the swabs to the UK to be processed.
Currently, tests are having to be sent off-island and returned because the Jersey testing laboratory is not up and running yet.
Border testing started when the airport and harbour reopened to passengers on 3 July, with all arrivals given the choice of a free swab or 14-days quarantine.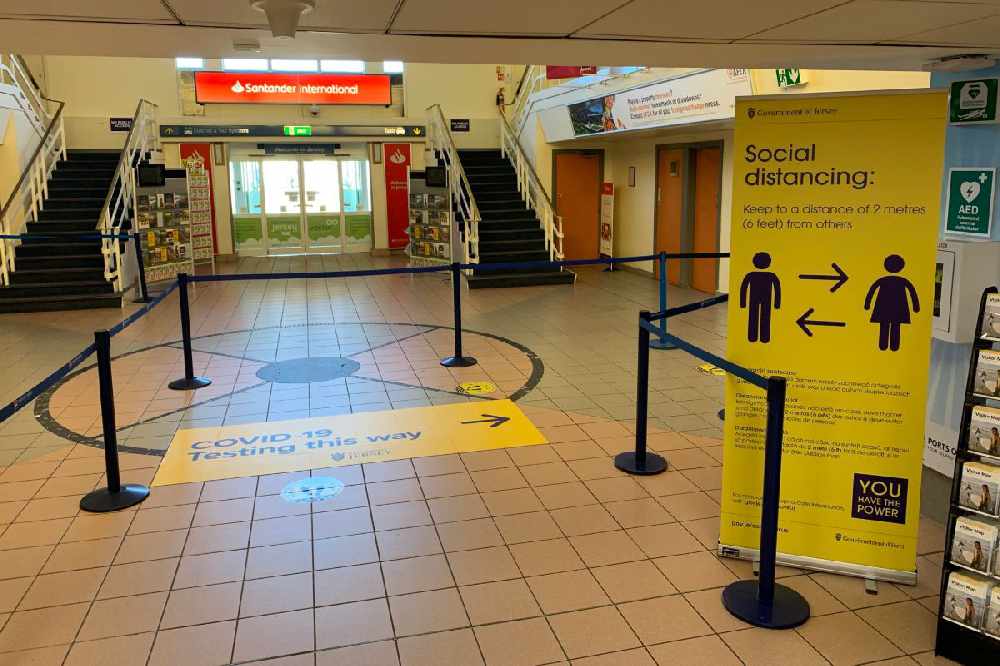 Thus far, 36 people have been diagnosed with Covid-19 after arriving at the airport, with a further 10 diagnosed after going through the border testing programme.
Since Friday 4 September, we have completed 3,868 more tests at our borders with 1 new positive identified from inbound travellers. pic.twitter.com/dojUeXIsgF

— Government of Jersey (@GovJersey) September 7, 2020
The tests have been and are still free, but the Chief Minister did tell Channel 103 last month that border testing charges could be introduced at a later date if that is what happens elsewhere.
It's after reports of Heathrow introducing testing at prices from around £30.