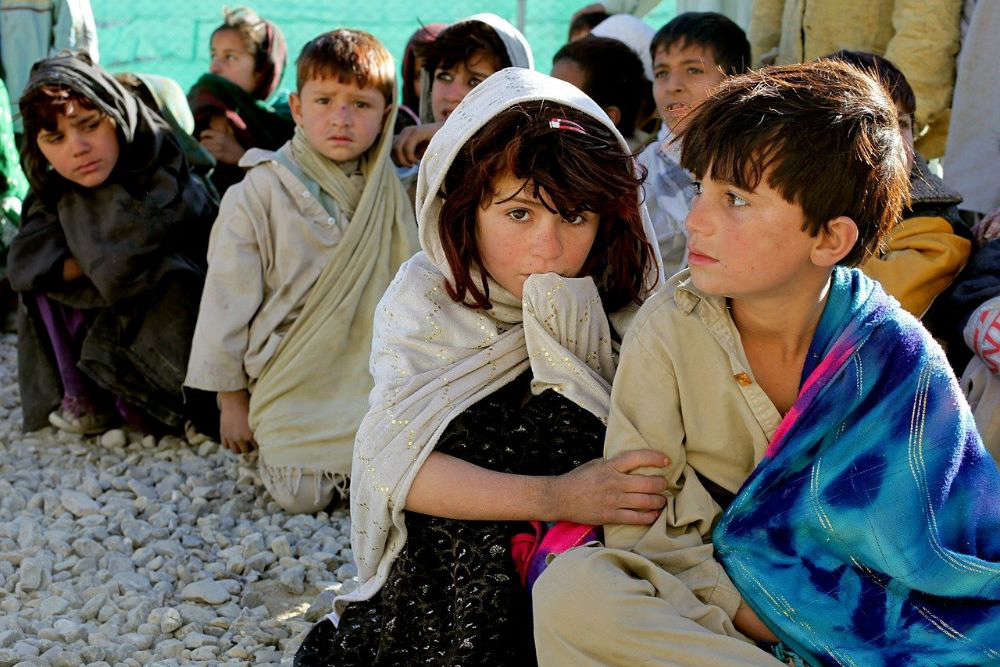 Jersey Overseas Aid has pledged £375,000 to help those caught up in the Afghanistan crisis, but the island is 'very unlikely' to take in refugees.
The money will be split between three organisations to provide lifesaving support to those most in need.
They are the United Nations High Commission for Refugees (£150,000), Street Child (£125,000) and the British Red Cross (£100,000).
International Development Minister Deputy Carolyn Labey says Jersey is playing its part in the international effort to prevent a humanitarian catastrophe.
"Following a detailed assessment by my experienced team at Jersey Overseas Aid (JOA), the JOA Commissioners have agreed a package of measures to help innocent Afghans affected by the current crisis. Through the UNHCR, the Red Cross, and Street Child, we will assist thousands of families forced to flee their homes, people in remote areas in need of food and healthcare, and vulnerable children, including 7,500 girls in two provinces."
The announcement of the financial donations comes as Jersey's External Relations Minister says it's 'very unlikely' that the island will be able to take in any refugees directly from Afghanistan.
Senator Ian Gorst says there are legal barriers which the government has not been able to overcome, like in 2015 when the island couldn't take in any Syrian refugees.
He adds that as a small island community, we face more challenges in providing some of the facilities and services that are needed.
The UNHCR will use the money towards delivering an emergency response to the refugee crisis, including paying for tents and emergency shelters, medical supplies, safe drinking water and sanitary facilities.
"Jersey's generous donation to UNHCR's Afghanistan Appeal is timely and greatly appreciated. These funds are urgently needed and will help provide more life-saving humanitarian support to the many Afghans uprooted inside the country – almost 600,000 have been displaced this year alone – as well as refugees in neighbouring countries." - Rossella Pagliuchi-Lor, UNHCR's UK Representative.
Street Child will use Jersey's funding to help provide emergency support for 15,000 vulnerable children in two Afghan provinces, Baghlan and Bamyan.
It is working to protect and educate around 7,500 girls who are at extreme risk of violence, exploitation and early marriage.
The donation to the Red Cross will support its efforts to provide healthcare, food and aid in remote areas of Afghanistan.