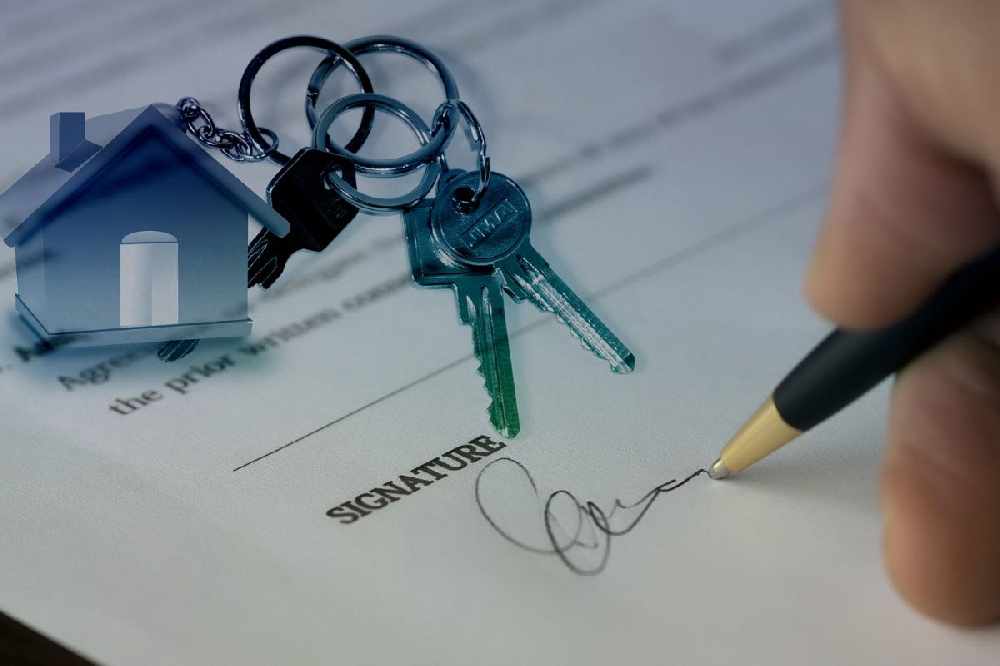 The price of a three bedroom home in Jersey has hit another record high - topping the £700,000 mark.
The average paid for a family home in the first three months of this year was £709,000, up £22,000 on the end of last year.
Two bedroom flats are also at their highest value to date, rising by £19,000 to £459,000.
All other property types saw a decrease in their mean price compared to the previous quarter.
Overall, house prices here have risen by 9% in the year to the end of March.
The average paid for property in Jersey is £574,000 compared to £499,000 in London.
Advertised private sector rental prices were 1% lower.
Mean prices by size in Q1 2021 compared with the previous quarter:
1 bedroom flat - £294,000, down £6,000
2 bedroom flat - £459,000, up £19,000
2 bedroom house - £532,000, down £40,000
3 bedroom house - £709,000, up £22,000
4 bedroom house - £1,134,000 down £30,000