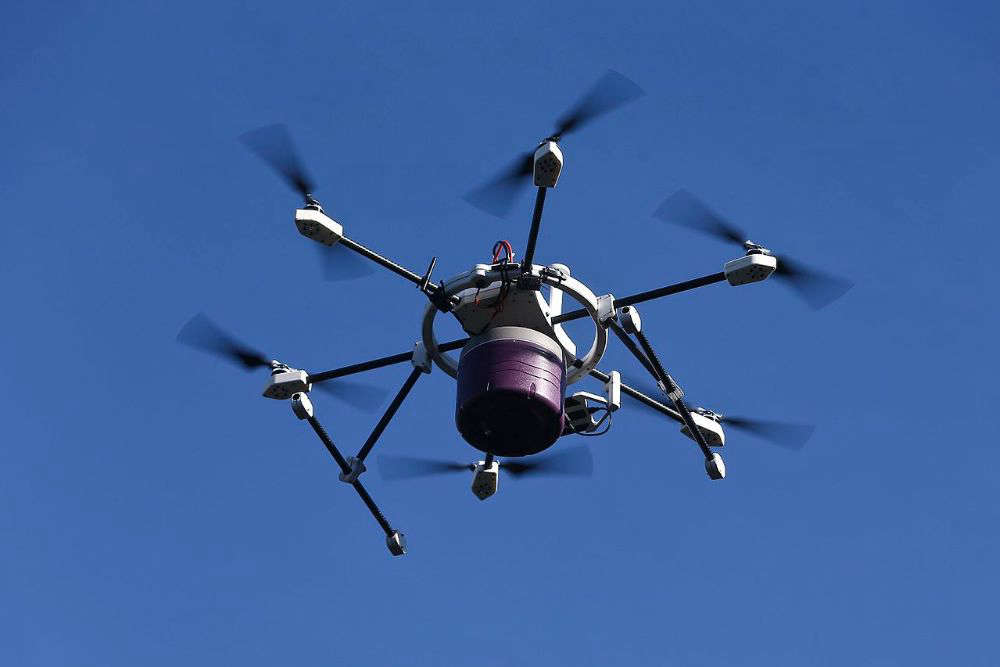 A £3.7 million tech trial aiming to improve drone safety will be carried out in Jersey.
The island's been chosen as a testbed for the Agile Integrated Airspace System, which is being funded by the UK government.
The project aims to make the skies safer and enable autonomous delivery drones to operate alongside conventional aircraft, improving supply chain connectivity to the UK and Europe.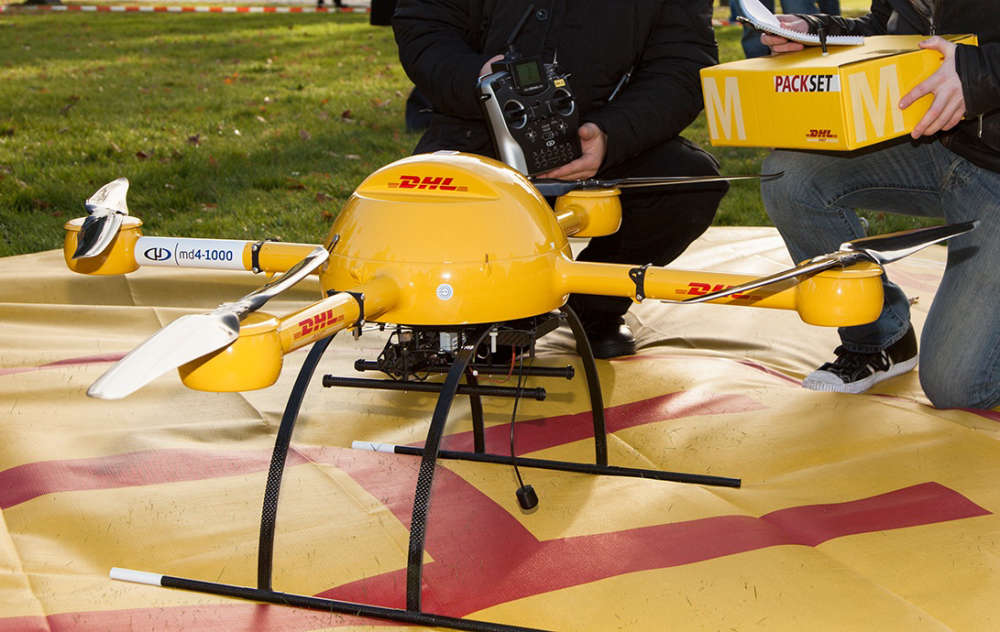 Trials for drone-based deliveries to remote locations have been going on for a number of years
Volant Autonomy, a start-up tech firm based in the UK, is leading the consortium developing the technology. Ports of Jersey is also part of it.
Robin MacRae is the Airport Director:
"We, at Ports of Jersey, are very excited to be part of a consortium involving such cutting-edge partners who are looking at such potentially game-changing technology.
Two of our core strategic business objectives are building connectivity and investing in Jersey's future, and so ALIAS is a perfect fit for us.
This is combined with the ability to be able to work closely with Digital Jersey, a perfect example of local entities working together for the benefit of the Island."
Digital Jersey will act as the on-island facilitator, linking the consortium with local technology specialists and Jersey-based stakeholders in the project.
CEO Tony Moretta says the exciting new technology has a lot of potential for the island:
"It's a great example of the attractiveness of the Sandbox Jersey offering that we have been chosen as the test bed for this exciting technology.
The infrastructure we offer and the ease with which we can connect Volant to the facilities, regulators, and services it needs, makes us the ideal location. As an island, we can also benefit tremendously as end users.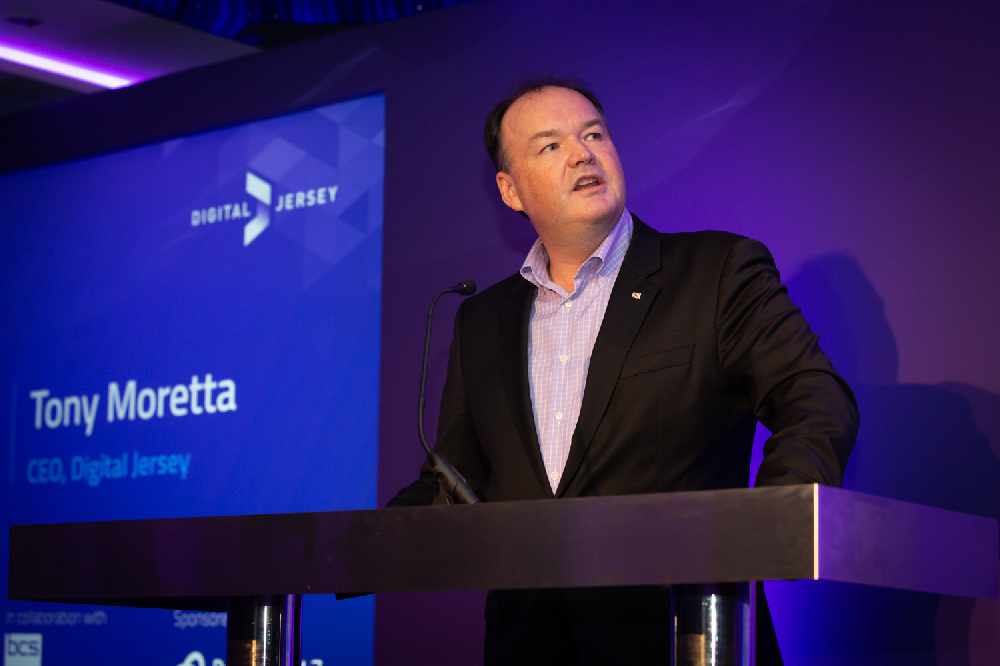 Tony Moretta speaking at a Digital Jersey event
The project will see drone flight trials that will demonstrate the opportunities for us to use sustainable autonomous drone aircraft to help transport medical supplies, commercial cargo, and perhaps ultimately passengers at some point in the future."
Islanders will have the chance to ask questions about the project at a public Q&A session at the Digital Hub on Grenville Street in September. An exact date and time are yet to be confirmed.