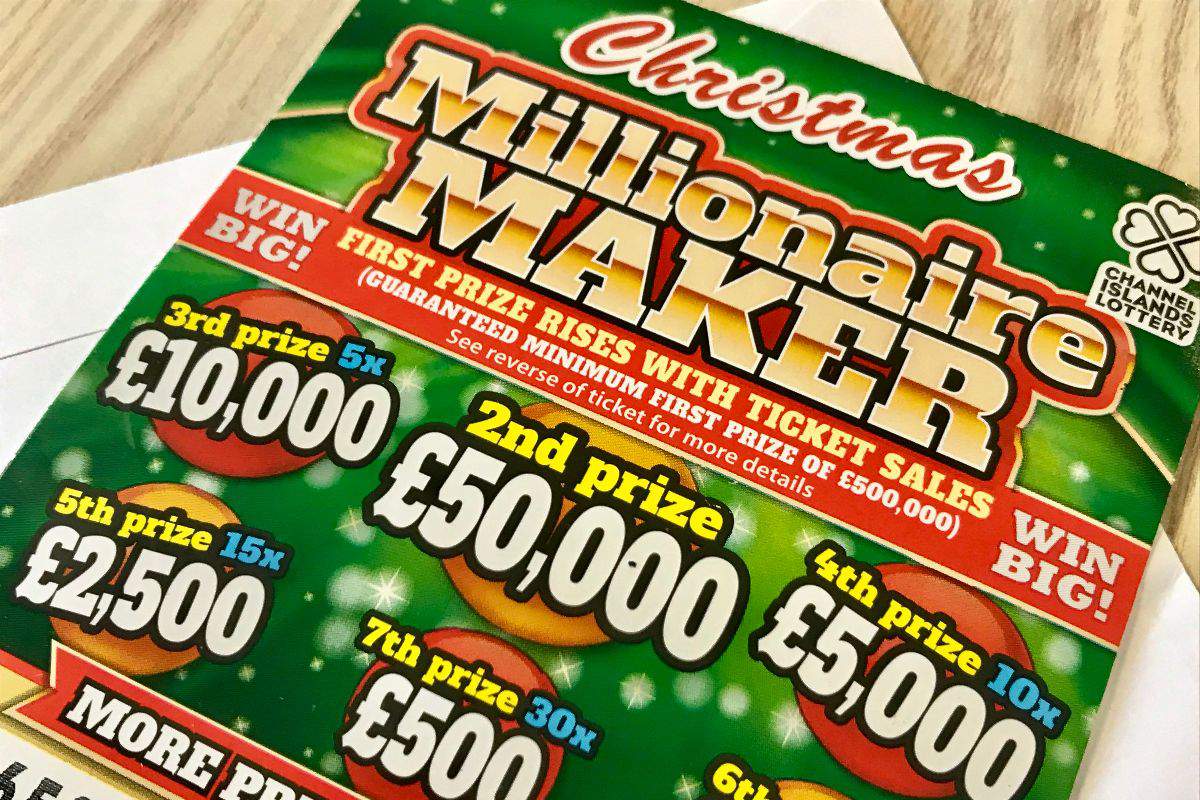 The winning numbers from this year's Channel Islands Christmas Lottery will be drawn tonight.
There are more prizes up for grabs this year, with the jackpot being revealed as the draw takes place.
1st Prize of £977,184
2nd Prize of £50,000
5x 3rd Prizes of £10,000
10x 4th Prizes of £5,000
15x 5th Prizes of £2,500
25x 6th Prizes of £1,000
30x 7th Prizes of £500
The winners will be revealed just after 6pm tonight. Our colleagues from Island FM will be broadcasting live at Beau Sejour in Guernsey for the draw.
You can follow the results as they're announced right here: