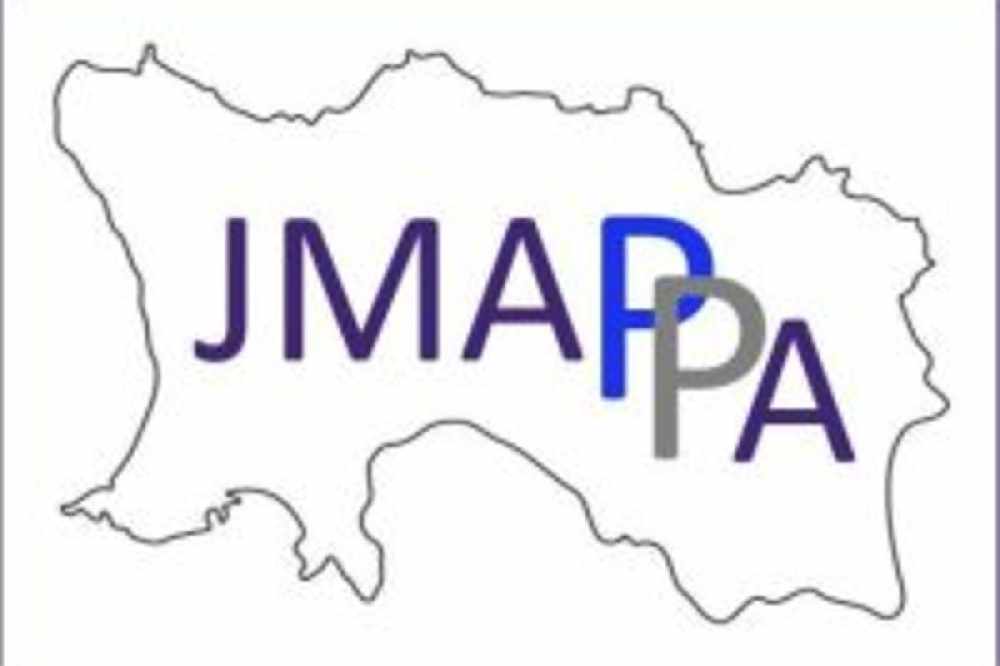 147 people are currently on Jersey's Sex Offenders' Register.
20 new convicts were added to it in 2018, and 9 of 11 applications to come off it were approved.
The figures are included in the annual report for JMAPPA, which manages sexual and violent offenders.
85 registered sex offenders are being 'managed in the community'.
"The Police Offender Management Unit risk assess the offenders, engage with them, visit them and ensure that they comply with their notification arrangements.
"It's very much a pro-active engagement partnership to ensure that, as far as is possible, these offenders remain on the straight and narrow." - Stewart Gull, Detective Superintendent, Chair of JMAPPA.
Data shows ten re-offended last year - but none committed what's considered further 'serious offences'.