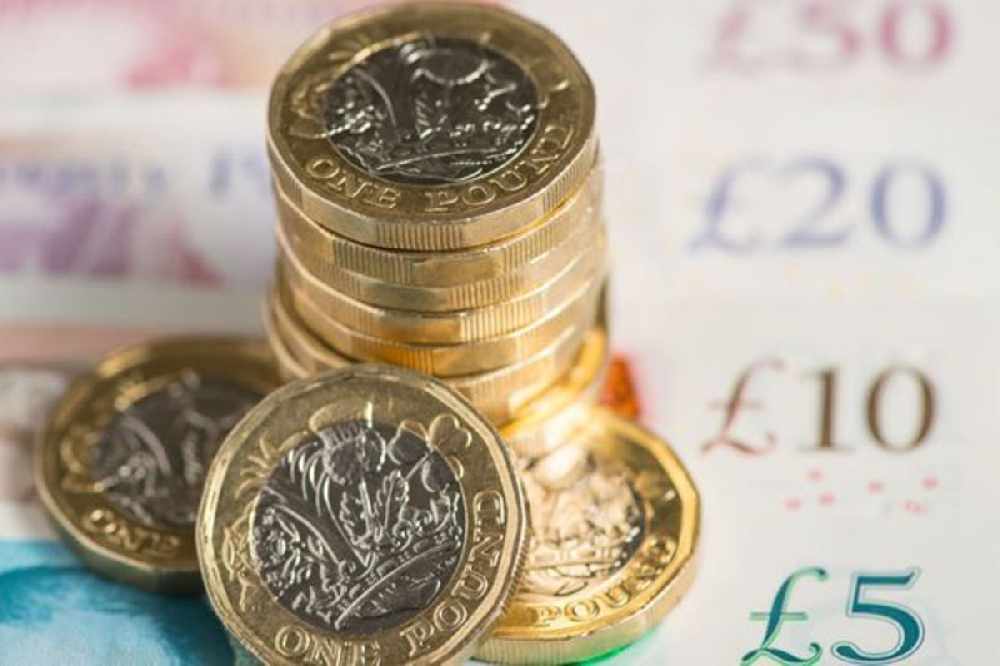 Workers earning up to £4,558 a month will have their social security contributions lowered by 2% for the next nine months.
It's part of Ministers' £150 million plans to stimulate the economy by increasing the take-home pay of around 55,000 islanders.
The employee contribution rate will be 4% instead of 6% and the self-employment rate will be 10.5% instead of 12.5% between 1 October 2020 and 30 June 2021.
It's been passed despite concern about how the £26 million it will cost will be recouped in the future and what level it will be after this temporary measure ends to balance the loss.
There was also criticism over it not supporting businesses as the employer rate will stay the same - which was called 'imprudent' by Deputy Steve Ahier.
"The report states that this action will help the economy to recover as quickly as possible. I can see no evidence that this will be the case.
"It will in fact only reduce employees' social security charge by tuppance - meaning that the employers' contribution will be unaffected.
"The impact on businesses will likely therefore be minimal."
In response, Deputy Susie Pinel says this is just part of a package of measures and employers benefit in other ways.
"The employers have been very successfully and with many compliments, have (benefited) with the co-funded payroll scheme which was introduced in March and still continues, so employers have had quite a large investment."
The move was eventually passed by 40 votes to 6.
Deputy Rob Ward was one of many politicians to back it, despite having some concerns with it.
"It is a gesture towards giving people who are really struggling a little bit more money in their pockets and let's be honest about this, people are struggling not only because of Covid, but longer-term because of the structure of our society and the way that incomes are distributed on this island."
The maximum benefit is £91.16 a month, which over the nine months adds up to £820.44.