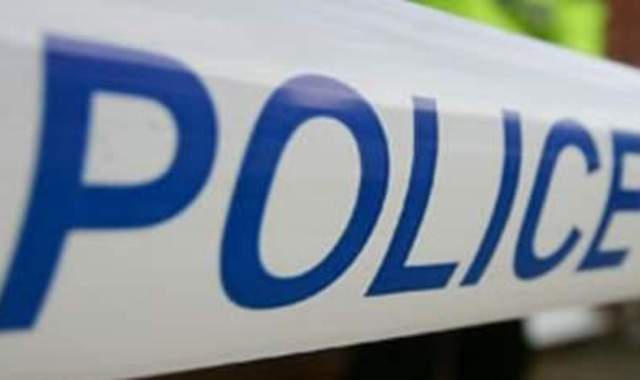 A 19 year old man has died and three others are in hospital after it is suspected they took illegal drugs.
An investigation is underway after an ambulance was called to an address in St Lawrence just before 2:30am on Saturday.
Three men are being treated in hospital for what is believed to be the effects of MDMA. Police have not said how old they are.
A woman and three men, all aged between 17 and 26 years old, have been arrested on suspicion of supplying drugs.
Officers are searching several addresses.
Jersey Police is reminding islanders of the dangers of taking MDMA. Anyone who has used the drug and feels unwell should seek medical attention.
Anyone with information about the ongoing investigation is asked to call 01534 612612 or contact Crimestoppers anonymously.